Holy Guacamole! Spice Up Your Food Prep With Mexican Chicken And Bean Rice
Proudly supported by
If you're poor on time, no doubt you resort to rice and tuna most days (don't worry, it's an excellent choice). But why not spice it up? Have a fiesta at work with this quick Mexican dish…and it only takes 10 minutes.
Ingredients
8g red chilli, finely diced
1 chicken breast (100g), thinly sliced
50g red onion finely diced
1 pouch of Tilda® Brown Basmati & Quinoa
4g Mexican Spice seasoning or mild chilli powder
120g canned, mixed beans (in brine, drained)
10g freshly squeezed lime Juice
5g coriander leaves, chopped
Method
Heat the pouch of rice according to pack instructions.

Use a piece of kitchen towel to lightly grease a non-stick frying pan or wok with oil.

Heat the pan and add the chicken, red onion and chilli, cook over a medium heat for 5 minutes until the chicken has browned.

Add the spice, cooked rice and the beans, stir well and continue to heat over a medium heat until thoroughly cooked through.

Stir through the lime juice and coriander, season to taste and serve piping hot.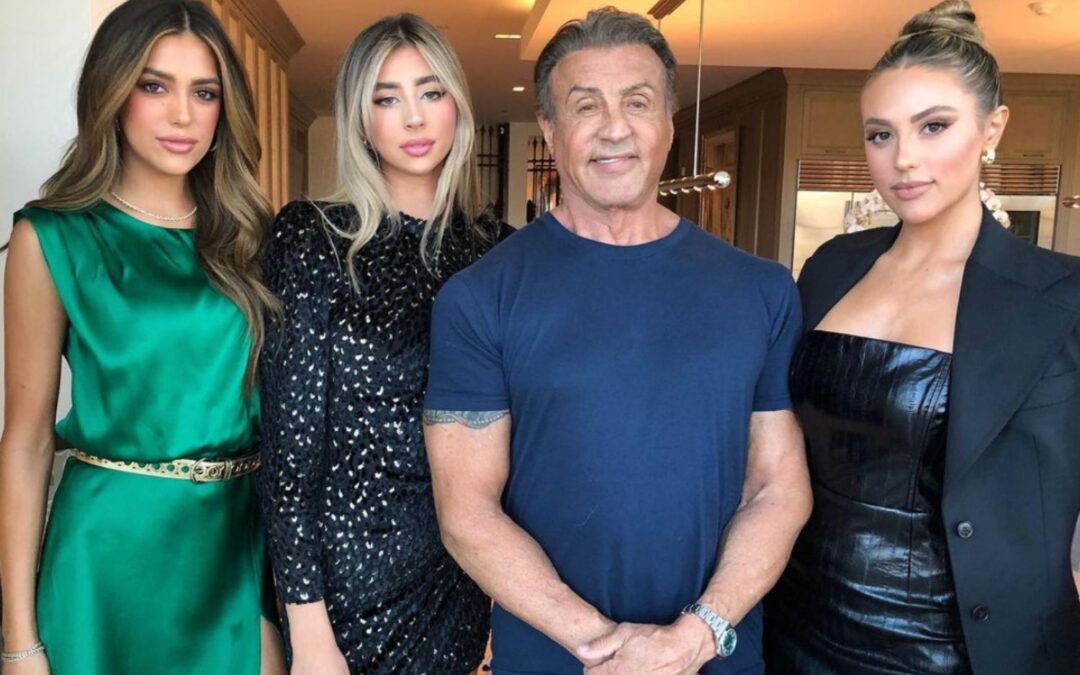 When it comes to icons of the screen, Sylvester Stallone is up there with the best. The man who made the movie training montage a prerequisite for any sporting flick, particularly those of the boxing variety, became a household name since bursting onto our screens in...