Men Are Turning To 'Brotox' In The Hunt For Eternal Youth
With the pressures of modern society, men have increasingly been searching for the fountain of youth under the blade of the knife. In the past 2 decades alone, cosmetic procedures performed on men have risen almost 325 per cent, according to plasticsurgery.org.
The number of men turning to Botox is also on the rise according to dermatologist Dr Natasha Cook from Darlinghurst Dermatology. Speaking to Body+Soul, Cook explained how nearly 10 per cent of her current clientele are now male.
"They're starting to worry about looking older and therefore not looking as capable in the business sense of holding down a job."
In the 2018 culture of self-love and positive body image, why are men feeling the urge to turn to the knife to alter their physical appearance? It could be that conventionally attractive men are reported to earn 3-4 per cent more, the rising obesity epidemic sweeping the nation, or the boost in confidence that comes with a subtle hint of narcissism.
The promise of good nutrition, hydration, and a healthy exercise routine is sometimes not enough apparently, with flawless skin and losing those last pesky few pounds seemingly eluding some blokes. However drastic measures involving operations, scarring and surgery don't necessarily have to be the be all and end all.
Australian based body sculpting hub Body Catalyst shared with MH their top male non-invasive procedures that have been tightening the skin and freezing the fat of Aussie lads for years… without a knife in sight. Below are their most sought after treatments.
Cryolipolysis (aka fat freezing)
Controlled cooling tech that freezes fat cells to the point of elimination. Fat travels through lymphatic system to the liver, and can apparently result in a 20-30 per cent reduction in fat cells.
Cavitation
Ultrasound waves that shatter fat cells membranes, resulting in immediate fat loss.
Skin Tightening
Radio Frequency energy stimulates collagen and elastin production, which tighten and strengthen the skin tissue causing an immediate contraction of skin tissue.
Cellulite Treatment
Cellulite is fat that has permeated through weak skin tissue so we need to break down the fat and strengthen the skin tissue.
Body Catalyst is Australia's largest holistic, non-surgical body sculpting and contouring clinic.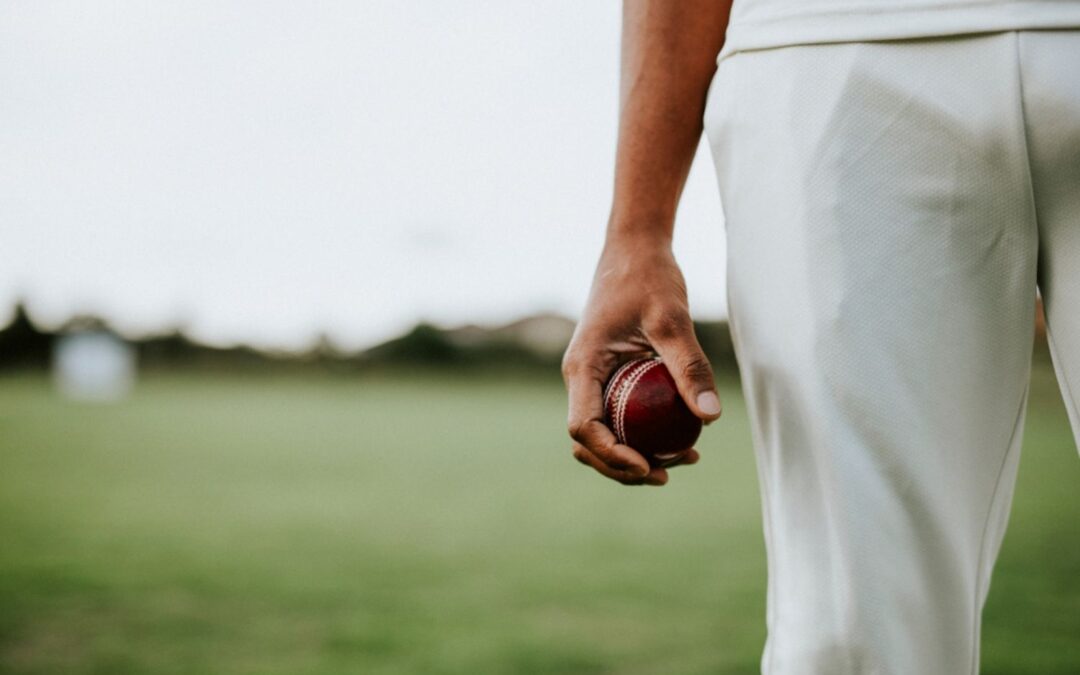 Summer is synonymous with cricket here in Australia. From watching the Boxing Day test match to wheeling out the garbage bin to stand in as stumps on a manicured lawn as you assemble the neighbourhood crew for a friendly game of highly competitive backyard cricket,...