Just In: Melbourne Set To Re-Enter Six-Week Lockdown
Metropolitan Melbourne and some parts of regional Victoria will re-enter Stage 3 lockdown over the next six weeks after a record 191 cases of COVID-19 were reported state-wide on Tuesday.
The announcement was made by Premier Daniel Andrews, with residents prevented from leaving their homes for any purpose other than work, food, exercise or medical care from midnight on Wednesday 7th of July.
Schools in affected areas will not be reopening their doors for term three as planned on Monday, with hundreds of thousands of children being forced to go back to long-distance learning (with the exception of senior secondary students and special schools who will return to lessons as usual.)
RELATED: Study Finds Bald Men May Be At Greater Risk Of COVID-19
"Based on the advice of the Chief Health Officer and across metropolitan Melbourne and Mitchell Shire, Stage 3 "Stay at Home" restrictions will be reinstated from 11:59pm on Wednesday 8 July," Andrews said in the press conference.
"For six weeks, and if you live in these areas, there'll be only four reasons to leave your home: Shopping for food and essential items. Care and caregiving. Daily exercise. Work and study – if you can't do it from home. Otherwise: Stay home. Stay home. Stay home. In case it needs repeating, stay home. We are fighting a global and deadly pandemic."
This directive applies to principal places of residence, meaning no escaping to holiday homes.
"And because we need to limit the spread of the virus across our state, there will only be three reasons to cross the border of these metropolitan areas: Shopping for food and essential items. Care and caregiving. Work and study – if you can't do it from home," Andrews added.
Updates as we have them.
RELATED: From 5G Towers To "Overreaction" Claims: The Latest COVID-19 Myths Busted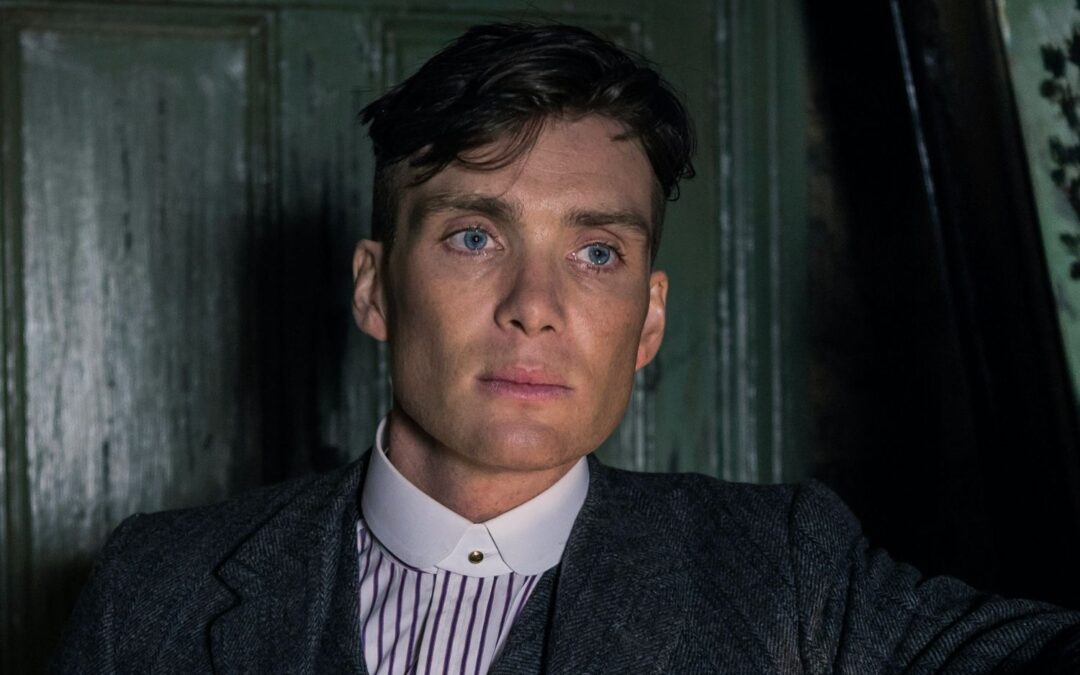 At a time where Netflix seems to churn through TV seasons with the kind of speed you'd expect of a TikTok video going viral, Peaky Blinders isn't one to give in to our penchant for instant gratification. Instead, the show has continued to take its time between...