17 Broken Bones, A Collapsed Lung, Ruptured Spleen… And An Olympic Medal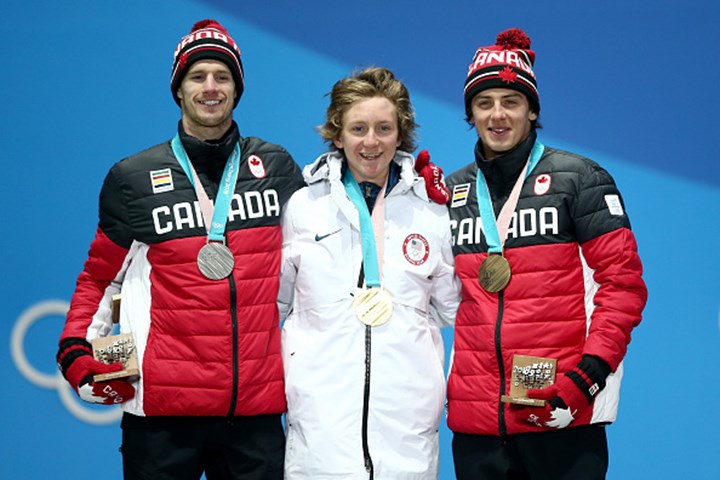 Only 11 months ago, Canadian snowboarder Mark McMorris was in a life threatening condition following a back-country snowboarding accident. The fact that he is even a contender at this years Pyeongchang Olympics is a miracle and testament to his spirit, let alone the Bronze medal he'll be taking home with him.
"It's all good from my standpoint. I'm just lucky to be here," said the humble athlete following his podium finish in the men's snowboard slopestyle event. "It does feel like a win," said McMorris while reflecting on his epic comeback from death's door.
McMorris sustained his potentially career-ending injuries last March while filming near Whistler. After misjudging a jump, Mark slammed into a tree almost 4 metres in the air.
'To be honest I was pretty sure I was going to die,' he said from hospital following the incident. However his injuries were not enough to derail the dreams of the Sochi bronze medalist. On the road to Sunday's medal, Mark took out a World Cup big air comp in Beijing and placed third in last month's X-Games.
"It's not easy. The last two years I haven't snowboarded that much. I broke my femur and had to take six, seven months off. Then I broke it all and had to take seven months off again."
"Whatever the outcome was today, just me being pumped on being able to ride a snowboard… I think a lot of time I need to pinch myself because now I feel so good and comfortable on my board, but eight months ago I probably didn't think I was going to be able to snowboard at this level ever again."
Mark's triumph was made even sweeter by creating Olympic history with teammate Max Parrot. According to the Canadian Olympic Team, the pair's placing was the first double podium finish for Canada in an Olympic snowboarding event. The pair lost out to Team USA's 17-year-old secret weapon Red Gerard, in a near perfect ride. (Gerard was also the first ever medalist in a Winter Olympic Games born after 2000… but we're getting a little carried away with stats now.)
McMorris' comeback could get even more surreal, as he's set to compete in the men's Big Air event at the tail end of the Games. "I've been really stuck in the contest scene for a while, or on a death bed, so I'm pretty stoked."
You can catch McMorris in the men's big air qualifying heats on February 21st on Seven.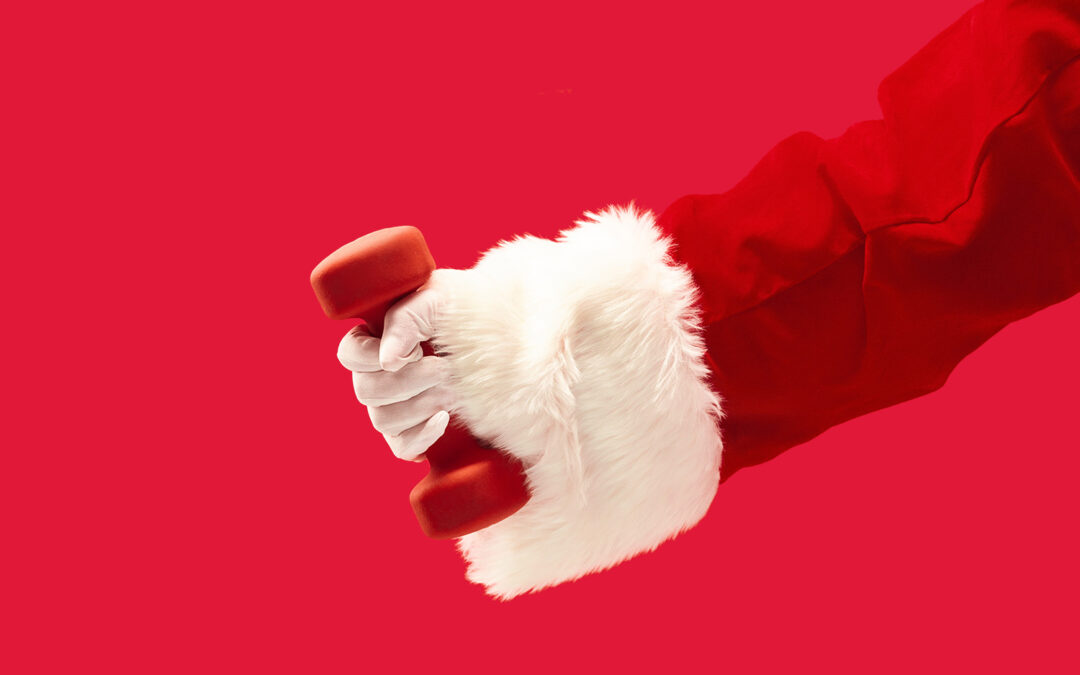 This Christmas/New Year may feel a little different – and that's ok. It's been an interesting year (to say the least) and as we get back to normality, it may be that fitness and health hasn't quite made it on to the to-do list just yet.  There's a lot competing for...