Make A Difference This Movember With [Mo]re Than A Run
On November 27, runners around Australia and New Zealand will be able to move for a meaningful cause. Here's how you can get involved with the fundraising challenges through the [mo]re than a run event, powered by Lululemon.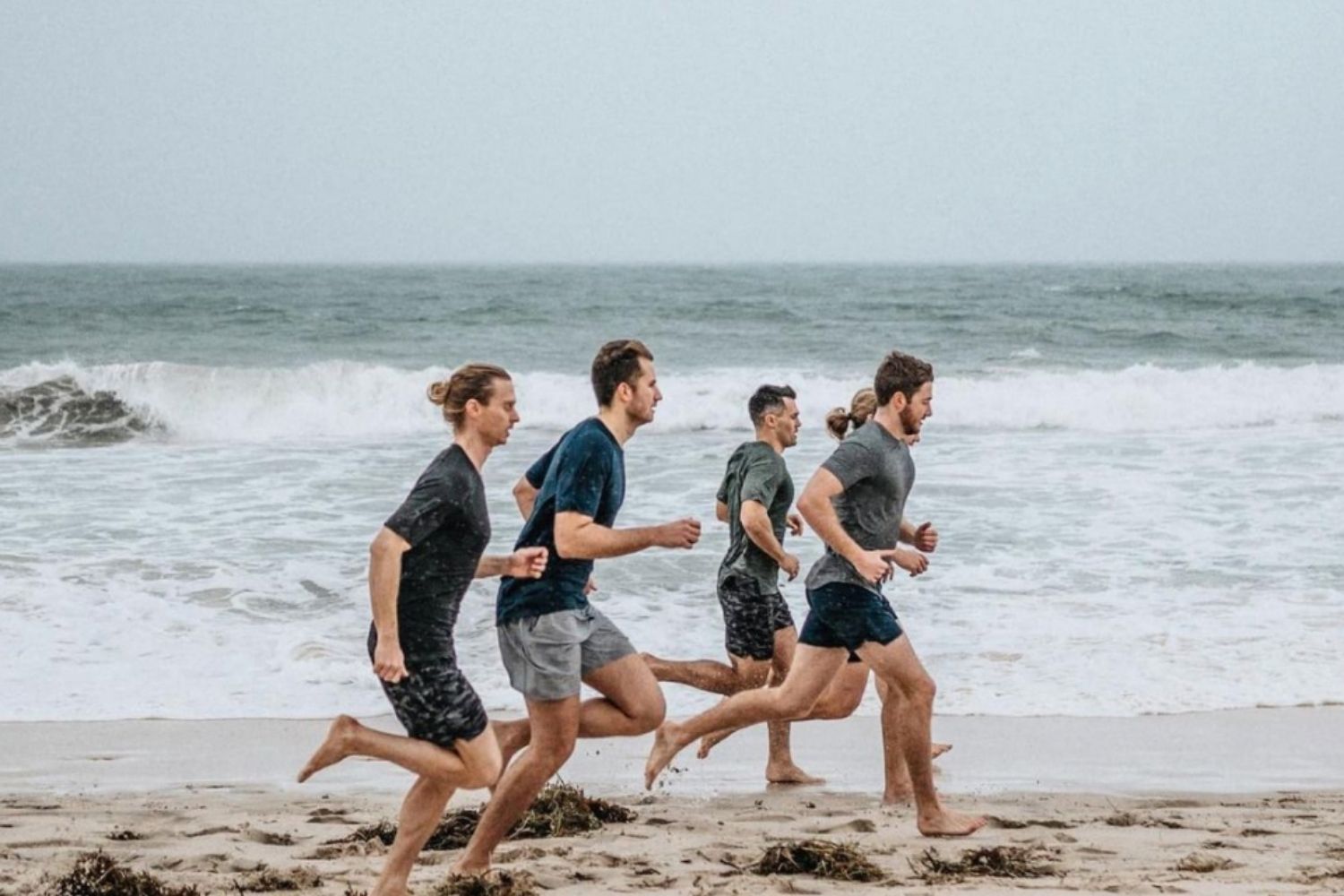 If you weren't aware of the significance of November, you'd need only take a stroll through your local area to see the resurgence of the moustache, a style now synonymous with the month and its ties to men's health. But come Saturday November 27, you'll not only see the moustache but a wave of runners sporting them, as countless individuals around Australia and New Zealand take part in the [mo]re than a run event, encouraging people to come together to make a meaningful impact on men's health while raising money for Movember. 
The initiative, born from the minds of Olly Woolrych and Alex Bell, has galvanised the running community. What began as the single hope of seeing 15 Sydney-based running clubs come on board to raise money together soon took off, with more than 125 run clubs involved and 2,000 participants gearing up for a weekend of running. 
Woolrych, co-founder of Vipers Run Club on Sydney's Northern Beaches, and Bell, founder of The Running Room, expressed their excitement at the response, which has been overwhelming. For Bell, the ability to bring small groups together to make a big difference is an inspiring one, and shows the potential to enact change. "Often the only time we see other run clubs is at race meets, where we are there to compete and work on individual or club success," he said. "[Mo]re than a run is unique because we're all coming together collectively to work toward a common goal, while making a genuine difference in the community and for mental health."
As Woolrych explains: "We all know that physical activity has the ability to positively impact mental health and wellbeing. That's what we promote at our run club and I know so many others around the world do the same, which is why we decided to create [mo]re than a run and bring us all together to create a strong community while raising money for Movember's great cause."
Bringing together runners from across Australia and New Zealand, Saturday 27 will see clubs and individuals take part in the [mo]re than a run event. As well as uniting the running community and encouraging conversations around mental health to take place, the event is one that also offers runners the chance to make a meaningful impact on men's health, mental health and suicide prevention. 
With three different movement fundraising challenges, the running event shines a spotlight on the challenges facing men's health. Runners can choose from the Movember 60km, for the 60 men we lose to suicide each hour across the globe; the Movember 30km, for the 30 people that attempt suicide every single day in Australia; and the Movember 10km, for the 10 per cent of Australian males who experience anxiety disorders in any one year. 
"This initiative is going to see more than 2,000 men and women come together to run, promote mental health and hopefully raise half a million dollars, all within its first year," says Bell. "We're very proud of the running community already and can't wait to see how it goes this year and of course, in years to come."
For anyone wishing to get involved or to donate to the cause, visit the [mo]re than a run Movember page here. Powered by Lululemon, runners also have the opportunity to donate to the cause via their choice of clothing, with a Movember capsule collection available for a limited time at Lululemon here.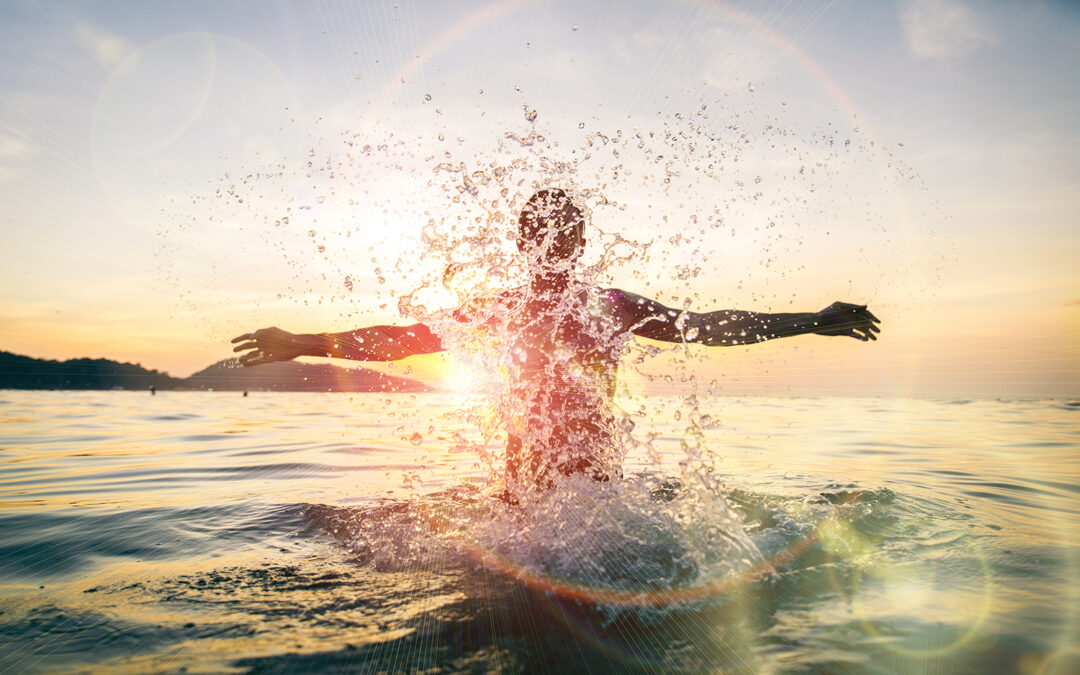 With the Christmas countdown now on, balancing the inevitable rush of work deadlines and juggling life and family commitments before the summer holidays can be stressful. After another year of lockdowns and uncertainty, many of us feel we are crawling to the finish...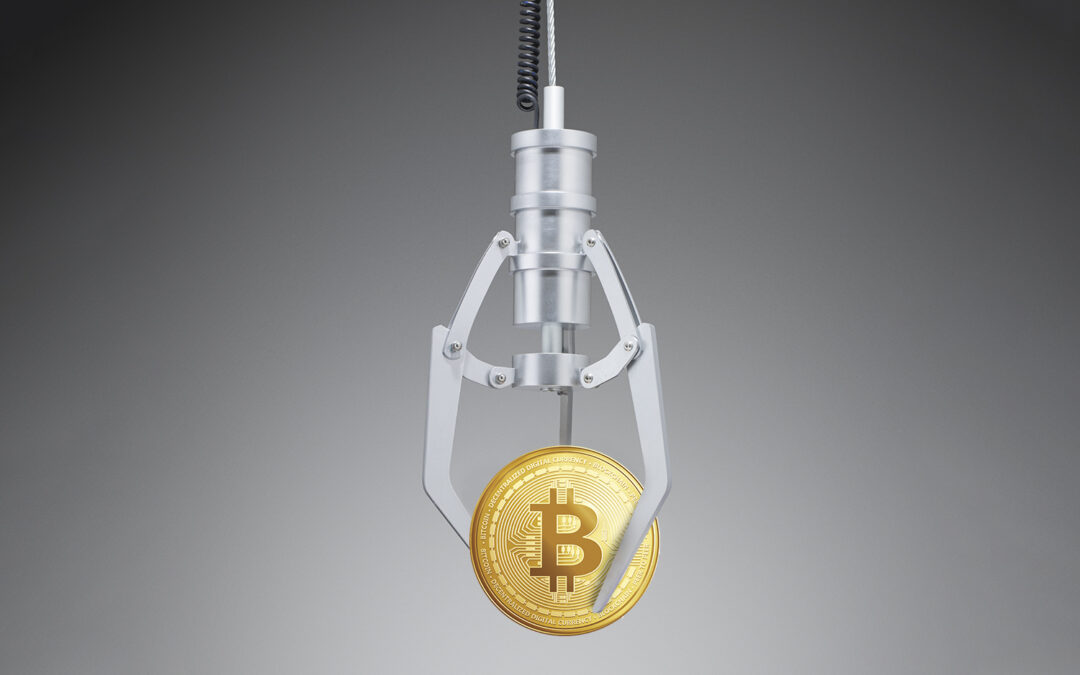 PHOTOGRAPHY: ROWAN FEE, JOBE LAWRENSON, MAX OPPENHEIM From chancers to financiers and tech...