Made by Google: Everything You Need to Know
Google held their annual Made By Google event in New York City on October 9th to provide a first look of their newest hardware from the Home range. With a majority of the products having been leaked prior to the event, Google still managed to pull some surprises out of the bag and demonstrate what […]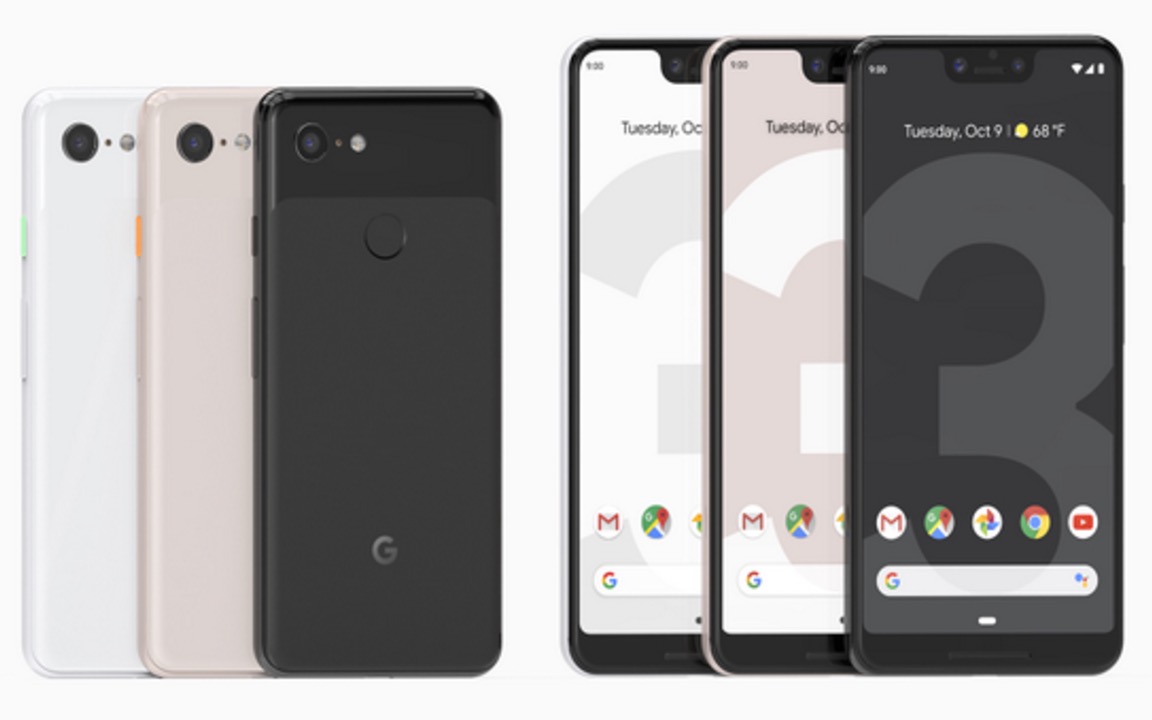 Google held their annual Made By Google event in New York City on October 9th to provide a first look of their newest hardware from the Home range.
With a majority of the products having been leaked prior to the event, Google still managed to pull some surprises out of the bag and demonstrate what makes their new range of products so exciting.
And here's what was announced…
Pixel 3 and Pixel 3 XL
The next generation of flagship phones from Google are finally here.
A new Pixel 3 and Pixel 3 XL have been announced and although they look quite similar to their predecessors, they are packed with the latest technology and have some amazing new features. Let's find out what makes them so special.
The Camera
The camera has been overhauled and builds on what's currently known as the best camera available in a smartphone. It boasts a new feature called Top Shot which gives you the ability to scrub through any small clip of a photo and guarantees you'll never have to deal with those awkward shots again, particularly the ones where you have your eyes closed or just look outright unflattering.
The front-facing camera is a selfie lovers dream and now offer 184% more image – giving you more background in your images and will mitigate that issue where your head takes up the whole frame.
Audio Quality
With new front firing speakers that are 40% louder than their older siblings and have been designed in partnership with a Grammy Award winner to provide the highest quality music and calls. This is something I'm oddly happy for as my Pixel 2XL has a bit of a quiet speakerphone, thus making for some oddly quiet conference calls.
Google Assistant
The all-new Call Screen Feature allows you to utilise Google Assistant to simply brush off telemarketers and any unwanted calls. This could be a game changer for those of us who receive a lot of those unwanted calls.
Flip to Shhh
Just flip over the phone to set your device into a silent, do-not-disturb mode. It's not an incredibly flashy feature, however, it's one that is sure to be used frequently.
Pixel Stand
The new Pixel Stand is a wireless dock that allows you to turn your Pixel device into visual, helpful screen. Whether or not it's next to your bed or your computer, it will give you the ability to play music, place a call, use Google Assistant or just take advantage of the device as a second screen.
Pixel 3 and 3 XL will be available to purchase in Australia on November 1 from all the major telcos, and Harvey Norman.
Google Pixel Slate
With the recent releases of new Surfaces, Macbooks and iPads – Google has outdone itself again with the latest version of its highly popular Pixelbook. The all-new Pixel Slate.
The new Slate comes in a sleek midnight blue and packs a punch with its vibrant display that has a pixel density of 293 PPI and over 6 million pixels.
It features an 8MP rear-facing camera and a facing wide-angle lens that will ensure all of your video chats or photos are crisp and clear.
The audio quality surely wasn't ignored with premium front firing speakers that have an amazing dynamic range of highs and lows. This really separates the Pixel Slate from being categorised as an oversized tablet with a keyboard or an ultrabook that compromises overall quality to save a bit of weight.
Lastly, you will be able to separately purchase a keyboard trackpad combo that simply snaps on and has some futuristic backlit circularly shaped keys. It doesn't require any charging or batteries and doubles as a folding case, which makes it great for commuting or long-distance travel.
Google Home Hub
The latest addition to the Home range was announced and this new Google Home Hub could be just the piece you we're missing to make your home properly smart.
The Home Hub provides users with the latest voice matching technology to ensure everyone in your family or household don't get mixed up with each other and makes sure everyone gets the personalised information they need.
One of the key features is Home View and is what makes this new product so useful. It allows the user to manage all of the connected devices within their home or office and provides the visuals to take full advantage of the voice search capabilities.
It boasts new Ambient EQ technology to fine tune the colour and brightness of the display to optimise the colour and brightness of your screen depending on the time of day or location of your Home Hub.
So, no need to worry about having a glaringly bright screen next to your bed or a screen that is too washed out by the sunlight in a bright room.
Available from select retailers for $219 on October 24 from Harvey Norman and a few other select retailers.
We were invited to New York City by Google for the 'Made by Google' event.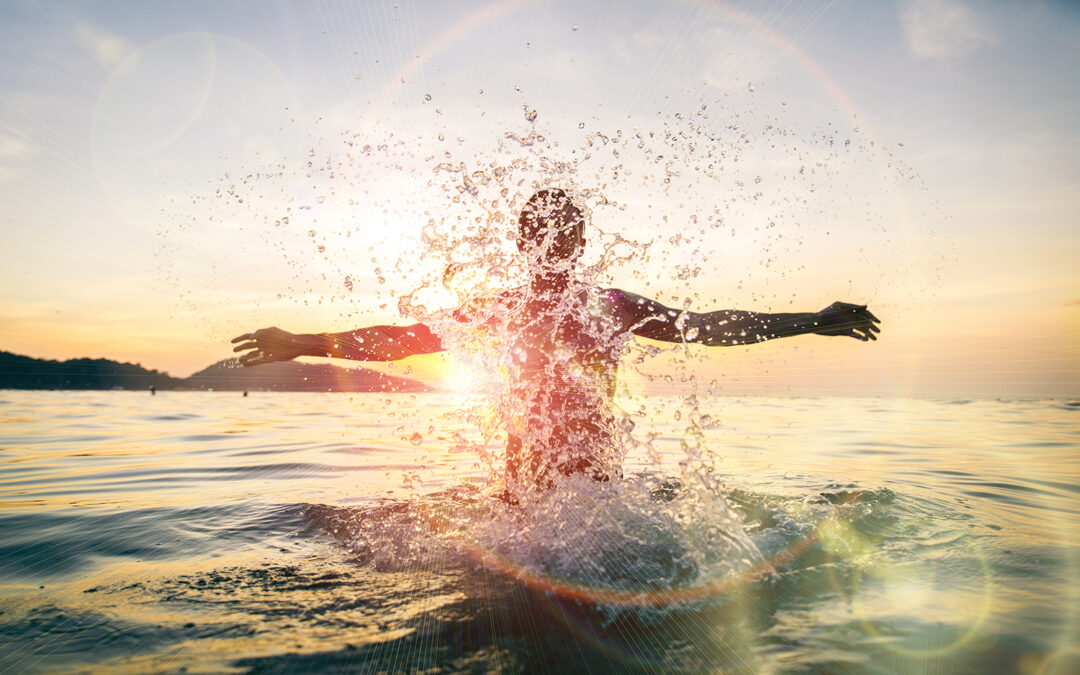 With the Christmas countdown now on, balancing the inevitable rush of work deadlines and juggling life and family commitments before the summer holidays can be stressful. After another year of lockdowns and uncertainty, many of us feel we are crawling to the finish...