'Pressure Is A Privilege,' Says Swimming Champion Mack Horton
Mack Horton: a name that exudes that kind of cool that would be well suited to a rock star or secret agent. And it suits Australian swimmer Horton to a tee, especially given his calm and confident demeanor ahead of his second Commonwealth Games appearance this week on the Gold Coast. In fact, if Mack's attitude, preparation and humility is anything to judge-by, Australian Swimming could be heading towards another golden-era.
In the days ahead of the Gold Coast Commonwealth Games, the Rio Olympics champion appeared cool and collected when he chatted with Men's Health, laughing off earlier reports that a bee sting had derailed his Games preparation.
In fact, his preparation seemingly couldn't be more on track, achieving a string of incredible results since bringing home Olympic gold in the 400m freestyle two years ago.
When entering the 2016 Rio Olympics, Horton was the challenger, and now he's returning as the champion. And while most would be feeling the pressure to back up this performance, and the added expectations of a home-town crowd, Horton is refreshingly realistic. "Pressure is a privilege," he says, reflecting on how thankful he is to be in such a prestigious position. "The preparation doesn't change [since winning Olympic Gold], you're swimming for the same reasons."
Horton's training leading up to the Commonwealth Games has been intense, to say the least. Each week, he completes 10 pool sessions, clocking up to 70km in the water. Coincidentally, that's the equivalent of swimming from Sydney to Perth in a year's worth of training. Additionally, Horton supplements his swimming with land-based sessions, including 2 x gym sessions, a boxing session, and the often-overlooked massage and physiotherapy recovery sessions.
Horton seems acutely aware of the importance of rest and mental health when it comes to swimming, and the avid surfer and self confessed "obsessed" photographer can often be found out in the ocean with his Nikon in hand, taking incredible underwater shots.
"It's a fun thing to take my mind off swimming," says Horton.
The training combination has clearly worked for the young 21 year old, adding the 200m to his repertoire at these Games after winning the event at last year's nationals, entering 'just for fun'. It's this adaptability that Horton hopes will lead to many future appearances in the 4x200m relay team. "The team aspect is everything. Doing anything by yourself has no purpose," said Horton.
Given the bad press the culture of the Australian Swimming has experienced, it's a relief to hear such a positive statement from the future of the sport on the eve of a Commonwealth Games, breathing fresh life into one of Australia's most successful sports.
You can watch Mack Horton and all of the Commonwealth Games action from April 4-15, live on Channel 7.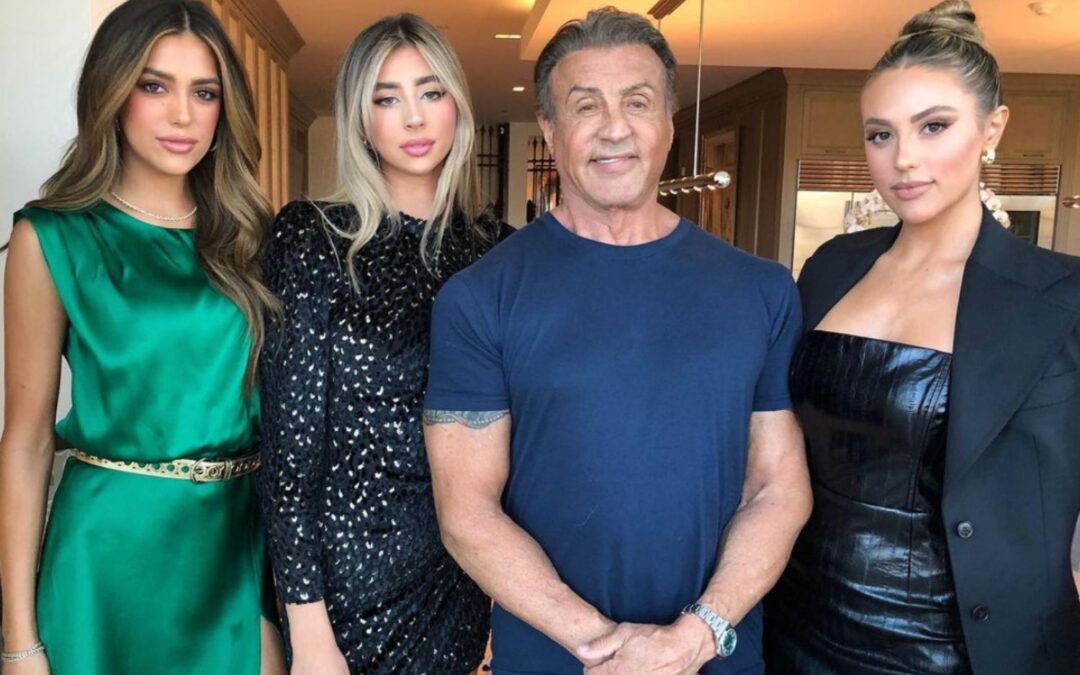 When it comes to icons of the screen, Sylvester Stallone is up there with the best. The man who made the movie training montage a prerequisite for any sporting flick, particularly those of the boxing variety, became a household name since bursting onto our screens in...