Luke McLeod On Developing Self-Awareness And The Community That Comes With Meditation
Founder of virtual meditation studio Soul Alive, McLeod is bringing the community support and expert guidance you'd expect of a costly meditation retreat to the online realm.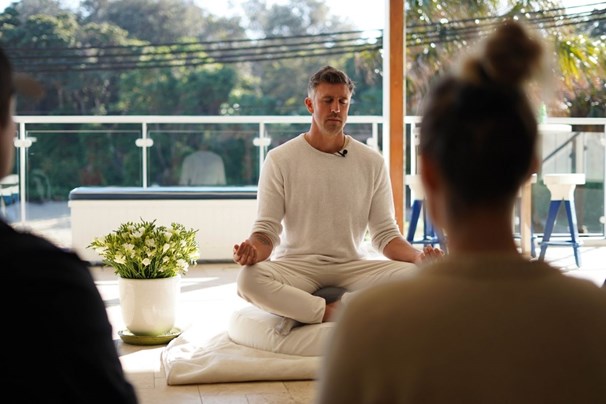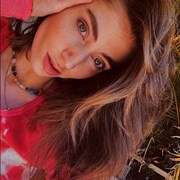 Hobby jogger and pickle enthusiast, Jess is a storyteller committed to sharing the human stories that lie at the heart of sport. When not staring down the blank page of a word document, you can find her getting a little lost and a little cold out on the trails. Previous work featured in Vogue and GQ Australia.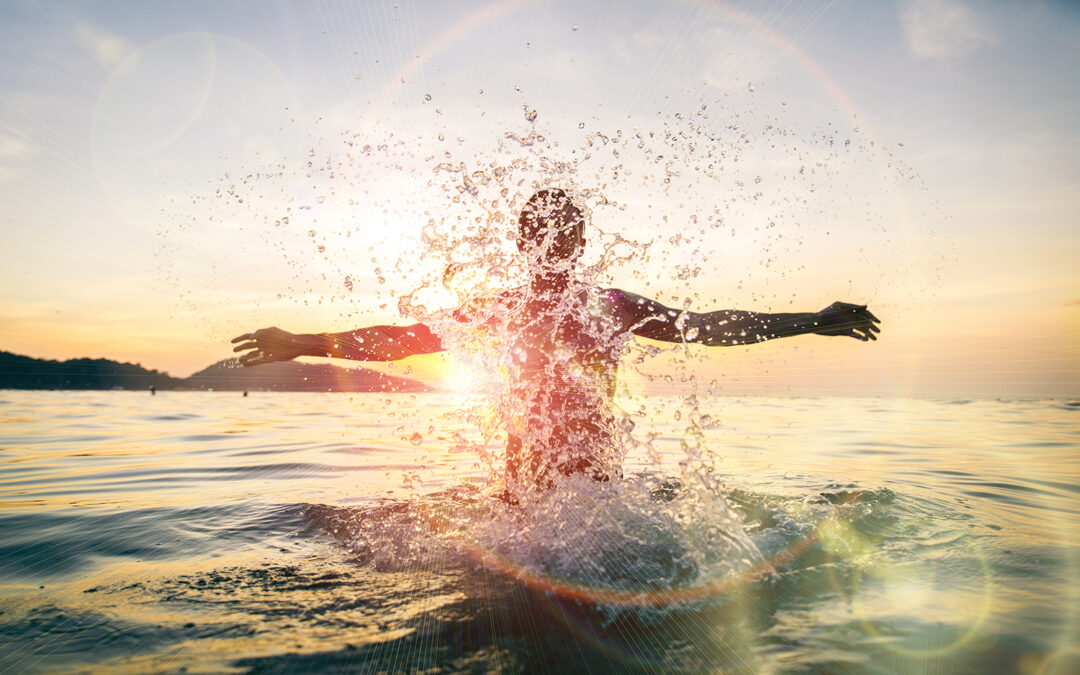 With the Christmas countdown now on, balancing the inevitable rush of work deadlines and juggling life and family commitments before the summer holidays can be stressful. After another year of lockdowns and uncertainty, many of us feel we are crawling to the finish...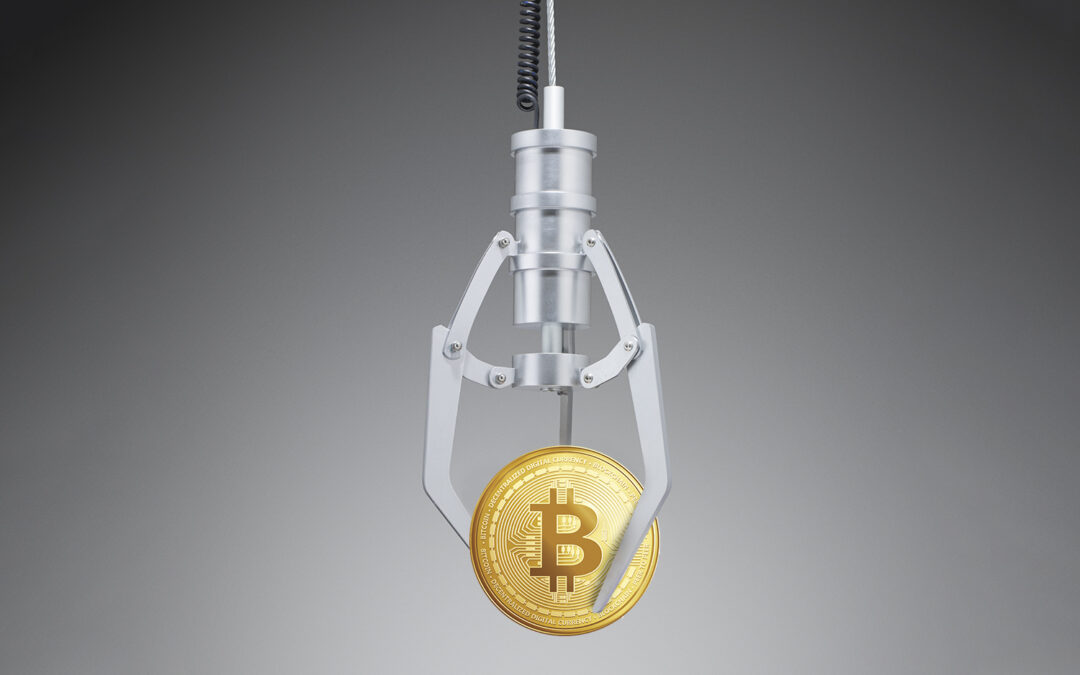 PHOTOGRAPHY: ROWAN FEE, JOBE LAWRENSON, MAX OPPENHEIM From chancers to financiers and tech...