The Lower Body Workout That Will Help You Run Faster And Further
If you've signed up for a running event this spring, avoid the rookie error of doing nothing but pavement pounding until race day. You'll perform better if you focus on building up the muscles of your lower body, says MH fitness director Todd Liubinskas, who set his sights on three big tests of endurance: Red […]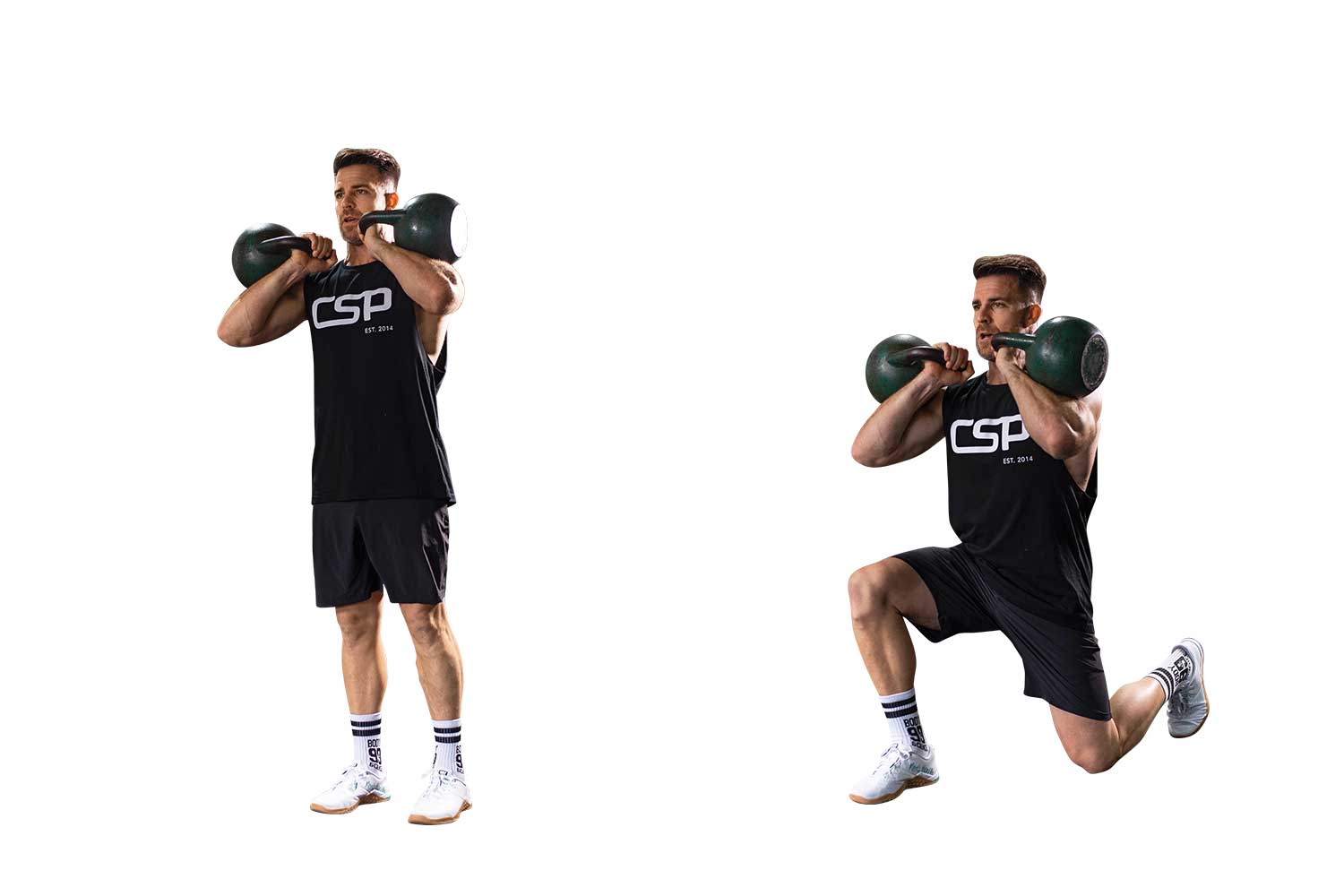 If you've signed up for a running event this spring, avoid the rookie error of doing nothing but pavement pounding until race day. You'll perform better if you focus on building up the muscles of your lower body, says MH fitness director Todd Liubinskas, who set his sights on three big tests of endurance: Red Bull Defiance on Aug. 31; the Blackmores Half Marathon on Sept. 15; and the New York Marathon on Nov. 4.
"Strengthening your glutes, hamstrings, quads and obliques will help you push through the challenging parts of a run," says Liubinskas. Weights-honed muscles and connective tissue are less likely to break down under race pressure, while heightened neuromuscular coordination will allow you to run faster.
"You're going to have your core turned on through the entire workout, helping you to carve a six-pack," adds Liubinskas. "These moves are also going to deliver some nice definition to your quads."
BUILD LONG-HAUL STRENGTH
Superset moves 1 & 2, then 3 & 6, then 4 & 5. Rest for 30sec between supersets. Do twice a week
1. FRONT-RACK LUNGE
With a KB racked on each shoulder (A), step forward strongly with your right leg (B). Return to start. Do 3×10 reps on each leg.
2. SINGLE-LEG DEADLIFT
With a KB in your right hand (A), hip-hinge so your left leg extends straight behind you (B). Return to start. Do 3×10 reps on each leg.
3. HIP RAISE
Press your mid-back into a fixed bench, a barbell across your hips (A). Squeeze and raise your glutes (B). Do 3×12 reps.
4. PALLOFF PRESS WITH BAND
Pull a taut resistance band into your chest (A). Feeling the move in your obliques, push the band out; return to start (B). Do 3×5 per side.
5. BOX STEP-UP
Holding dumbbells, plant your right foot on a box (A). Use leg and glute power to step up (B). Lower under control. Do 3×12 on each leg.
6. GOOD MORNING
With a barbell across your shoulders (A), hip-hinge until nearly parallel (B). Stand up. Do 3×12 reps.
THUMPIN' GOOD
Rev up your workouts with the totally wireless Powerbeats Pro highperformance earphones (Available at harveynorman.com.au). With up to nine hours' listening time and sweat-resistant earbuds, you're covered.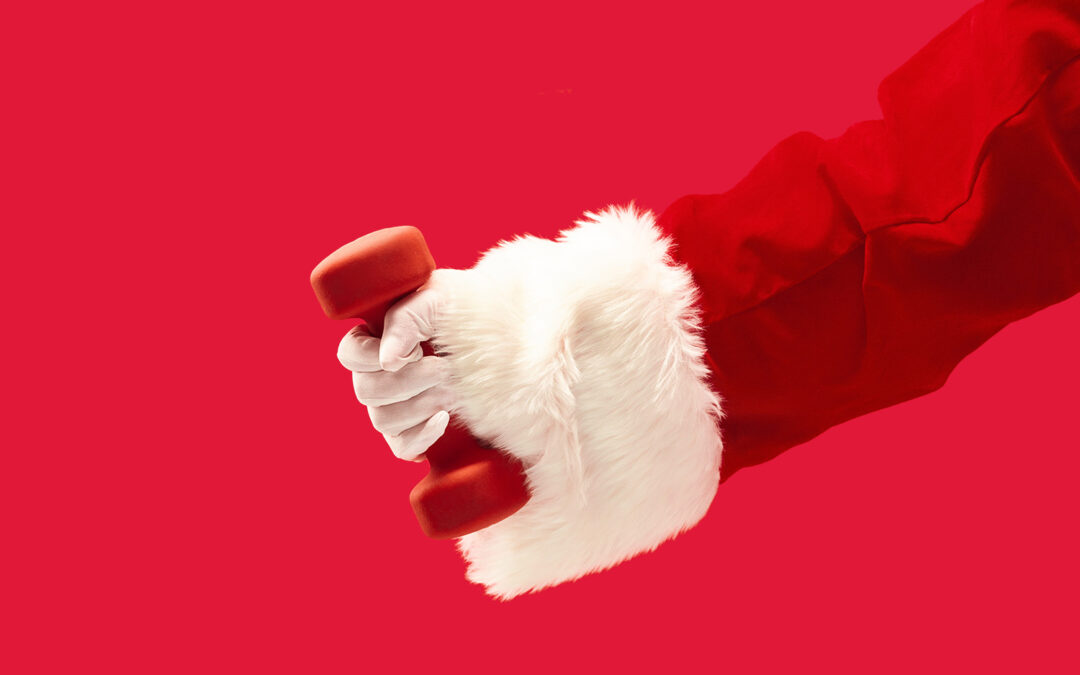 This Christmas/New Year may feel a little different – and that's ok. It's been an interesting year (to say the least) and as we get back to normality, it may be that fitness and health hasn't quite made it on to the to-do list just yet.  There's a lot competing for...