Listening to a Cool-Down Playlist After a Workout for Could Increase Your Gains
And it all has to do with muscle recovery.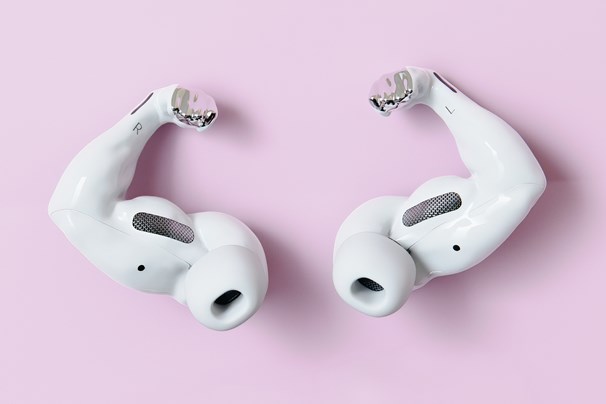 Peter Crowther at Debut Art
You don't need reminding that cranking up the volume of Workout Hype Tunez Vol 3 can enhance your physical performance. You've doubtless experienced the boost that a well-timed drop gives you when you're under a loaded barbell, helping you squeeze out an extra rep – or an extra 1.7, according to researchers at Samford University.
Listening to music you like reduces your perception of effort and even masks pain, so you won't notice the burn in your pecs. But intriguing new research suggests that this is merely the support act.
Switch to a down-tempo playlist once you've finished your final rep and you can press play on the recovery process right away. During strenuous activity – such as one of our hard-hitting newsletter workouts – your body produces the stress hormone cortisol.
This helps you generate more energy, so you can cope with the physical demands of exercise. But afterwards, having too much cortisol in your system delays your muscles' repair phase. What you need, say scientists at Brunel University, is soothing music to calm this effect and pave the way for growth. Students were asked to cycle intensively for a short period, then use headphones during a gentle, 30-minute recovery ride.
While stimulating, high-tempo music proved to be worse than no music at all, "reverse" tunes helped to bring the subjects' heart rates down quickly and avert the cortisol spike, allowing muscle growth to begin more quickly and effectively. It doesn't have to be whale sounds or pan pipes, either: just say "Alexa, play chill playlist". And let the gains begin
Slow jams
Introduce these instantly calming cool-down tracks to your playlist to kick-start your recovery and aid muscle growth
"Moments in Love" Art of Noise
138bpm
"At the River" Groove Armada
136bpm
"Teardrop" Massive Attack
76bpm
"Weightless" Marconi Union
71bpm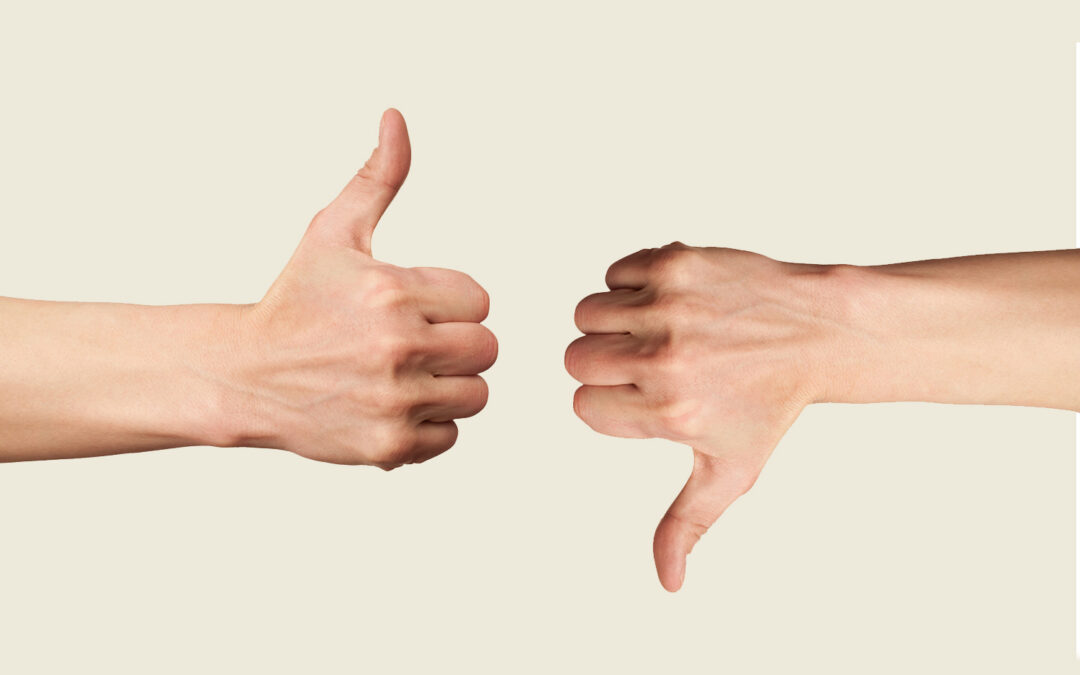 New South Wales and Victoria are set to introduce a suite of reforms to sexual offences legislation which set a new standard for sexual consent. Both states will implement an affirmative model of consent. Affirmative consent is based on the idea that someone who is...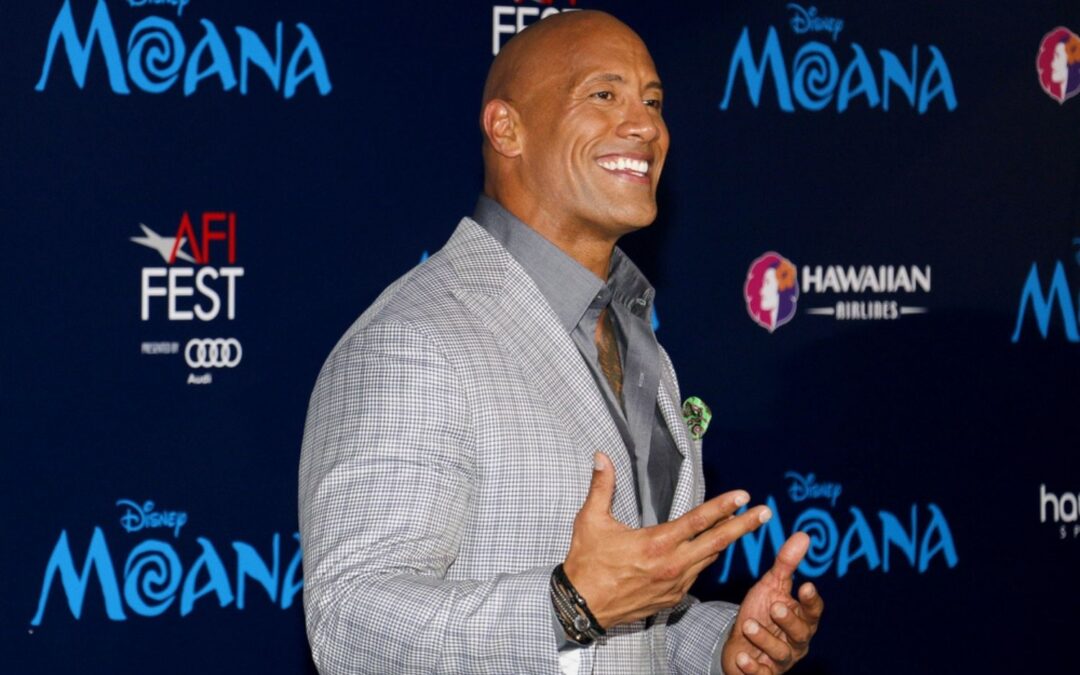 With No Time to Die marking Daniel Craig's final outing as the iconic 007 agent, James Bond,...
Make A Difference This Movember With [Mo]re Than A Run
On November 27, runners around Australia and New Zealand will be able to move for a meaningful cause. Here's how you can get involved with the fundraising challenges through the [mo]re than a run event, powered by Lululemon.