Footage Of Liam Hemsworth On The Sled Push Proves He's Still Human After All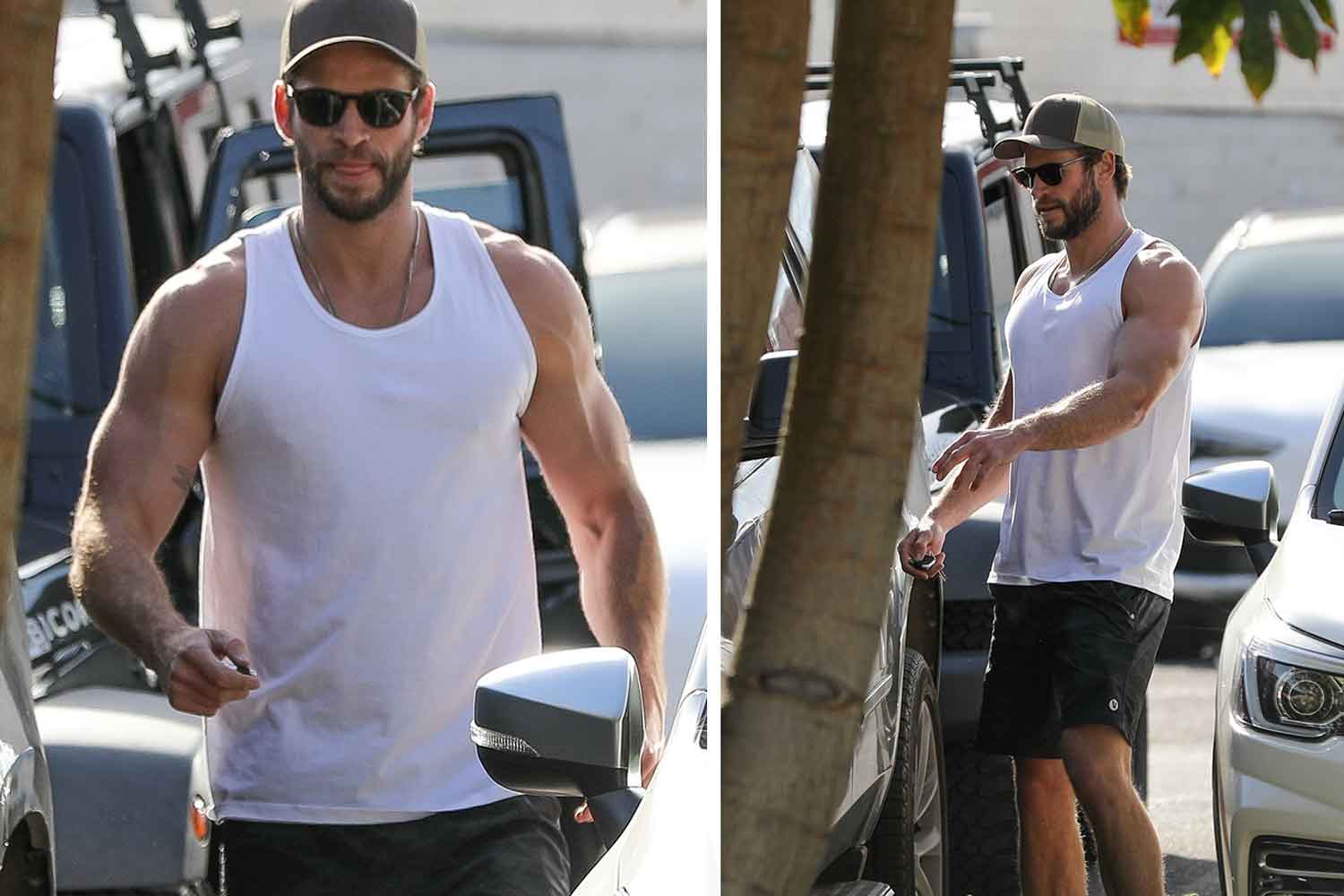 As Hemsworth is tasked with moving what looks like 60+kg, his trainer can be heard trying to motivate the Aussie actor: "C'mon Liam, I reckon you've got one more in you buddy!"
Thats when Hemsworth let his frustrations out, "SHUT UP!" he joked.
There are obviously no hard feelings between Liam and his trainer – the Hunger Games star jokingly captioned the post, "The key to a good workout is to internalise the pain and never raise your voice. #Zen-warrior."
Hemsworth was recently spotted looking seriously jacked up with fans noticeably impressed. But his latest clip shows nothing has changed for the larrikin despite his new sizeable frame.
If you're new to the sled push, it's a great exercise that will make your legs shake.
However, there are a few things to keep in mind: when it comes to form, keep your hips below your shoulders and don't let your butt get too high. Also ensure your abs are tight while slightly tensing your shoulder blades.
When it comes to arm length, it depends on what you want to get out of the exercise. Straight ups will focus on your core, triceps and shoulders while folded arms will take some of the tension off your tris, delts and shoulders – ideal if you have niggling injuries.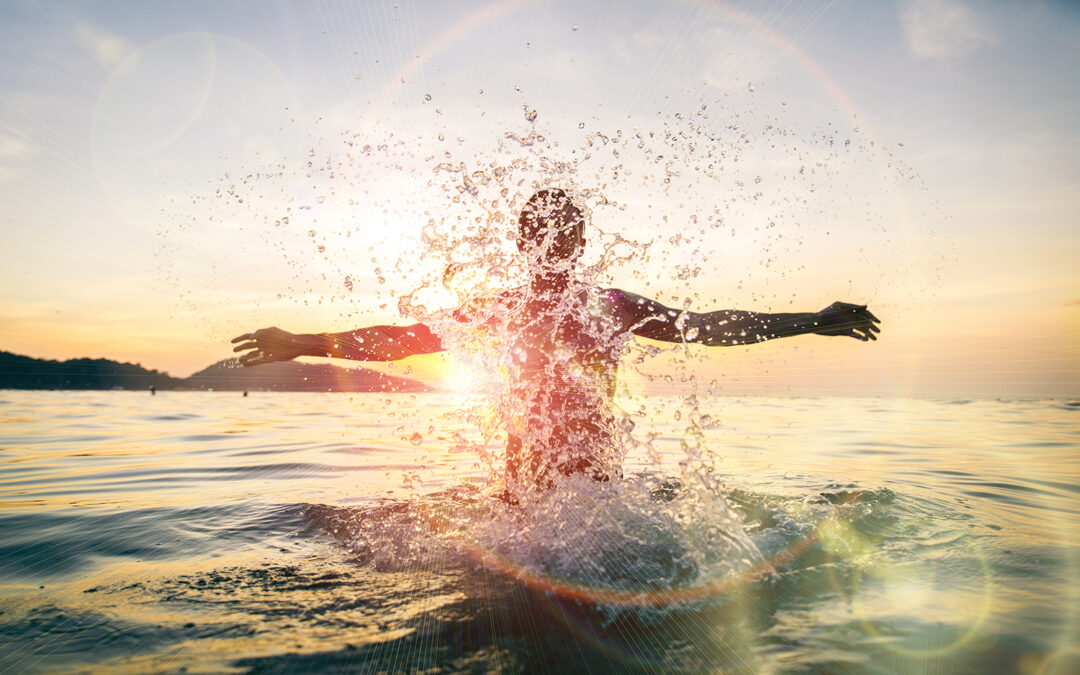 With the Christmas countdown now on, balancing the inevitable rush of work deadlines and juggling life and family commitments before the summer holidays can be stressful. After another year of lockdowns and uncertainty, many of us feel we are crawling to the finish...