Level-Up Your Fitness Routine With These Top Activewear Picks
If you're in need of extra motivation to reach your fitness goals, some fresh gear never fails. We've rounded up our top picks in activewear to see you through a summer of training.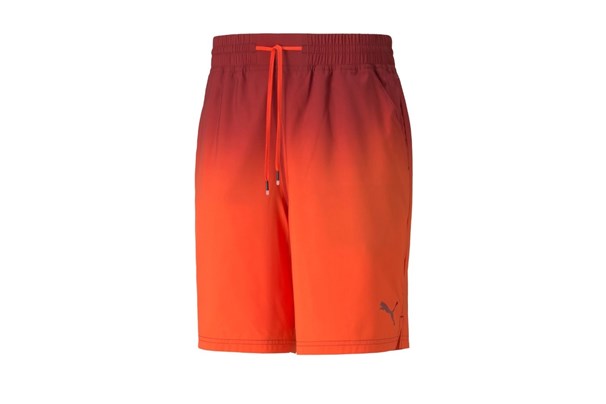 It used to be the case that when it came to activewear, you were confined to baggy sweatpants, the kind of ribbed tanks you'd find in plastic packaging that stained easily at the armpits, and shorts that morphed into some kind of floatation device as soon as you broke into a sweat. Thankfully, the world of fitness has become big business, the kind that extends to clothing too. Now, activewear has become not just a mainstream style choice for most, but a sartorial one too. There might always be the heavy hitters like Nike and PUMA who are leading the charge with fresh drops, but the world's leading fashion designers are also putting their creative design on activewear, launching collaborations and exclusive drops to cater to the fitness enthusiasts that walk amongst us. 
Since the global pandemic came to grip the world, our wardrobes have gone through an upheaval. Having spent an obscene amount of hours at home where we traded an office space for a makeshift desk, it's hard to imagine ever going back to suits and non-elasticised waistbands. More and more of us are spending time in activewear than ever before, and we're also looking to more incidental exercise routines, as well as those sessions in the gym or outdoors that leave us absolutely spent. 
As many of us now look to double-down on our fitness routines thanks to warmer temperatures and the upcoming celebrations of New Year's Eve and Christmas, it goes without saying that some new activewear purchases never go astray when it comes to boosting your motivation. To ensure your wardrobe is up to date with the latest technological advancements in activewear and styles that are sure to assist you on your fitness quest rather than hinder you, we've rounded up some of our top picks in the activewear space that are worth looking at. Check them out above.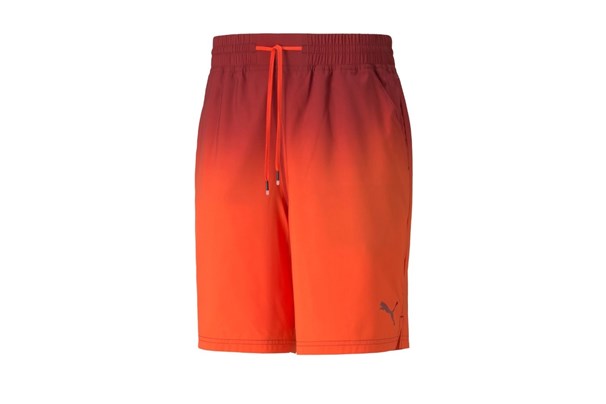 PUMA
Fade Printed Woven 7" Men's Training Shorts, $60
Spearheaded by UFC middleweight champion and PUMA oceania ambassador, Israel 'The last Stylebender' Adesanya, Fade Pack features a number of designs intended for intense training. Thanks to dryCELL technology, the garments are sweat-wicking and will be sure to keep you cool in the warmer months, ensuring you can give it all – whether you're in the gym or working out outdoors. 
PUMA
Allbirds
Men's Natural Run Tee, $85
With its ultralight, breathable mesh, this tee is the perfect accompaniment for anyone looking to get into running during the warmer months. Made with a mix of sustainable materials like eucalyptus tree fibre and merino wool, it is fast drying and keeps you cool as it wicks moisture away, and it's also easy on the planet, too. 
Allbirds
Tracksmith
Twilight Split Shorts, $52
When it comes to running, you can't look past Tracksmith – the brand that knows the staples a runner loves and has perfected these. The split shorts are just one example, the pair of shorts we reach for daily. With an extremely comfortable Bravio fabric, these are a pair that will take you anywhere, regardless of speed or distance. And with a number of pockets, they also allow you to carry gels on race day or in training, as well as anything else you might need on the run. 
Tracksmith
Everlane
The Sport Short, $89
Made with ReTech, these shorts from Everlane are designed for high performance with recycled nylon stretch fabric. They have been custom developed for comfort and durability and adapt to all activities, with a low-key style that can see you wear them from the gym to the street, pub or beach. 
Everlane
Lululemon
DrySense Short Sleeve Shirt, $79
This top is powered with the brand's anti-stink technology. Silverescent inhibits the growth of odour-causing bacteria on the fabric and there's also an underarm gusset for increased mobility. This is the top for those looking to break a sweat, and the fabric is so soft and comfortable it feels good against sweaty skin. All that annoying clinging you might expect from tees in the past, forget it! 
Lululemon
Ciele Athletics
ALXCap SC, $65
Sun protection never looked so good thanks to Ciele Athletics. Taking inspiration from their GO Cap, the ALZCap SC has increased COOLwick mesh coverage for more breathability and there's also a reduced size for a lower profile and more fitted look. 
Ciele Athletics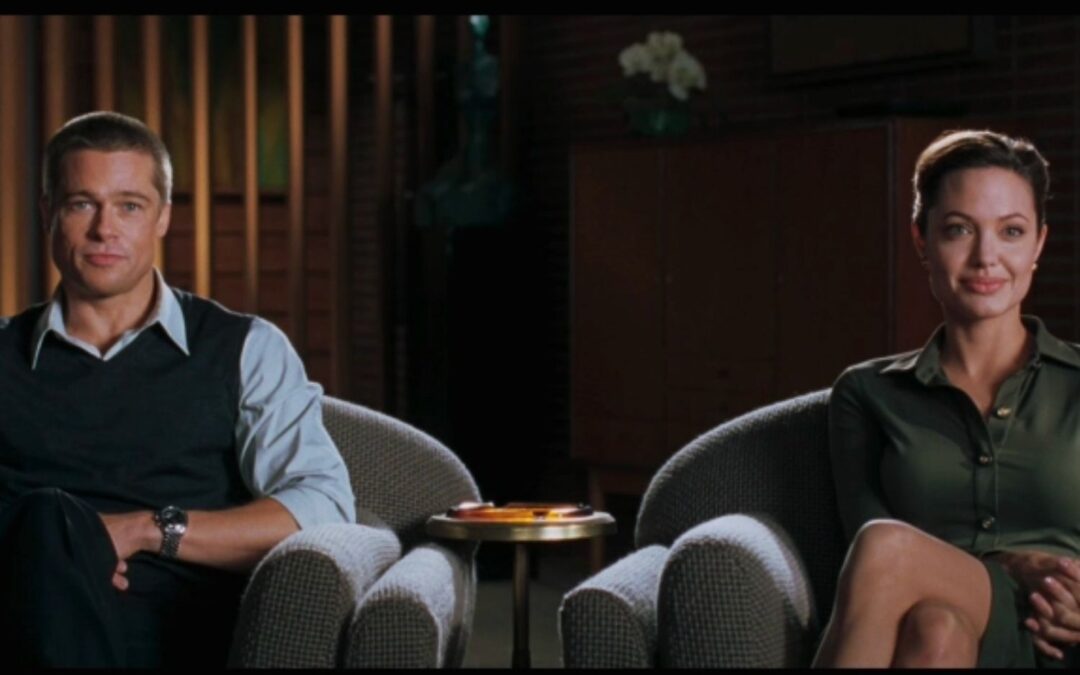 Across literature, reality television and cinema, infidelity has captured audiences for decades. Perhaps there is nothing as gripping as watching a couple fall in love, but when it comes to staying in love, that's when the conflict and challenges arise. Whether you're...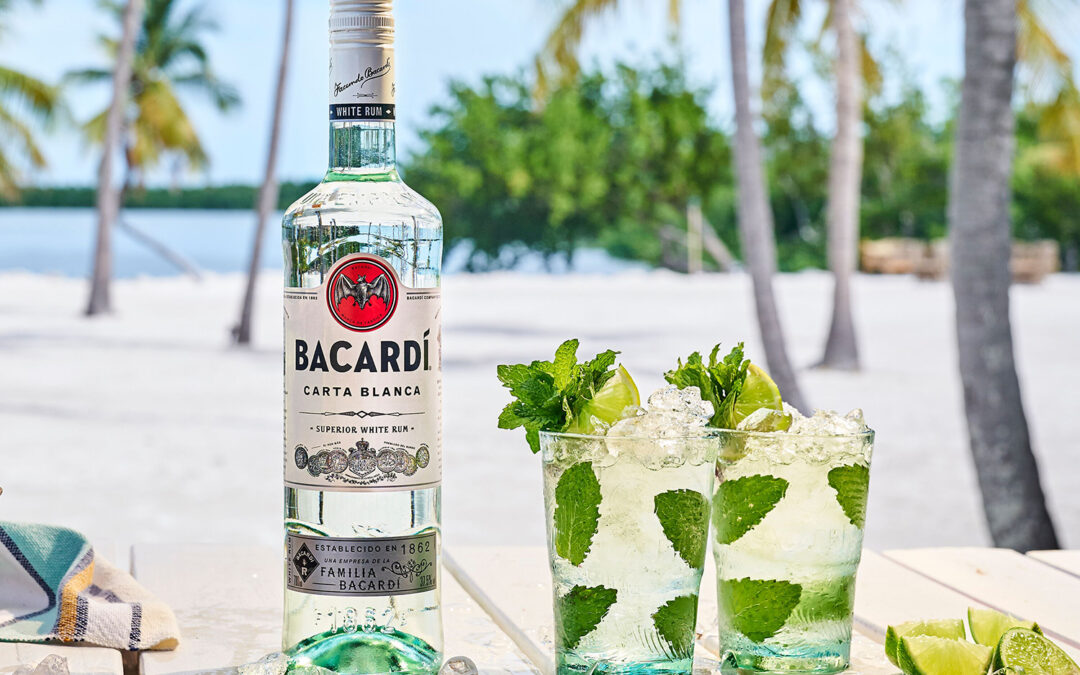 We've all given (and received) a lot of terrible gifts. That sweater you thought was "cute" or...