What Leo DiCaprio's Girlfriend Says About Age Gaps In A Relationship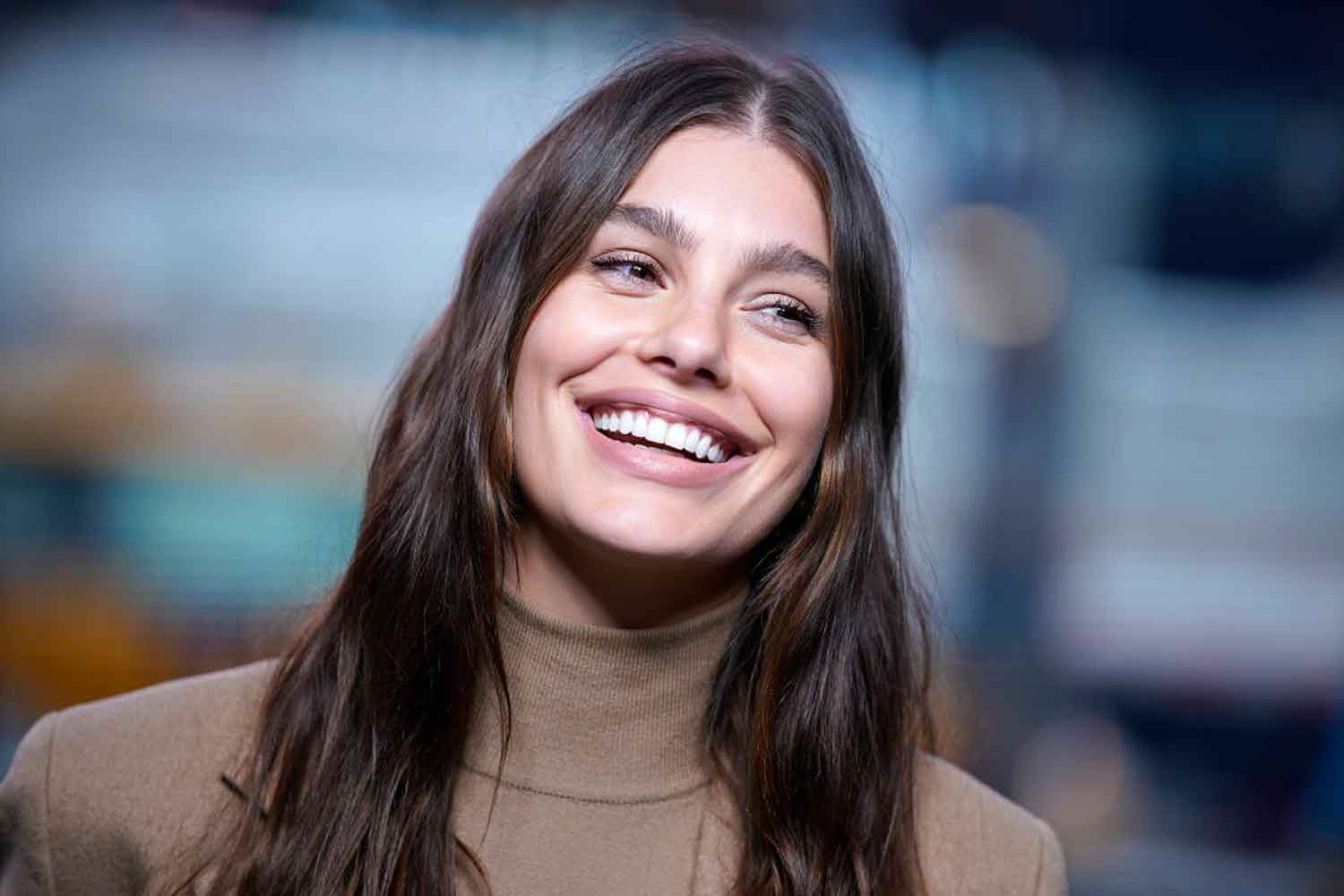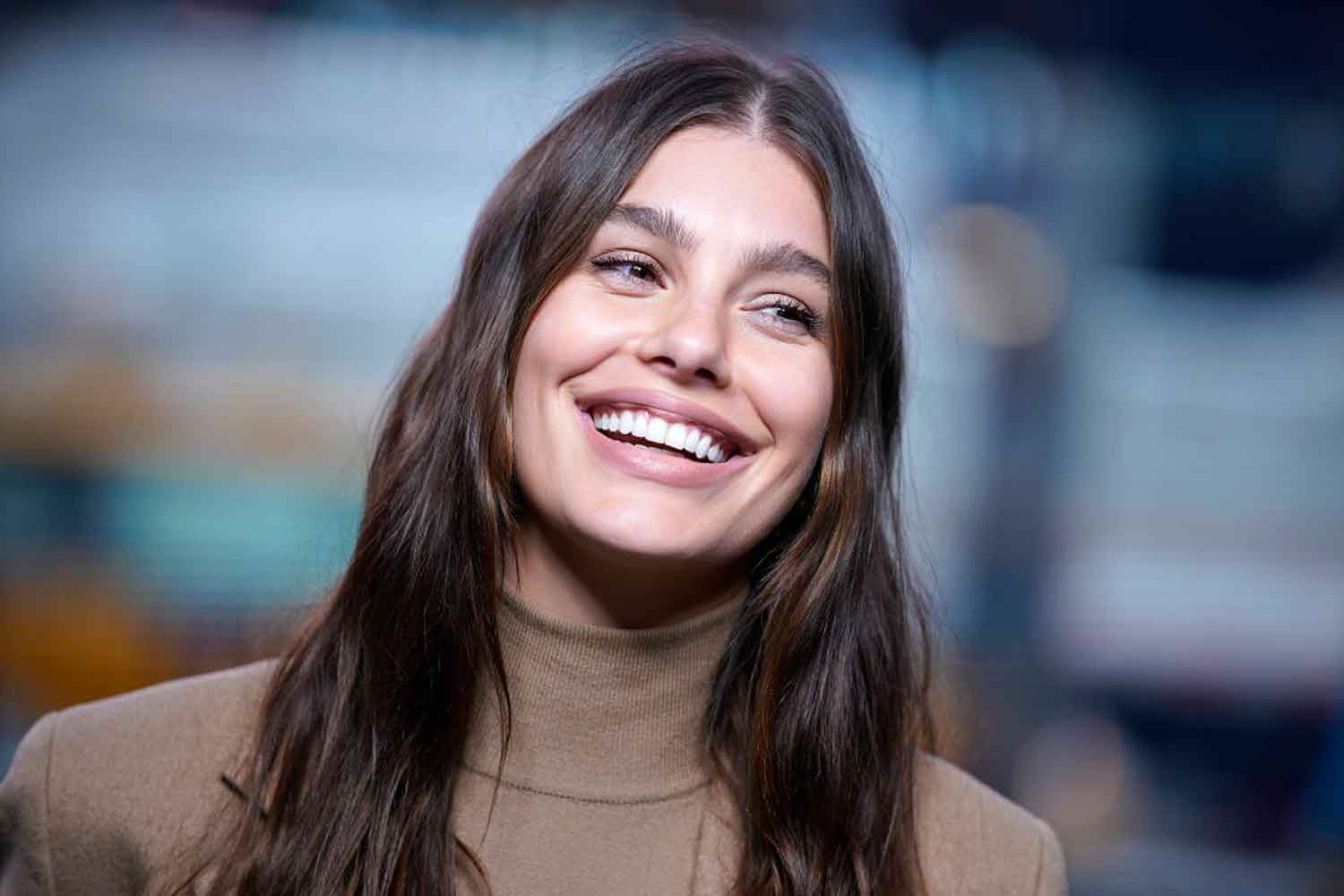 For as long as you can remember, Hollywood A-listers have been scrutinised for their choice in partners, more specifically, shacking up with someone who might not be considered age-appropriate. Prime example: Leonardo DiCaprio. The actor's been known to flirt with models 20 years his junior. But his current partner, who is half his age, has no qualms about the gap.
"There's so many relationships in Hollywood – and in the history of the world – where people have large age gaps," Morrone, 22, told the Los Angeles Times, speaking about her activist boyfriend who she's been with for the last two years.
"I just think anyone should be able to date who they want to date."
Although she has no interest in the boos from the crowd, she understands why fans are so invest in DiCaprio's love life.
"I probably would be curious about it, too," she continued.
Morrone is about to appear in the new flick Mickey and the Bear, and the model-turned-actress hopes the film will help her make a name for herself.
"I think more and more now that people are seeing the film, I'm slowly getting an identity outside of that," she added.
"Which is frustrating, because I feel like there should always be an identity besides who you're dating. I understand the association but I'm confident that will continue to slip away and be less of a conversation."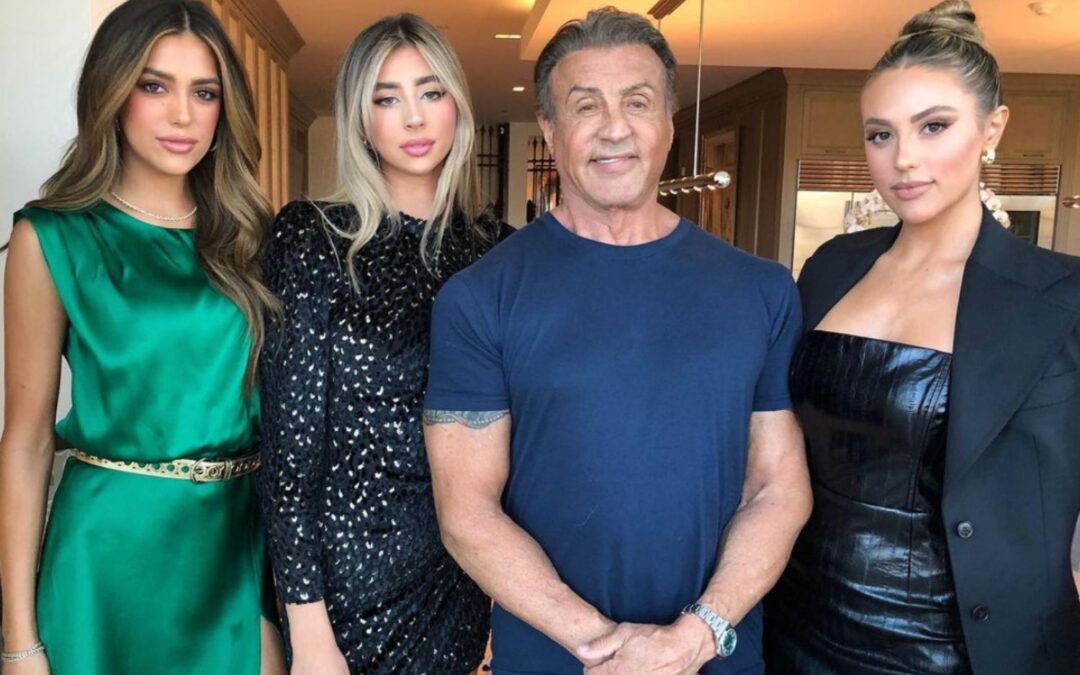 When it comes to icons of the screen, Sylvester Stallone is up there with the best. The man who made the movie training montage a prerequisite for any sporting flick, particularly those of the boxing variety, became a household name since bursting onto our screens in...