How Survivor's Lee Carseldine Physically Prepared For His Time On The Island
Carseldine first appeared on the show in 2016 following a career as a professional cricketer. He narrowly missed out on first prize, finishing runner-up but in this year's edition, he promised himself he'd take bold risks this time to go one step further. "I lasted the whole 55 days last time so there aren't too […]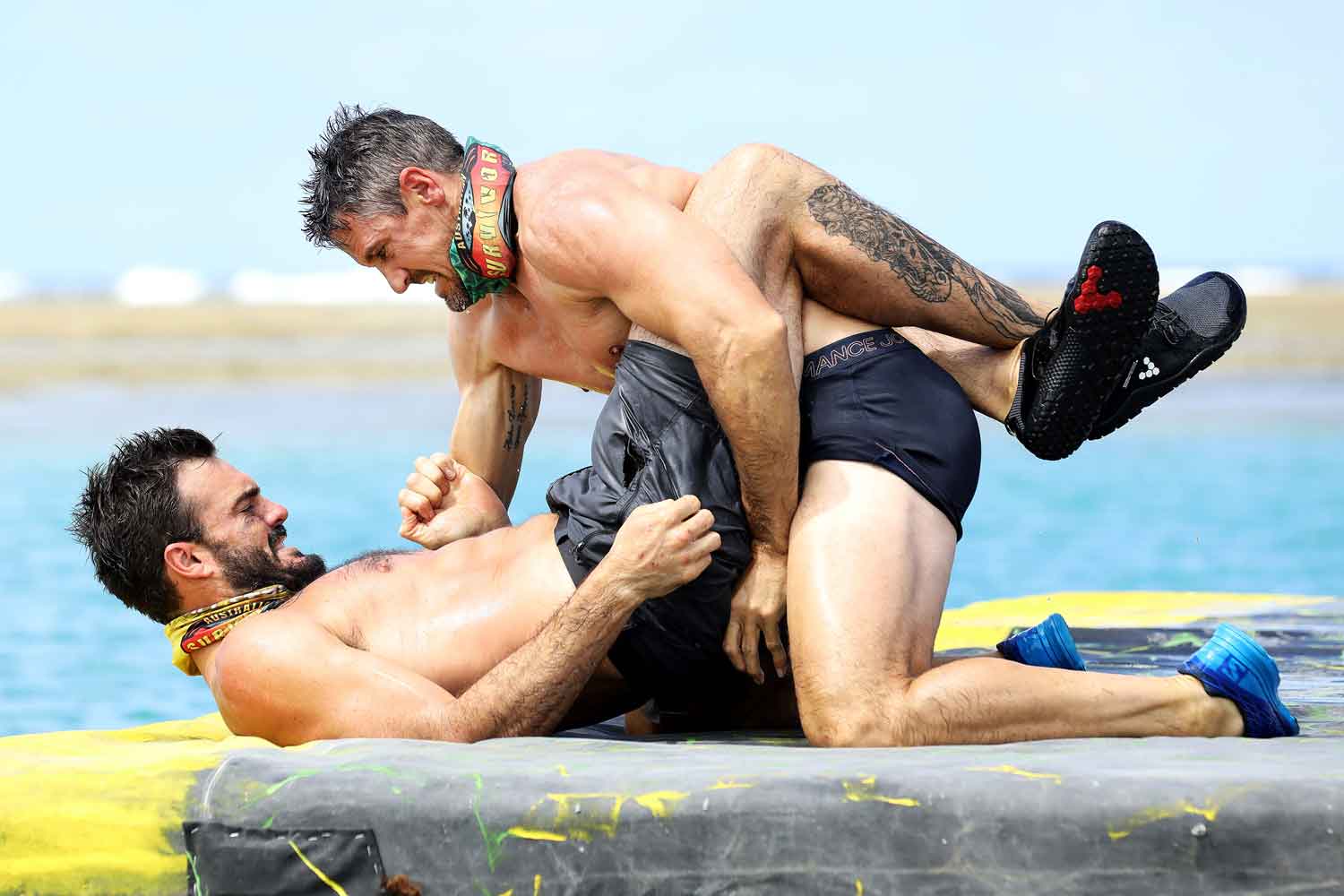 Carseldine first appeared on the show in 2016 following a career as a professional cricketer. He narrowly missed out on first prize, finishing runner-up but in this year's edition, he promised himself he'd take bold risks this time to go one step further.
"I lasted the whole 55 days last time so there aren't too many elements that I wanted to improve on. If anything I would have to say I wanted to make a couple of bigger moves this time around," he tells Men's Health.
Despite being 44 years young, Carseldine remained in incredible physical condition, a factor crucial to excelling in exhausting challenges but the all-rounder admits his biggest challenge is being psychologically prepared for the experience.
"Definitely mental strength," he says. "Physical is important however being strong mentally gets you through the tough times including sleep deprivation, no food and the paranoia of the game play."
RELATED: Could You 'Outwit, Outlast, And Outplay' The Survivor Diet?
Last time he featured on the reality TV series, Carseldine went deep into the competition. Even then, nothing could prepare him for the psychological torment he faced during his stay on the island.
"Your mind takes you to some pretty dark places during those challenges so the key for me was to break down the challenge into small parts," he says. "It's the only way I could get through challenges that potentially last for many hours."
And given his sizeable frame, the lack of food available also took its toll on him.
"With each day that passes it definitely gets harder as your body is searching for fuel to combat the tough living conditions," he continues.
"This is where the mental part of the game is so important. You have learn how to switch your mind off from potentially having no food for hours or a day even."
As part of his training to get in shape for the stint, Carseldine turned to high-intensity training that incorporated a range of moves that were relevant to the obstacles he'd face.
RELATED: How Jonathan LaPaglia Survives Off The Big Screen
"I knew that performing in the challenges was a big part of my game so I trained pretty hard for this season with a mix of CrossFit, boxing and running," he explains.
Now, after competing twice in the show, Carseldine has some sage advice for other potential contenders.
"I think the biggest psychological trick for me was not to be someone I wasn't. I knew that if I stuck true to myself as long as I could, other tribe members would want to play the game with me," he says.
"Be prepared for highest of highs and the absolute lowest of lows. Go in with an idea of a game plan but you have to be prepared to constantly adapt as the game moves so quickly. Regardless of how long you last in the game, the experience is a life changing one that will stay with you for the rest of your life."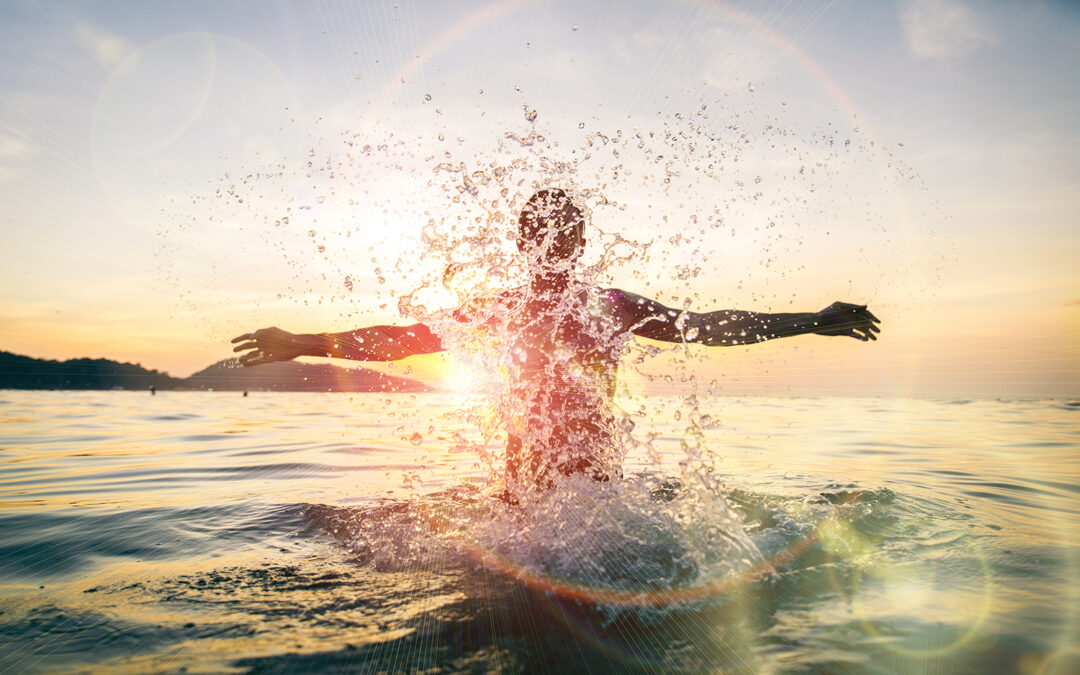 With the Christmas countdown now on, balancing the inevitable rush of work deadlines and juggling life and family commitments before the summer holidays can be stressful. After another year of lockdowns and uncertainty, many of us feel we are crawling to the finish...