Kevin Hart's Core Workout Will Challenge Your Whole Body
It's because Hart, at age 40, worked out with very smart, careful moves that reinforced his lower back and core strength, two things he needed to hone after that car crash. Hart did it under the guidance of his longtime trainer, Ron "Boss" Everline, who designed a series of moves that forced Hart to hone his core while he trained other muscles.
So Hart's workouts pulled consistent double-duty. This workout will attack your back, biceps and leg muscles in earnest, but it won't do only that. Every single move will test your abs as well.
Goblet Squat
Stand holding a dumbbell at your chest, abs tight, feet shoulder width apart. Push your butt back, keeping your chest up; squat down until your thighs are parallel to the floor. Stand back up. That's 1 rep; do 3 sets of 10.
Elevated Plank Dumbbell Row
Get in plank position, with your right forearm on a bench and your left hand holding a dumbbell. Row the dumbbell toward your rib cage. Pause, then return to the start. That's 1 rep; do 3 sets of 10 per side.
Stability-Ball Plank Rollout
Get in a plank on a ball. Roll forward, then back, keeping your abs tight, for 30 seconds. Rest for 15 seconds. Do 3 sets. Too easy? Hart rolls the ball in different directions, spelling out his name every set.
Stability-Ball Front Squat
Stand with your forearms pressing into a stability ball against a wall, heels off the floor. Keep pressing and squat down until your thighs are parallel to the floor. Pause, then stand. That's 1 rep; do 3 sets of 10.
This article originally appeared on Men's Health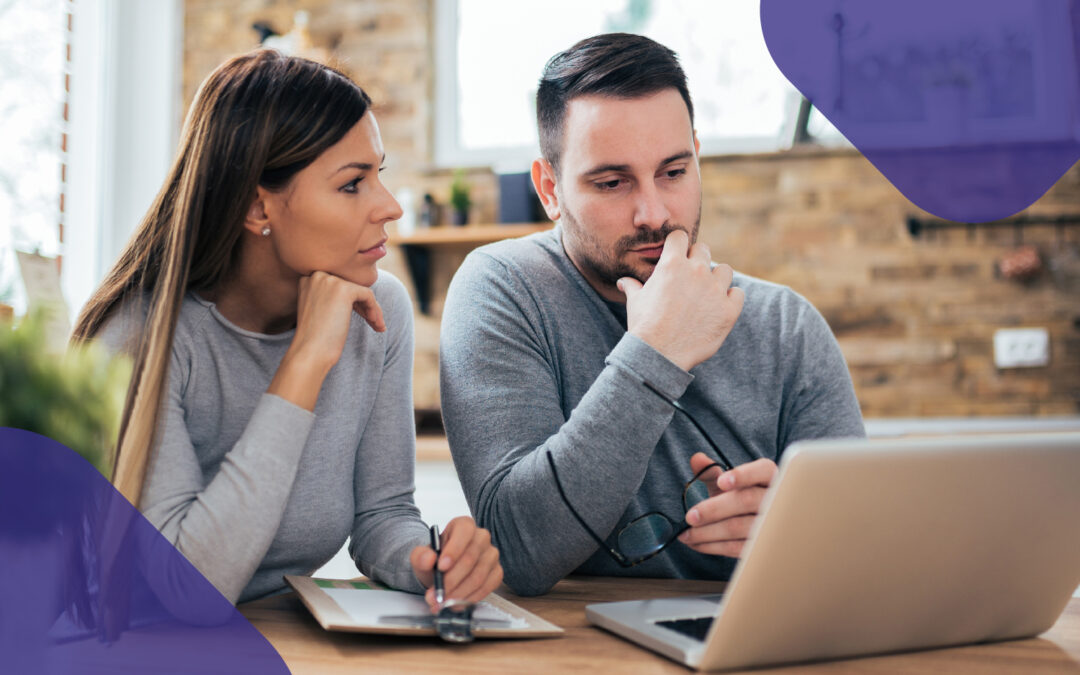 Brought to you by While separating from your partner is one of life's most difficult decisions, it doesn't need to be that complicated, drawn-out, or costly if you're both on the same page.  The smart and simple DIY online tool, 'amica' can empower your post-split...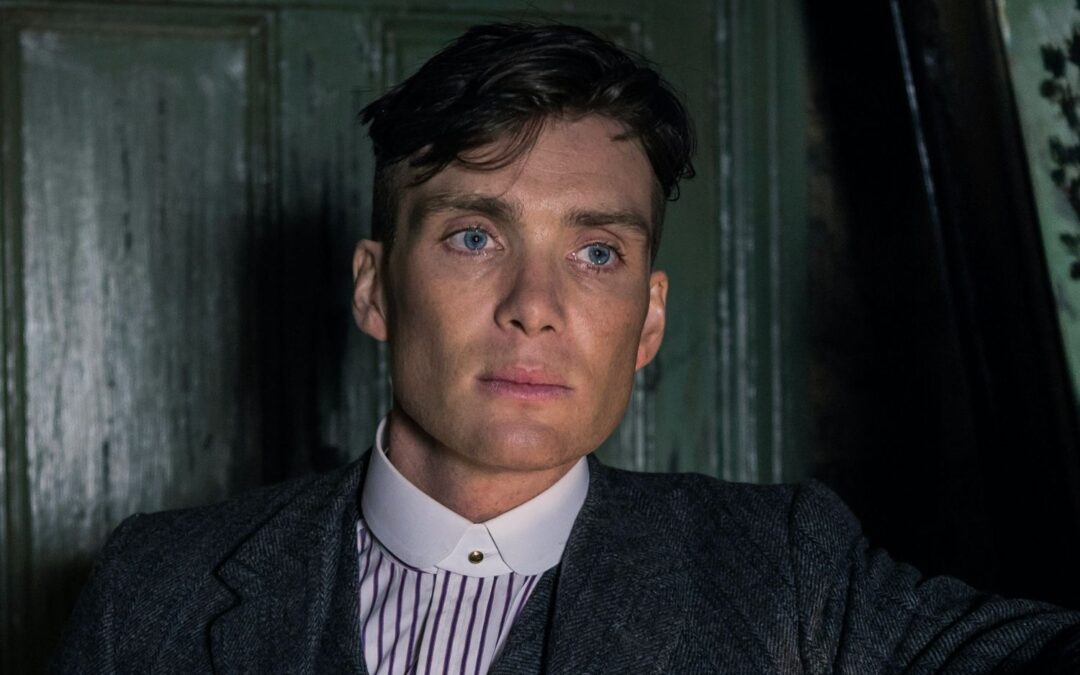 At a time where Netflix seems to churn through TV seasons with the kind of speed you'd expect of a...