New Research Suggests The Keto Diet Could Help Prevent Influenza
Add this to the growing list of benefits of the keto diet: sticking to the low-carb eating plan may be able to prevent Influenza, new research has found.
A new study published in the journal Science Immunology has found just one week on the keto diet protected mice from a lethal influenza infection.
As part of their research, scientists put the rodents on a low-carb, high fat diet for seven days. They then infected them with the influenza A virus. The results found that the subjects had greater survival rates compared to mice on a high-carb, low-fat diet.
Researchers suspect that the keto diet caused the mice to have more gamma T cells, the immune system's first line of defence against pathogens.
RELATED: How The Ketogenic Diet Impacts Your Skin
"In this study, it seemed to be the adaptation to metabolising fat and making ketones that was important," Brianna Stubbs, a researcher at the Buck Institute who was not involved in the study tells Inverse.
However the team of authors also admit that more research is needed to find out the effect in humans.
"The effect of the ketogenic diet would likely be a lot smaller and less important in a heterogenous and uncontrolled human population," she says.
The researchers also suggest that the keto diet should not be a replacement for the flu shot but they're excited about how it can support the body's immune system.
"Nothing can replace the benefit of vaccines, as they provide strong and specific immunity against the flu," Akiko Iwasaki, professor at Yale University and study co-author, tells Inverse.
"The keto diet might be able to help fight infections, but is certainly no replacement for vaccines," she adds.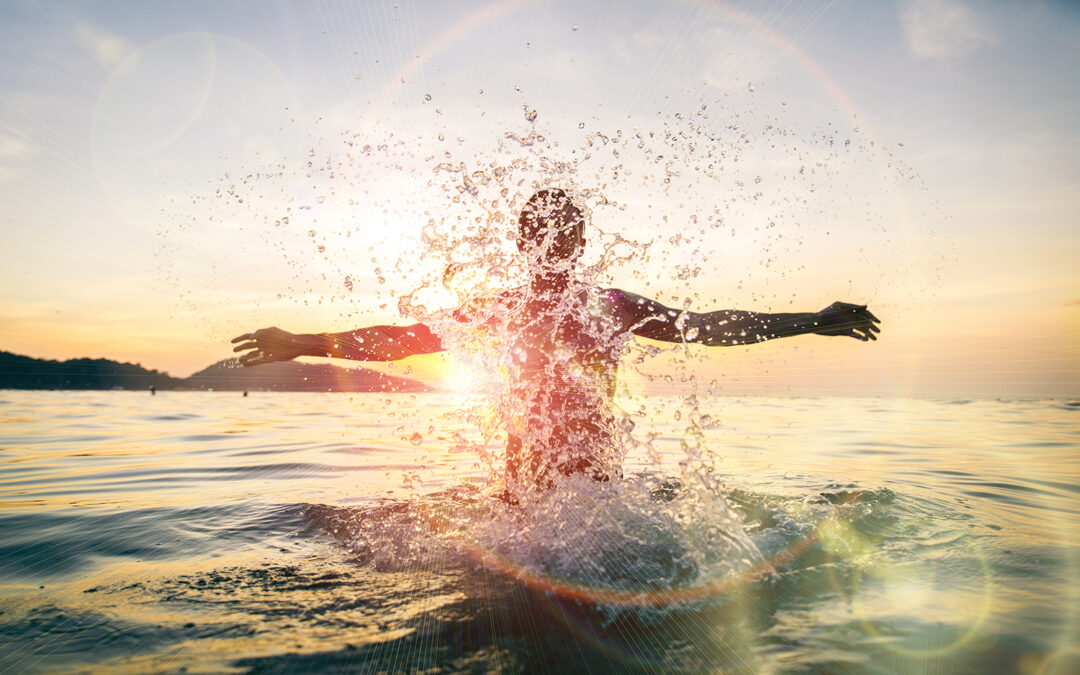 With the Christmas countdown now on, balancing the inevitable rush of work deadlines and juggling life and family commitments before the summer holidays can be stressful. After another year of lockdowns and uncertainty, many of us feel we are crawling to the finish...