Karl Stefanovic And Cody Simpson Battle It Out In The Gym
Karl Stefanovic has a lot of time on his hands after departing Channel 9's Today Show. So what better way to fill his calendar than getting back in the gym. The former Logies host took on young singer Cody Simpson in a Ski-Erg challenge. And turns out he's still fairing pretty well. In a series […]
Karl Stefanovic has a lot of time on his hands after departing Channel 9's Today Show. So what better way to fill his calendar than getting back in the gym.
The former Logies host took on young singer Cody Simpson in a Ski-Erg challenge. And turns out he's still fairing pretty well.
In a series of videos posted to Simpson's Instagram story, the two faced off in a challenge to see who could reach the highest Revolutions Per Minute (RPM) on the cardio machine.
Watch the two square off below
In the background, trainer Emily Brabon Hames can be heard saying Karl reached an RPM of 637. Simpson soon follows, but despite his age, is unable to top Stefanovic.
"He's not gonna get there! He's not gonna get there!" Karl can be heard cheering. "Eat my s**t, Simpson."
The SkiErg is one of the most underrated machines in the gym.
"This is a reverse triple-extension move," Dogpound founding trainer KC McLoughlin previously told Men's Health.
"All the power is coming from your core, your hips, and your legs," says McLoughlin, who uses the SkiErg in his own workouts to cultivate power and endurance."
"I'll do 10 100-meter sprints and go as fast as I can, usually towards the end of my workout," he says.
We'll be following Karl's journey closely from here.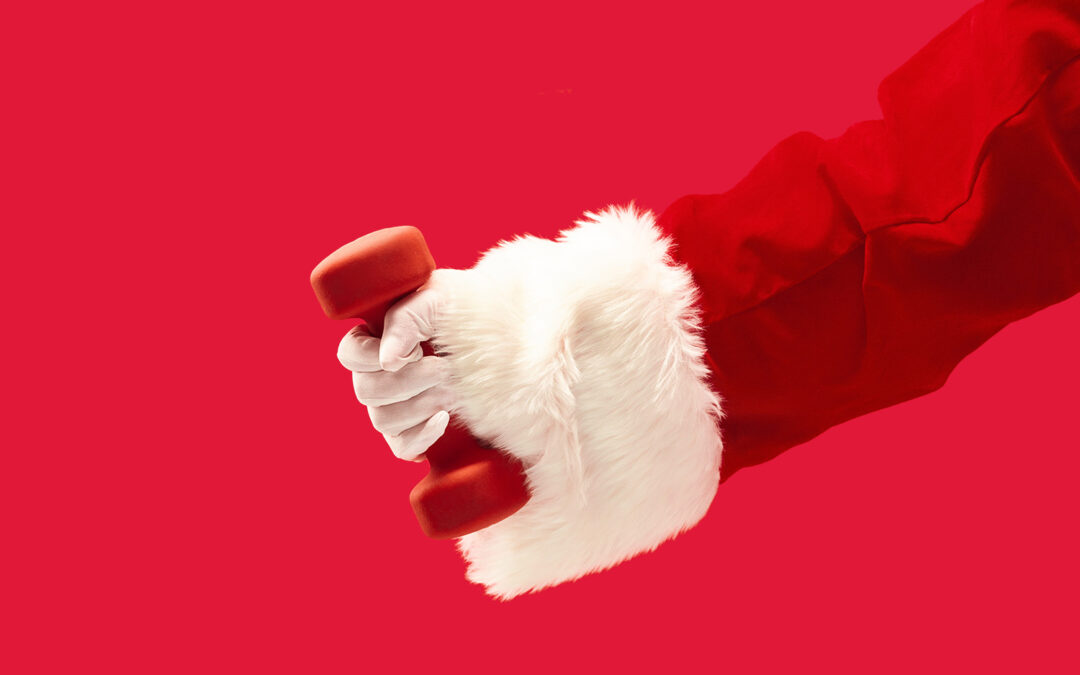 This Christmas/New Year may feel a little different – and that's ok. It's been an interesting year (to say the least) and as we get back to normality, it may be that fitness and health hasn't quite made it on to the to-do list just yet.  There's a lot competing for...