Kanye West Revealed He Got Liposuction And Developed An Opioid Addiction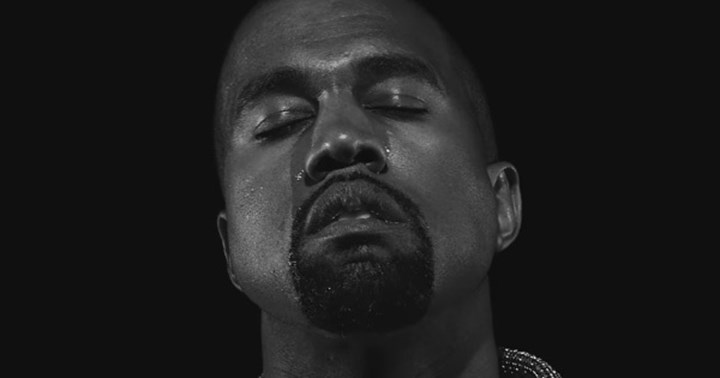 Kanye West may have announced he's preparing to drop a new album this week, but all anyone can talk about is his wide-ranging interview with TMZ. Besides arguing that slavery was a "choice," the rapper also revealed that he underwent liposuction and developed an opioid addiction prior to a mental breakdown in 2016:
"I was addicted to opioids. I had plastic surgery because I was trying to look good for y'all. I got liposuction because I didn't want y'all to call me fat like y'all called Rob [Kardashian] at the wedding and made him fly home before me and Kim got married. I didn't want y'all to call me fat so I got liposuction, right? And they gave me opioids, right? And I started taking two of them and then drive into work on the opioids, right? And then … I'd always ask my boy, you know, 'We on tour give me some weed blah, blah, blah,' so he had to go get me the opioids. And there was talks amongst my camp like, Ye's popping pills, so when he handed them to me he said you know this is used to kill genius, so I didn't take it. Two days later I was in the hospital."
Kanye West's 2016 Hospitalization
West was hospitalized in November of 2016 and had to cancel his remaining Saint Pablo tour dates. At the time, sources said the rapper — who'd been exhibiting some odd behavior — was being treated for exhaustion.
"He's exhausted, he's just really tired," Kris Jenner told Extra. "He's had a grueling tour and it's been a grind so he just needs some rest."
In a Tuesday interview with iHeartRadio's The Breakfast Club's Charlamagne the God, West shed light on what was really going on with his mental health at the time. According to People, he said he saw the 2016 event less as a breakdown and more as "breakthrough," adding, "I'm happy it happened. I'm happy to have gone to the other side and back."
He said the breakdown came from "fear, stress, being controlled, and manipulation," and that he'd been feeling like "a pawn in a chess piece of life."
"[I was] stressing things that create validation that I didn't need to worry about as much," he said. "The concept of competition, and being in competition with so many elements at one time."
West said he's still on medication, but is not seeking further mental health treatment from a therapist at this time.
"I use the world as my therapist. Anyone I talk to is my therapist," he said. "I will pull them into the conversation of what I'm feeling at that point and get their perspective. … I like just talking to acquaintances, friends, family, and I keep them on the phone for 45 minutes at a time, talking through things. It's kind of narcissistic."
If depression is affecting your life or you need someone to talk to, please do not suffer in silence. Support is available here.
Lifeline: 13 11 14
Suicide Call Back Service: 1300 659 467
Beyondblue: 1300 224 636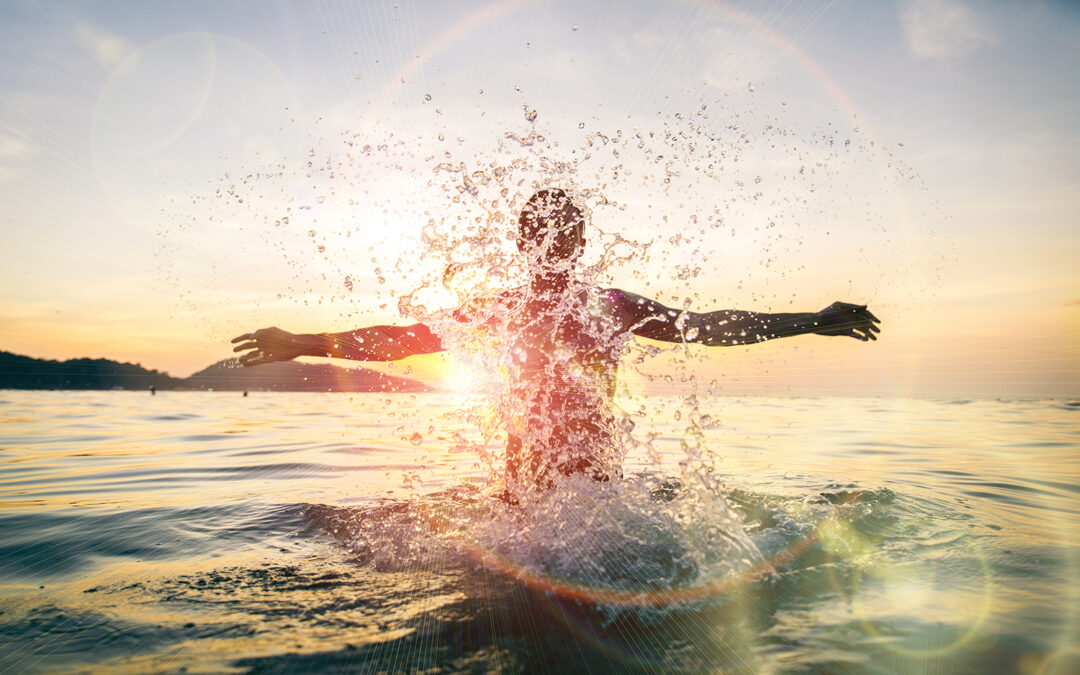 With the Christmas countdown now on, balancing the inevitable rush of work deadlines and juggling life and family commitments before the summer holidays can be stressful. After another year of lockdowns and uncertainty, many of us feel we are crawling to the finish...