Kaley Cuoco Doesn't Live With Her Husband And Honestly, It's A Genius Relationship Move
Somewhere in the fine print of a marriage contract there's something about committing to an invasion of personal space and putting up with your partner's snoring for the rest of eternity, right?
Well, wrong actually. Celebs like Kaley Cuoco (following in the eternally trendsetting footsteps of ol' Gwyneth Paltrow) are redefining what a matrimony looks like, choosing to live apart from her husband of over a year, Karl Cook.
"Life is about balance," the Big Bang Theory star told Extra. "It's great — we are building our dream house, so we're gonna be in our home together very soon. But as of now, it's worked out fine for us. I have no problem with it."
The 33-year-old previously told E! News that she and her professional equestrian husband have a "very unconventional marriage".
"We have different locations that we're at a lot. We're not together every single day," she explained.
Earlier this year Gwyneth Paltrow revealed that she lives apart from her husband Brad Falchuk, spending a couple of nights a week together. The rest are spent with their respective children from previous relationships.
"Oh, all my married friends say that the way we live sounds ideal and we shouldn't change a thing," Paltrow told The Times.
Full control over the TV remote, stacking the dishwasher the way you like, and blissful silence, a few nights a week? Yeah, we're on board with this arrangement too.
RELATED: Why Moving In Together Kills Your Sex Life – And What to Do About It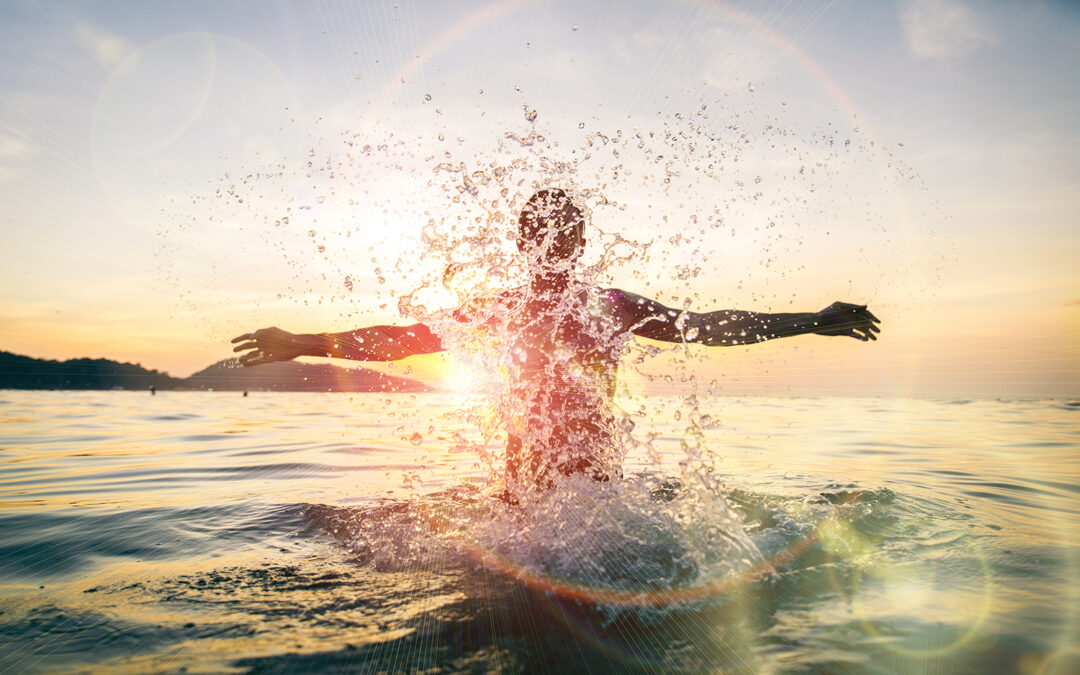 With the Christmas countdown now on, balancing the inevitable rush of work deadlines and juggling life and family commitments before the summer holidays can be stressful. After another year of lockdowns and uncertainty, many of us feel we are crawling to the finish...