Here's Exactly What's Inside An AFL Legend's Go-To Shake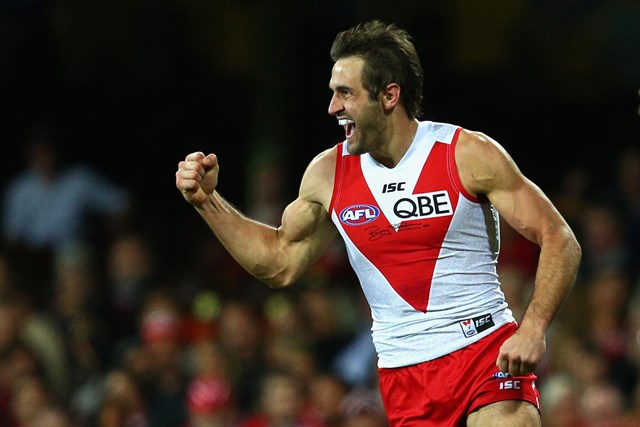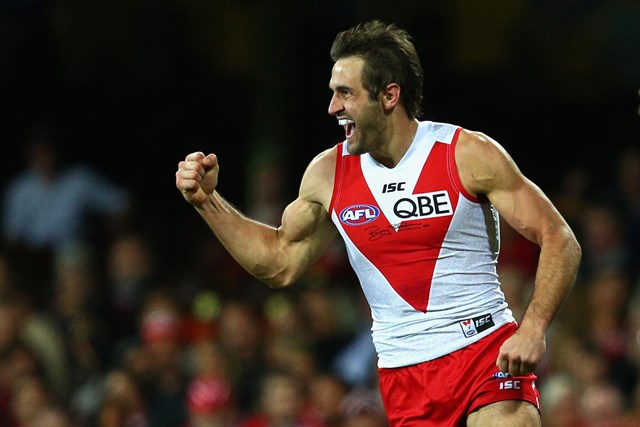 With only a few rare missteps this season, the Sydney Swans are back on form. lead by their fearless captain Josh Kennedy, the Swannies are currently basking in the aftermath of a five-game winning streak. Kennedy has continually proved sensational in his role as both captain and athlete, and his leadership has been crucial to the Swans reaching third on the ladder.
Kennedy recently opened up to Coach about the Swan's training routine that has seen them emerge as serious contenders once again.
"We have two main on-field training sessions, one earlier in the week that goes for approximately 30 minutes, which is a lower intensity, high skill-based session as we are still recovering from the previous game," he said in the interview.
"The second session is held two days before our upcoming game and is much higher intensity for approximately 45 minutes."
Aside from these on-field sessions, Kennedy shares that the team also hit the gym, an essential key to their strength programming.
"We do this in the gym during our two weights sessions, but also prior to every main training session. These days most players also do some form of extra Pilates classes to help prevent injury too."
Clearly JK is in a sharing mood, as he's also taken to his social media channels to give some insight into his personal nutrition. Taking to his preferred social media platform, 20Four, Kennedy provides the recipe to his protein-heavy recipe, that gets the tick of approval from his son Emillio.
Grab your Nurtribullet and get blending an AFL superhero smoothie.
Josh Kennedy's Breakfast Smoothie
Spinach
Frozen kale
Psyllium husks
LSA
Chia Seeds
ABC Butter
Banana
Almond Milk for thickness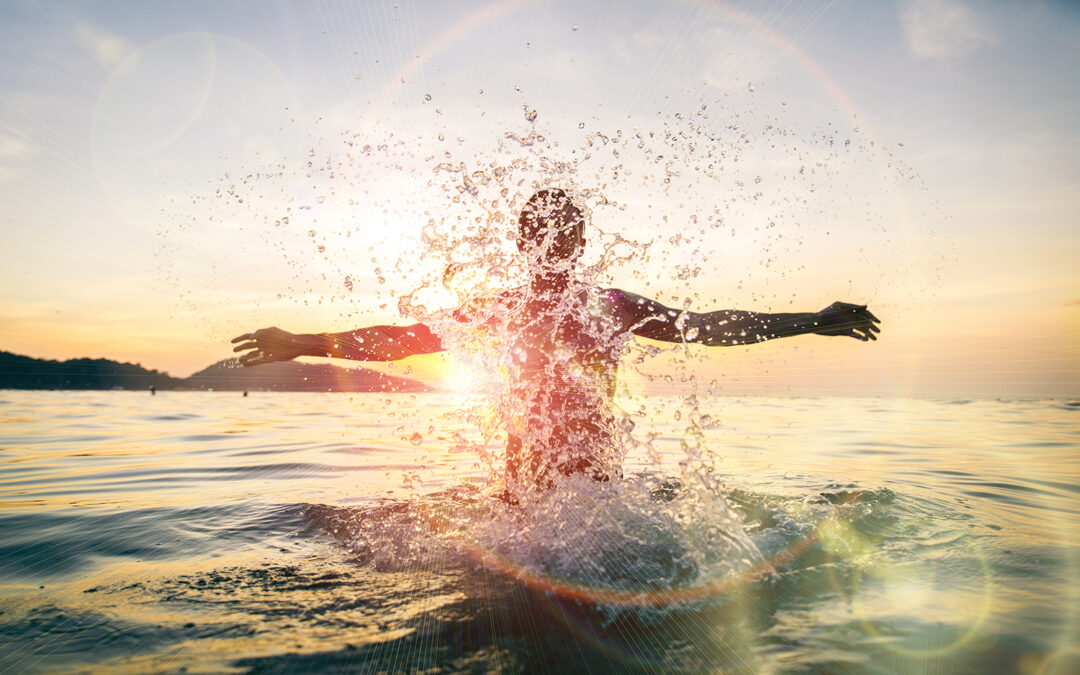 With the Christmas countdown now on, balancing the inevitable rush of work deadlines and juggling life and family commitments before the summer holidays can be stressful. After another year of lockdowns and uncertainty, many of us feel we are crawling to the finish...