Jonah Hill Shows Off Impressive Arms As He Finally Joins Instagram
The American Actor doesn't look anything like the character he played in Superbad - by Alex Pierotti
If you recall, last year, Superbad star Jonah Hill made headlines with an impressive weight loss transformation. But the 34-year-old actor certainly didn't stop there. 
After finally joining Instagram, the comedian posted a pic of himself behind the lens…and is that a vein on his bicep we can see?
Captioning the photo, "On set of Mid 90's. Can't wait to show you what we made," the American actor gave his followers a little insight into what he's been getting up to but fans were more impressed with Hill's figure than his artistic debut on the social media platform.
"The boy has been hitting the gym," writes @karl4real. While @jj44flynn commented, "absolutely massive biceps jonah, keep up the good work."
Fans are currently gearing up for Jonah Hill's latest movie Don't Worry, He Won't Get Far On Foot which is scheduled for release in May, 2018.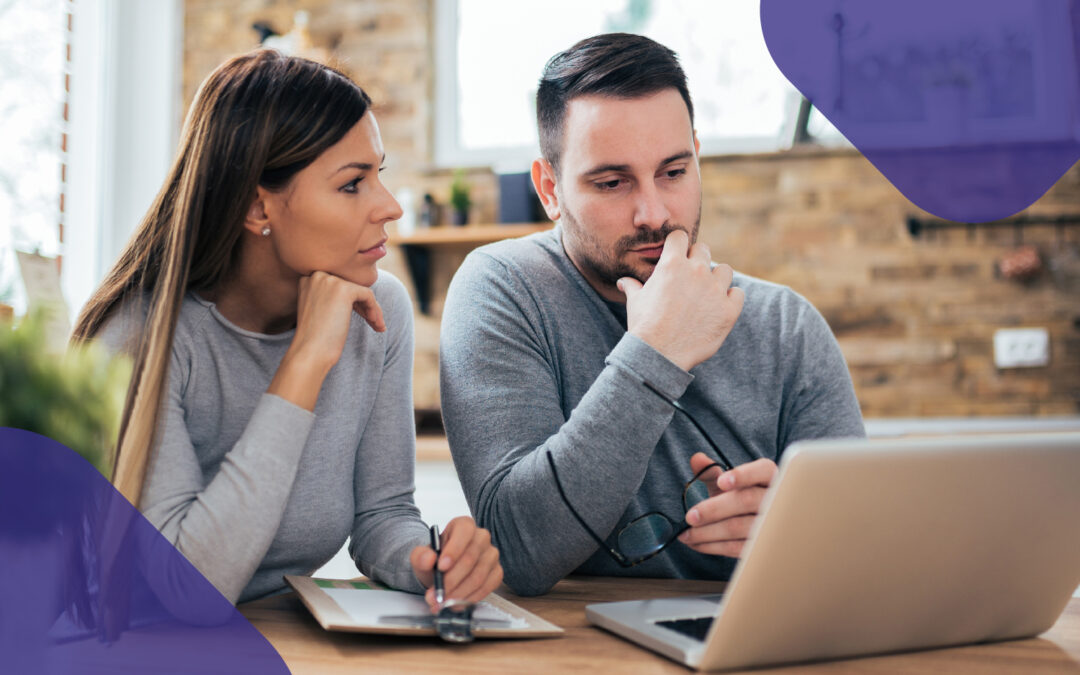 Brought to you by While separating from your partner is one of life's most difficult decisions, it doesn't need to be that complicated, drawn-out, or costly if you're both on the same page.  The smart and simple DIY online tool, 'amica' can empower your post-split...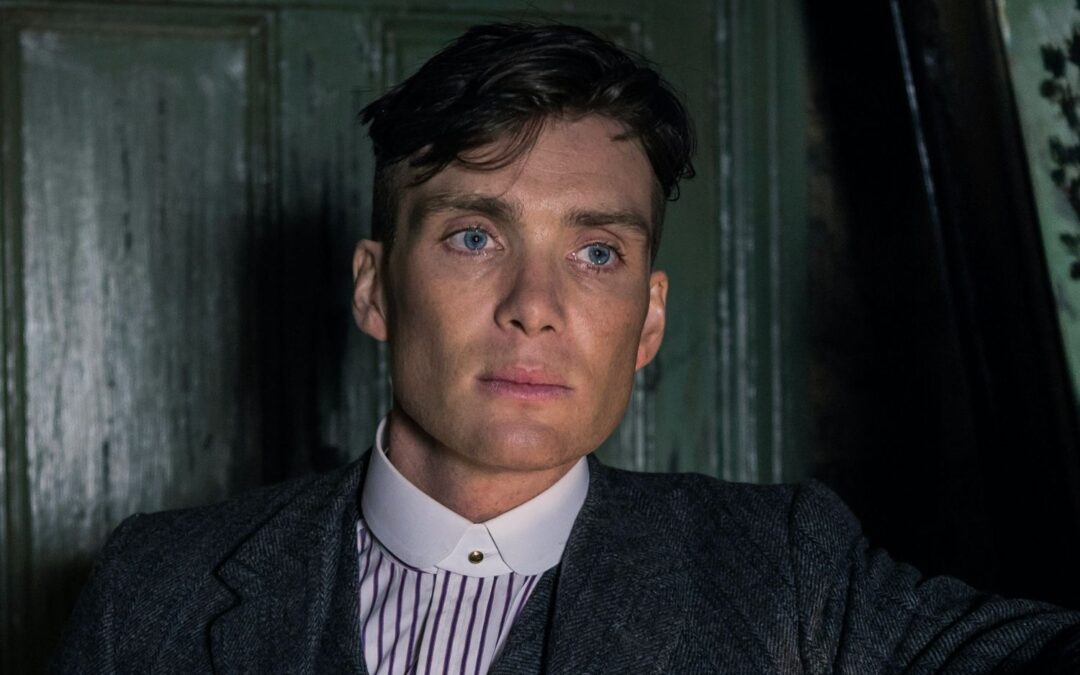 At a time where Netflix seems to churn through TV seasons with the kind of speed you'd expect of a...