Joel Creasey Is Our (Ripped) July 2021 Cover Star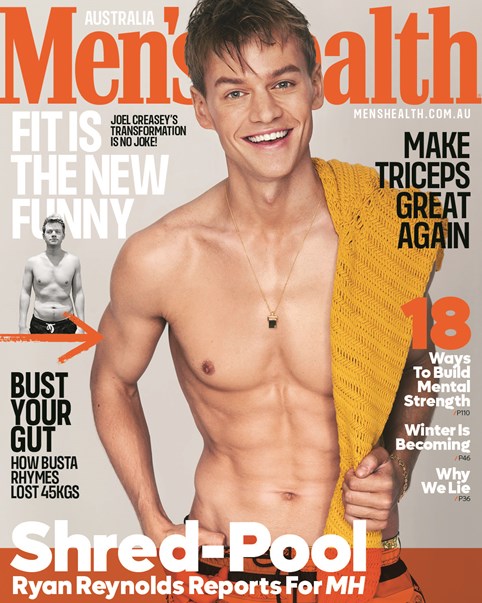 Scott is the Editor of Men's Health Australia, where he oversees all editorial content of the country's largest men's magazine. As a fitness addict, adventure sport lover, and passionate story-teller, Henderson is committed to living the Men's Health brand.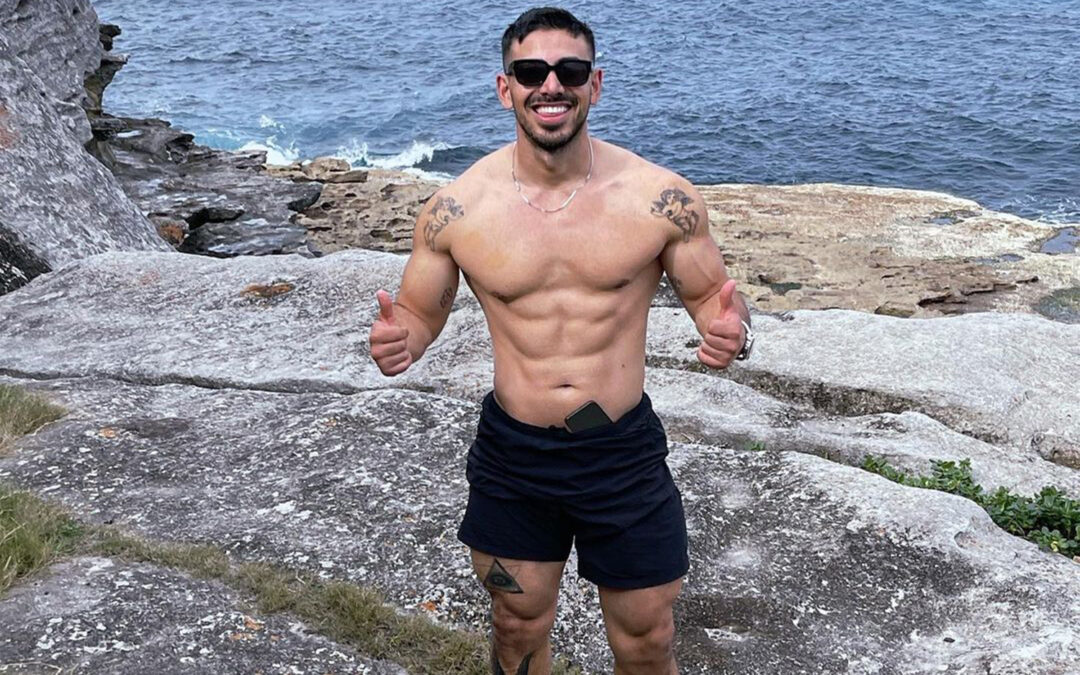 While Christmas is one of the most magical and fun times of the year, it can also be the most challenging for those who are trying to stay on track with their health and fitness. Losing focus is easy with Christmas shopping, family gatherings, eating and drinking -...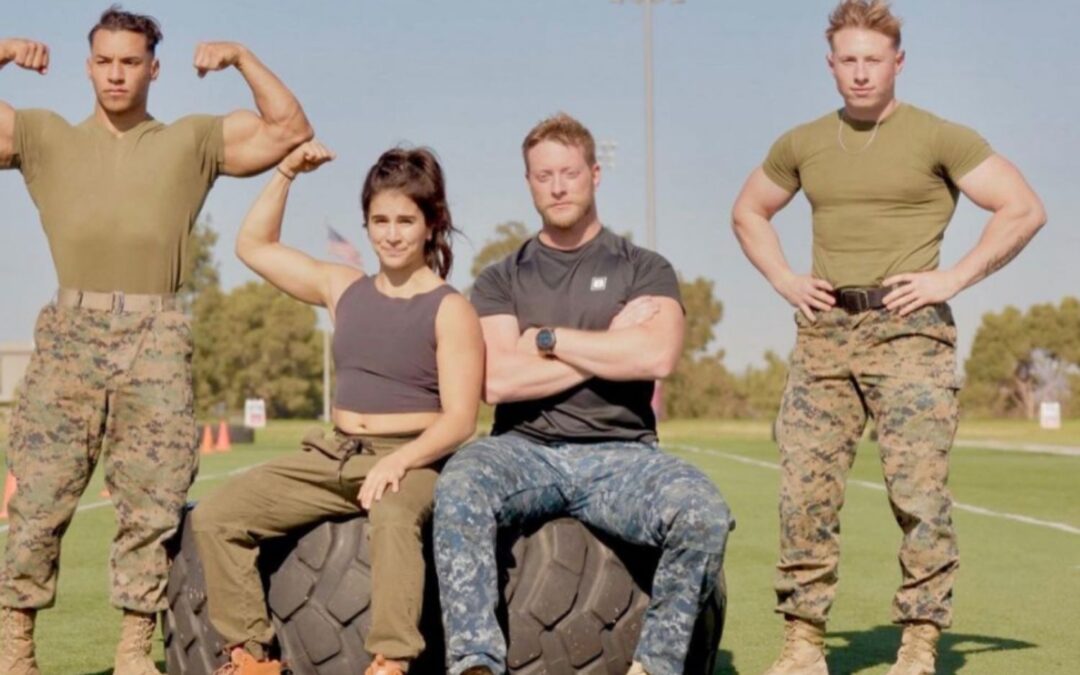 To watch the Olympics is to find yourself bewildered by the fitness of participating athletes. And...