Jennifer Hawkins Shares The 4 Hottest Things A Guy Can Wear
Men's Health sat down with Myer ambassador Jennifer Hawkins to find out what she likes to see on a man.
First Impression
"The first thing I notice is a guy's smile," said Hawkins. "Then I notice whether he's charismatic or whether he's shy. Neither is necessarily a deal breaker. Sometimes if a guy comes across as too over-confident, you can just feel like, 'oh mate, sit down'."
Autumn Look
"The one item all guys should try this autumn is a pair of distressed denim jeans. Give it a go! I think they're sexy and show confidence. I love high-tops, too."
Preferred Look
"I love it when men dress casually but in a stylish way. You never want to look too pretentious or stiff. Some guys can look great just in a pair of desert boots, denim jeans and a knit."
"A tailored suit always looks pretty smoking, too. For me it's about ensuring the suit fits well and that you project a sense of confidence. I like a man who's goal-driven."
Accessories
"Accessories add personality. They show you who a man is. I love a chunky watch and men in hats or beanies. When it comes to jewellery, I think you have to keep it quite surfie – maybe just a couple of leather bands or rings. A great pair of sunnis is essential too but keep them understated."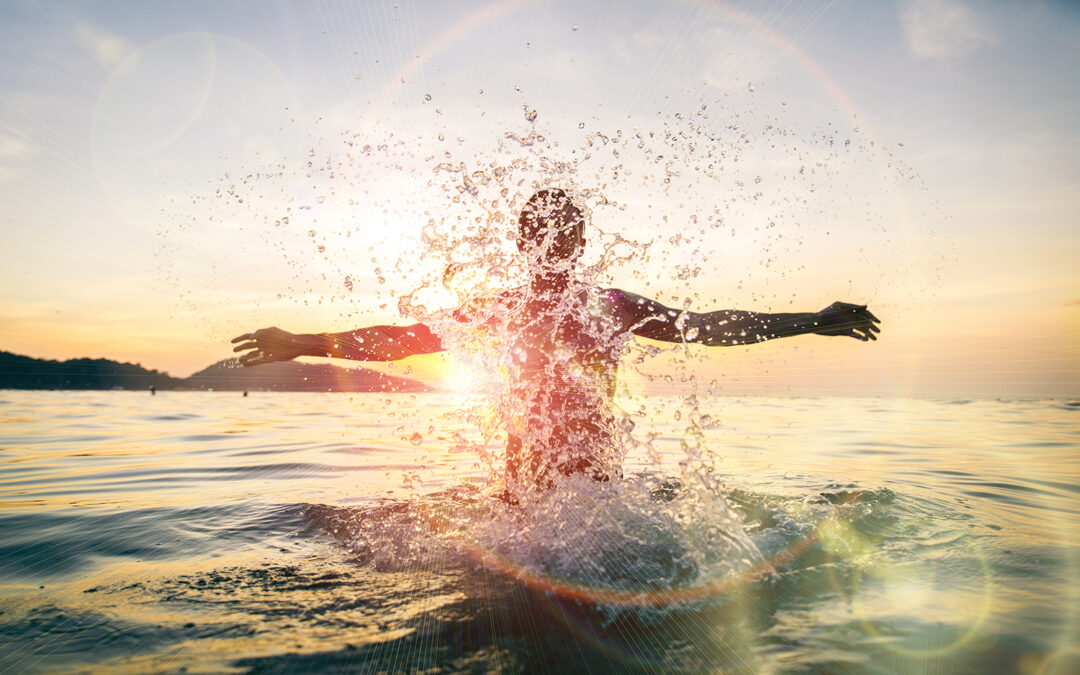 With the Christmas countdown now on, balancing the inevitable rush of work deadlines and juggling life and family commitments before the summer holidays can be stressful. After another year of lockdowns and uncertainty, many of us feel we are crawling to the finish...