A Quick Reminder That Jason Statham Competed At The 1990s Commonwealth Games
You might know him for his roles in Fast & Furious or The Expendables, but there's a good chance you may not be aware that Jason Statham once made a splash at the Commonwealth games. The 51-year-old actor represented England in diving at the 1990s Comm Games but unfortunately, it wasn't to be for the Brit […]
You might know him for his roles in Fast & Furious or The Expendables, but there's a good chance you may not be aware that Jason Statham once made a splash at the Commonwealth games.
The 51-year-old actor represented England in diving at the 1990s Comm Games but unfortunately, it wasn't to be for the Brit who finished a commendable 8th.
Statham featured in the 3m springboard and the 10m platform.
Check out his display below…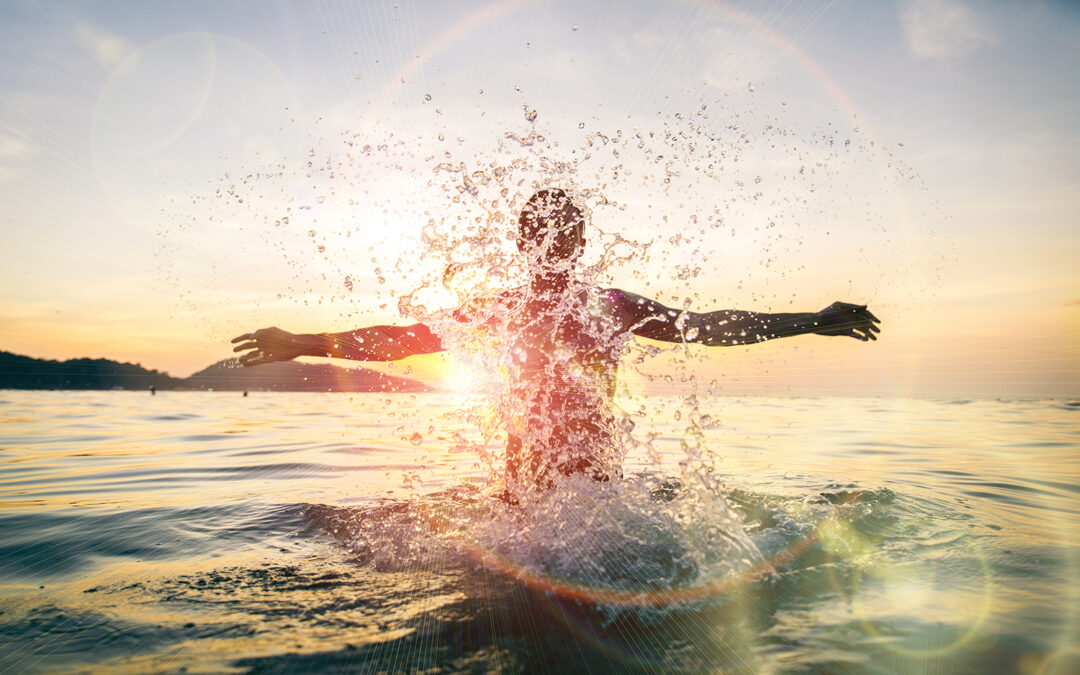 With the Christmas countdown now on, balancing the inevitable rush of work deadlines and juggling life and family commitments before the summer holidays can be stressful. After another year of lockdowns and uncertainty, many of us feel we are crawling to the finish...