Jason Momoa Launches Vegan Sneakers made From Algae
He may be revered for his gym-honed physique, rugged exterior and the kind of suave, laidback cool that would give James Dean a run for his money, but if there's one thing Jason Momoa is committed to and passionate about, it's sustainability. In 2019, the Hollywood star addressed the United Nations to talk about the issue of ocean pollution and water inequality, saying: "We are a disease infecting our planet. From the atmosphere to the Abyssal Zone, we are polluted." But far from being empty words offered by a celebrity seeking a wider fan following, Momoa lives by them. And now, he's helping others do the same by launching a vegan sneaker range made from algae.
The limited-edition vegan kicks are part of Momoa's collaboration with climbing apparel brand, So iLL. As part of the So iLL x On The Roam collection, the shoes are "a new way to roam" according to Momoa, who added in a caption, "We're all in this together."
Available in two fetching colours – Unity Purple and Yaya Lavender – the sneakers feature a variety of sustainable materials that prove uplifting to anyone on a mission to cut back on their consumerism, make informed purchases, and live a sustainable lifestyle. The canvas upper is made with 100 per cent organic cotton, with biodegradable outsoles.
If all that wasn't enough, it appears Momoa may have taken inspiration from his role as Aquaman, looking to defend the Earth's oceans. Insoles of the shoes are made of cork and algae, with the algae coming from BLOOM, a company that turns algae blooms into sustainable materials. Algae blooms occur when algae grow out of control, which can be harmful to surrounding ecosystems as it depletes the water's oxygen levels and blocks sunlight from reaching fish and other plants. Through their work, BLOOM helps maintain healthy ecosystems and reduce water pollution.
After launching in 2019, the So iLL x On The Roam collection has expanded its offerings. Alongside these two limited-edition sneakers, the collection also features a lifestyle shoe, Wino, the Kanaka sandal, and climbing shoes, outdoor bags, chalk bags, masks and shirts. As well as launching the sustainable vegan sneakers, Momoa has also launched his own plastic-free water company, Mananalu, which packages its water in recyclable aluminium cans.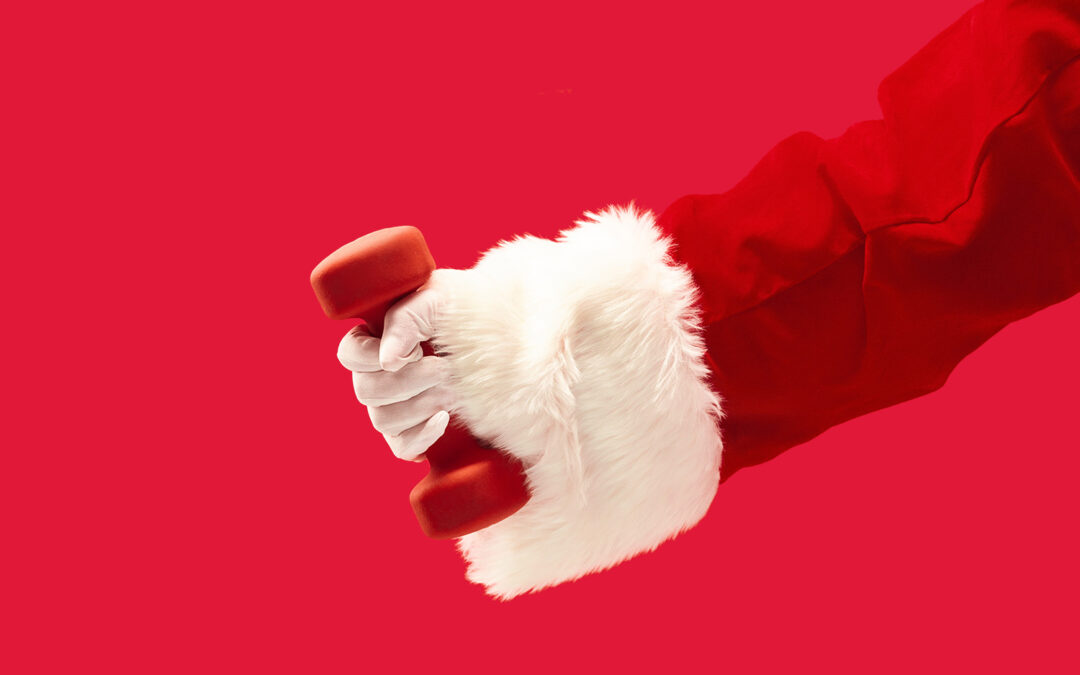 This Christmas/New Year may feel a little different – and that's ok. It's been an interesting year (to say the least) and as we get back to normality, it may be that fitness and health hasn't quite made it on to the to-do list just yet.  There's a lot competing for...