Corn Fritters With Avocado Smash
Proudly supported by Print recipe We love these corn fritters and they're perfectly complimented with avo. It's also a tasty vegetarian option that meets your protein needs. Ingredients Corn Fritters 250 g ricotta 2 eggs 125 ml (½ cup) milk 400 g tinned corn, drained ½ cup finely diced red capsicum ¼ cup finely diced […]
Proudly supported by
We love these corn fritters and they're perfectly complimented with avo. It's also a tasty vegetarian option that meets your protein needs.
Ingredients
Corn Fritters
250 g ricotta
2 eggs
125 ml (½ cup) milk
400 g tinned corn, drained
½ cup finely diced red capsicum
¼ cup finely diced red onion
2 tablespoons finely chopped chives
¾ cup self-raising flour
1 teaspoon salt
Olive oil, for cooking
Fresh herbs to garnish
Avocado smash
2 ripe avocados, cut into 1 cm cubes
½ red onion, very finely chopped
1 tomato, halved crossways, seeded and finely chopped
¼ bunch coriander, rinsed well and finely chopped
2 teaspoons ground cumin
1 tablespoon sweet chili sauce
1 tablespoon lemon juice
Method
To make the avocado smash, place all the ingredients in a bowl and stir to combine. Set aside until needed.

Place the ricotta, eggs and milk in a bowl and whisk until smooth. Stir in the drained corn, capsicum, red onion and chives. Add the flour and salt and gently mix until combined.

Heat 1 tablespoon of olive oil in a large non-stick frying pan over medium-low heat. Working in batches, measure out ¼ cups of mixture for 3 minutes on each side or until golden. Once cooked, place on a baking tray lined with paper towel and place in the over at 100°C to keep warm while you cook the remaining fritters.

To serve, divide the fritters between 6 plates. Top with avocado smash and fresh herbs. Serve immediately.

This is an edited recipe extract from Classics with a Twist developed by Jamaica Blue alongside Food & Nutrition Australia.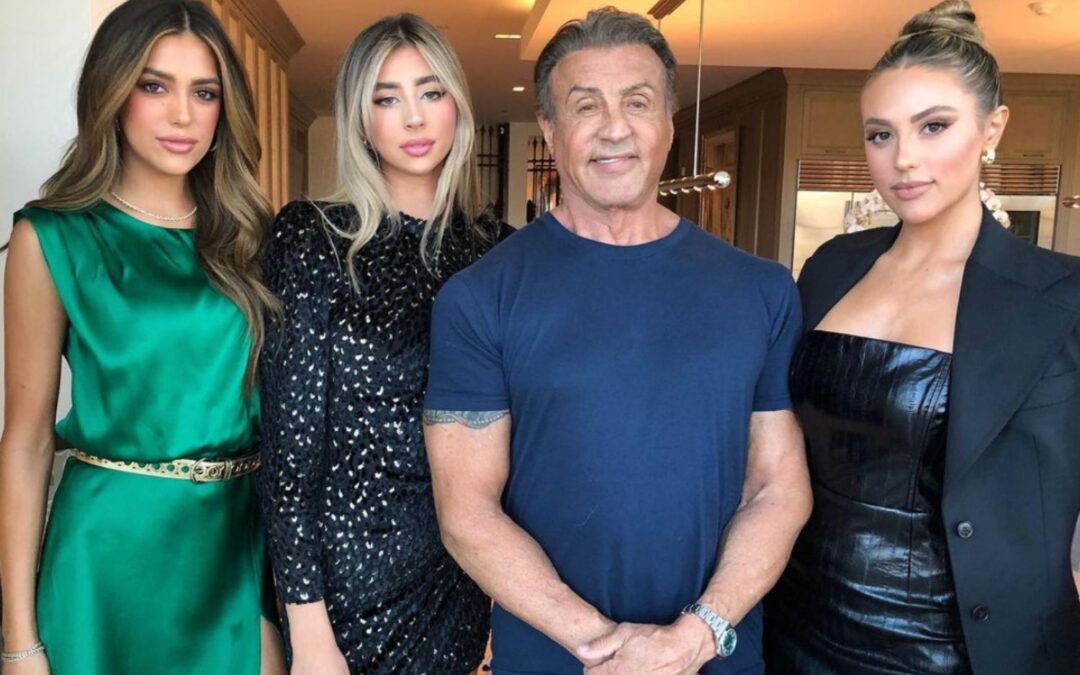 When it comes to icons of the screen, Sylvester Stallone is up there with the best. The man who made the movie training montage a prerequisite for any sporting flick, particularly those of the boxing variety, became a household name since bursting onto our screens in...