Is Making Your Bed Bad For Your Health?
We've been firm believers that making your bed first thing in the morning was not only good for discipline, but that it was also an effective and proven tool in managing your health. Call us crazy, but it's also a little more impressive to bring your Tinderella home to a made bed, rather than a pile of sheets. However science may have provided you with the perfect excuse to roll out in the morning and walk out the door without feeling guilty about completing the mundane task.
According to one scientist from the US, Stephen Pretlove, leaving your sheets in a mess disrupts the ideal environment for dust mites to thrive. According to the statistics, there are already 1.5 million dust mites in the average bed, causing asthma and allergy issues for millions of sufferers, so this research is welcome news, not just for the lazy.
Dust mites live in warm, damp environments explains Pretlove. "We know that mites can only survive by taking in water from the atmosphere using small glands on the outside of their body," said Pretlove. "Leaving a bed unmade during the day can remove moisture from the sheets and mattress so the mites will dehydrate and eventually die."
His argument was unsurprisingly countered by Carolyn Forte of the Good Housekeeping Institute, but not only because the research would be counterproductive news for the Institute. She suggests that most homes are already slightly humid, so the dust mites are going to flourish there regardless, however she still admits that airing the bed briefly before making can help the cause.
Our verdict: save time and leave the mess in the name of health!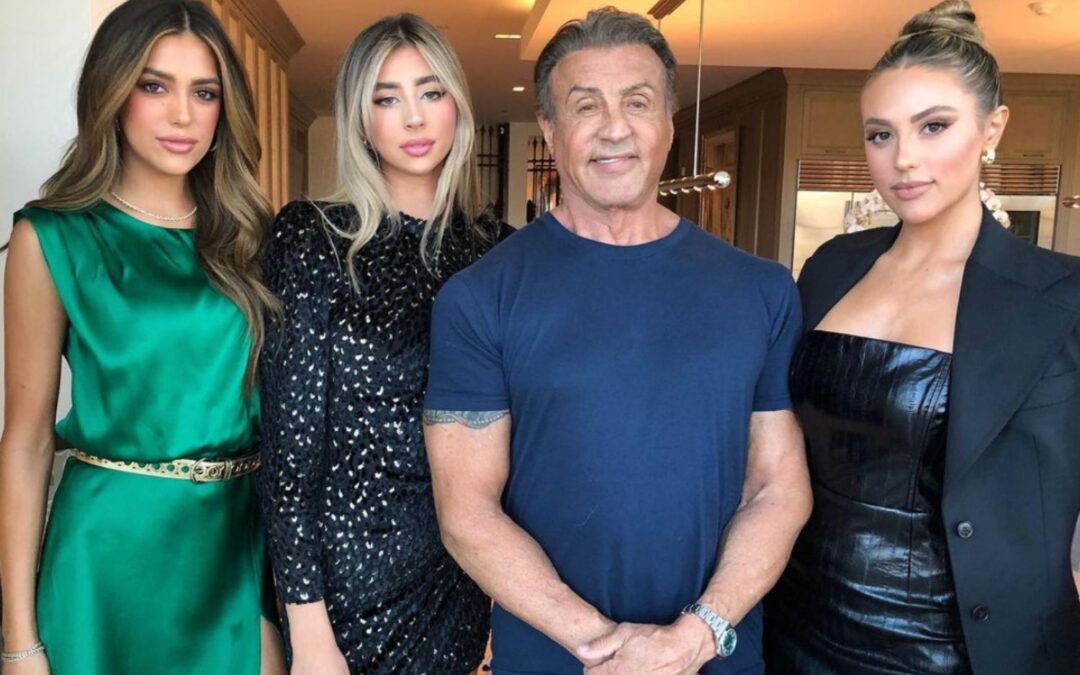 When it comes to icons of the screen, Sylvester Stallone is up there with the best. The man who made the movie training montage a prerequisite for any sporting flick, particularly those of the boxing variety, became a household name since bursting onto our screens in...