Is It Worth Spending The Extra Money On High-End Gym Gear?
YES, but not for the reasons you might think. It's not that they're better clothes per se; it's because you're more likely to feel like, and therefore become, a better athlete in them. That's according to a recent study in the Journal of Experimental Social Psychology into the e ect that Lycra has on our emotional mindset.
Deep, right? Researchers call this phenomenon 'enclothed cognition', suggesting that what you wear carries a symbolic meaning and thus subconsciously influences the way you act. In other words, filling your gym bag with the latest kit wires a shot of self-confidence directly to your brain.
"We tend not to take part in activities that we aren't con dent in performing well, so intervention through kit to boost self-belief is helpful," says Professor Andy Lane, sports psychologist at the Centre for Health and Human Performance. According to Lane, the key to enclothed cognition lies in your outfit's power to make you feel good about yourself when training.
"This could be from channelling elite athletes by wearing the same high-performance trainers as they do, or the sensation of lightness from a sweat-wicking top making you more inclined to push your efforts." The same can be said for the clothes you wear when strength-training: perhaps it's the feeling of compact security from squatting in compression leggings. In short, if you want to take your training to the next level, high-end kit is a worthy investment, indeed.
Remember: it's all in your head, bro. But just in case, try out these choice pieces of performance kit to feel, perform, and workout at your peak!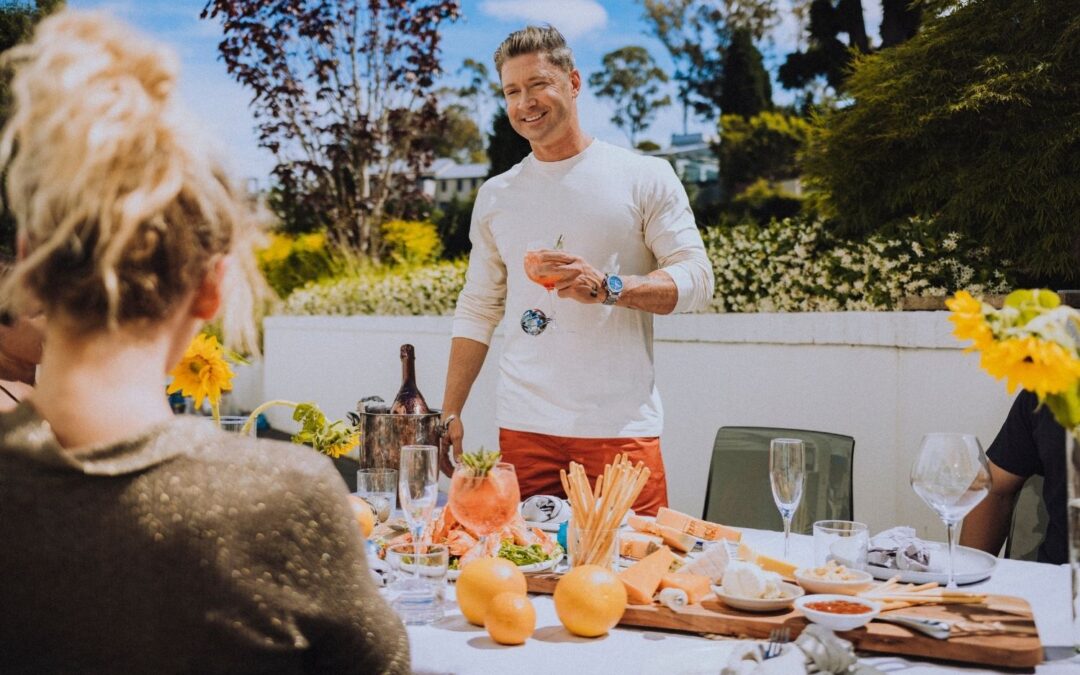 Holiday parties are, more often than not, only sort of fun. Corporate blowouts of yore have given way to mildly festive, just-as-awkward after-work "drinks." Hosting friends and family usually equates to a slow-build of stress that bursts into a flurry of activity and...