The iPhone X Has Just Been Released –Everything You Need To Know
Today, Apple have unveiled the iPhone X, iPhone 8 & iPhone 8 Plus and the Apple Watch Series 3, here is everything you need to know. To celebrate 10 years of the iPhone Apple are launching what they are calling the "future of the smartphone." The iPhone X has the following features: – All-glass design […]
Today, Apple have unveiled the iPhone X, iPhone 8 & iPhone 8 Plus and the Apple Watch Series 3, here is everything you need to know.
To celebrate 10 years of the iPhone Apple are launching what they are calling the "future of the smartphone."
The iPhone X has the following features:
– All-glass design (right to the edge of your screen)
– Wireless charging – Finally!
– Super fast A11 Bionic Chip
– 5.8inch Super Retina Display
– The ability to unlock your phone and use Apple Pay using Face ID
– You will be able to bring Emoji's to life
– TrueDepth camera, including 12-megapixel rear camera
– Available in silver and space grey in 64GB and 256GB
Set your calendar reminders now this will be available for pre-oder from Friday 27 October with it expected to hit stores November 3.
Find out more in the video below.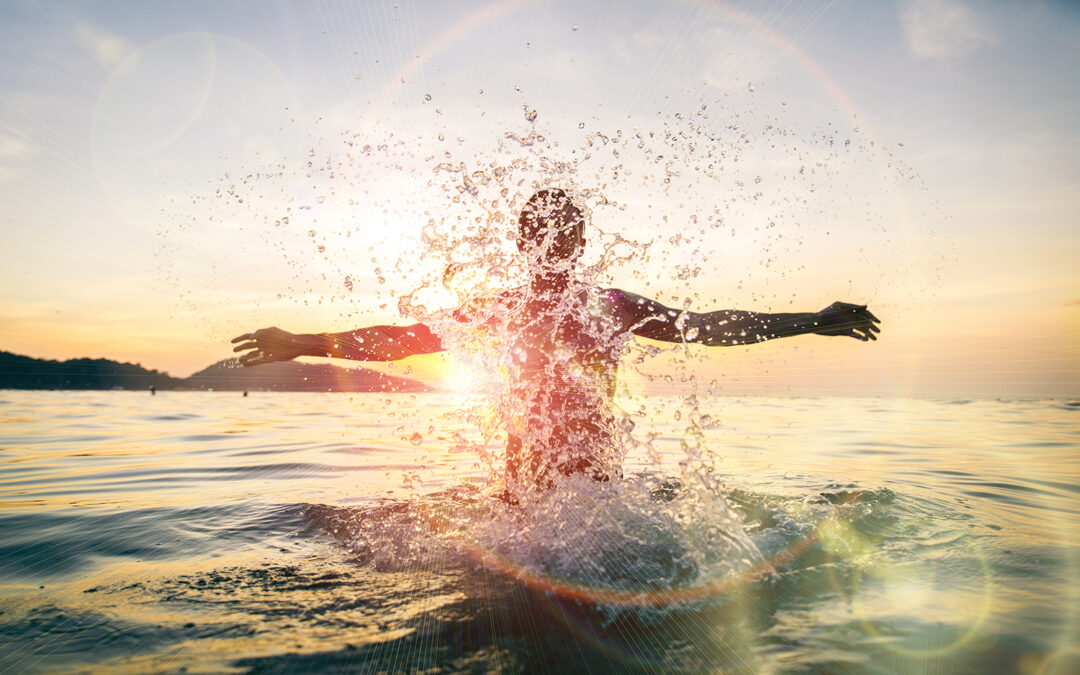 With the Christmas countdown now on, balancing the inevitable rush of work deadlines and juggling life and family commitments before the summer holidays can be stressful. After another year of lockdowns and uncertainty, many of us feel we are crawling to the finish...