Idris Elba Says He's Tested Positive For COVID-19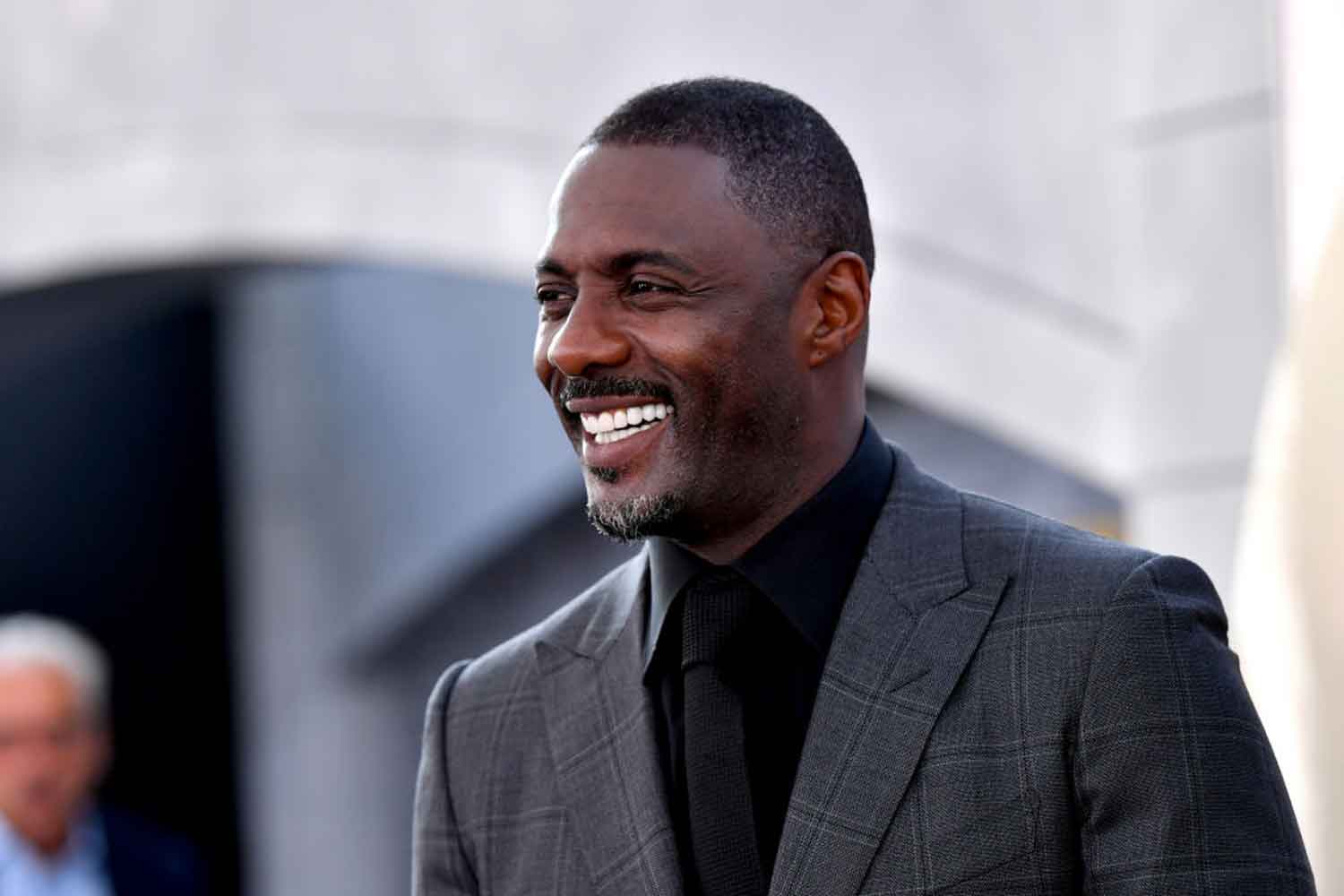 "I got some test results back for coronavirus, and it came back positive," he said in the video shared to his Twitter feed.
"Yeah, and it sucks. Listen, I'm doing OK."
His wife, however, hasn't been tested but she's also "doing OK."
Like many other cases, the Brit said he's been asymptomatic and only got tested because he came into contact with someone who was tested positive.
He went straight into quarantine following his interaction.
"This is serious. Now's the time to really think about social distancing, washing your hands," he continues.
"Beyond that, there are people out there who aren't showing symptoms, and that can easily spread it."
"We live in a divided world right now, we can all feel it, it's been bullshit," he adds.
"But now's the time for solidarity. Now's the time for thinking about each other."
And lastly? "Stay positive, and don't freak out."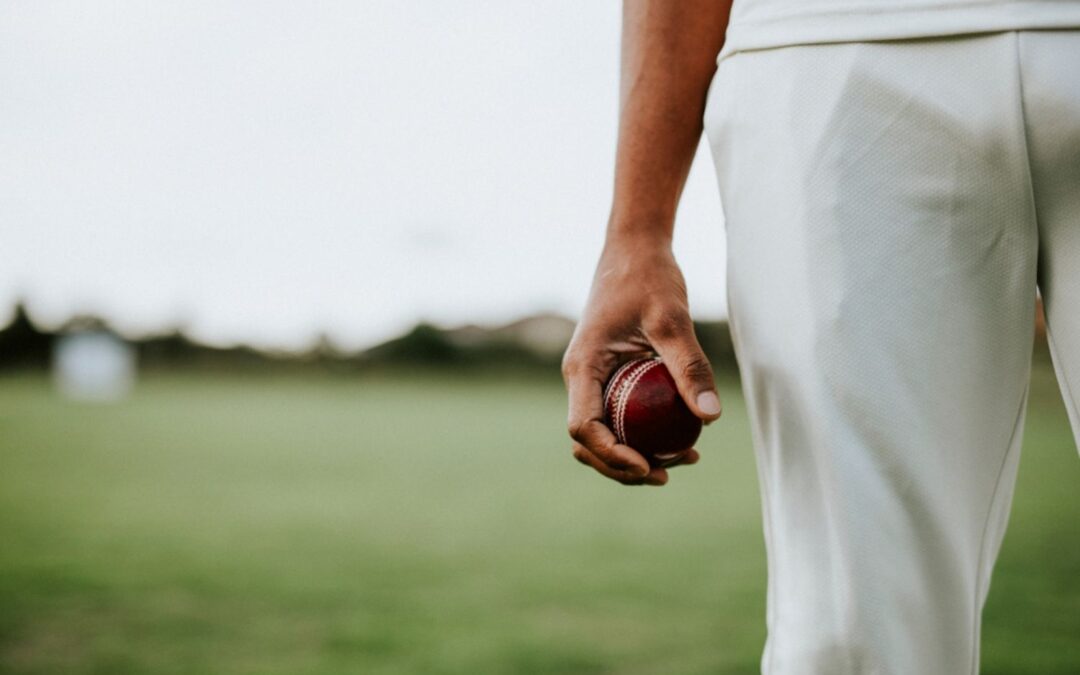 Summer is synonymous with cricket here in Australia. From watching the Boxing Day test match to wheeling out the garbage bin to stand in as stumps on a manicured lawn as you assemble the neighbourhood crew for a friendly game of highly competitive backyard cricket,...