Ice Hockey Fan Fakes Proposal In Cruel 'Kiss Cam' Prank
It also quickly went viral on social media, with thousands of retweets on social media and many onlookers commenting that the man might be in a fair bit of trouble with his partner. DarrenH on Twitter Tyler Ursel on Twitter One Up On Bay Street on Twitter The Islanders fan had another setback later in […]
It also quickly went viral on social media, with thousands of retweets on social media and many onlookers commenting that the man might be in a fair bit of trouble with his partner.
The Islanders fan had another setback later in the evening as his side went down 2-1 to the New Jersey Devils.
This article originally appeared on 7NEWS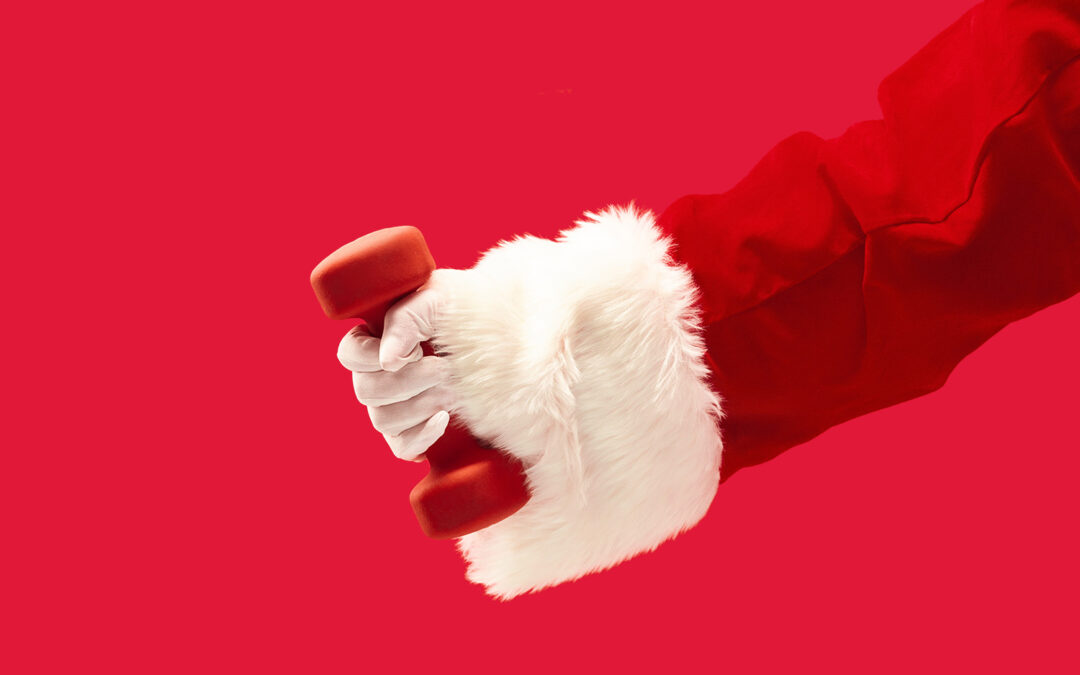 This Christmas/New Year may feel a little different – and that's ok. It's been an interesting year (to say the least) and as we get back to normality, it may be that fitness and health hasn't quite made it on to the to-do list just yet.  There's a lot competing for...