Hugh Jackman Tries Latest Weight Loss Trend
The idea has been around since the 17th century, and we all know what benefit an ice pack can do to numb pain.
Some studies have shown cold can stimulate the body and help burn calories quickly. That's probably a good enough reason for some to give it a go, however it does come with some warning after a 24-year-old woman doing the treatment. Not to mention there is no real scientific support it as an effective weight loss or obesity prevention measure. It has also not been approved as a medical treatment although some health professionals regularly use it.
Forbes.com describes the procedure, where the person will stand in a tank or closet-like device, wear minimal clothing and be bathed in liquid nitrogen or refrigerated cold air…like taking the ultimate cold shower. The differences are that "carbonite" gas is not used, so you do not emerge frozen in a block of ice.
If you take the word of Hugh, he said it works!
Is this something you would try?
This article originally appeared on startsat60.com.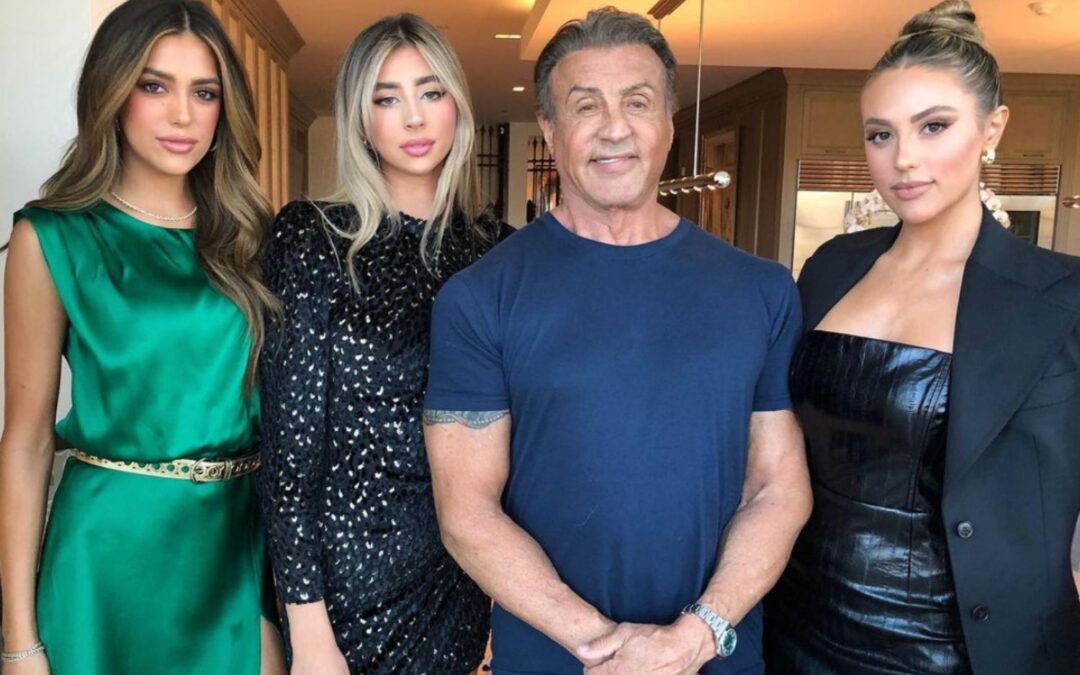 When it comes to icons of the screen, Sylvester Stallone is up there with the best. The man who made the movie training montage a prerequisite for any sporting flick, particularly those of the boxing variety, became a household name since bursting onto our screens in...