The Rowing Workout Behind Hugh Jackman's Physique
Taking to Instagram, the X-Men star showed off his efforts: 727 calories burnt in just 51 minutes. But the latest gym he's signed up for isn't just rowing: it incorporates strength-based exercises for a more well-rounded workout.
CITYROW – the gym Jackman posed in – is a US-based workout facility that mixes rowing with strength-based movements results in a high-intensity and low-impact burn for a full body shred.
The benefits of rowing are no secret.
"It's a total-body workout that uses most of the muscles in your body during every stroke with little to no impact," Lisa Niren, an ACE-certified group fitness instructor and CITYROW trainer previously told Men's Health.
"It burns fat while providing extreme cardiovascular fitness and ridiculous muscular endurance."
But few workouts incorporate the exercise with shifting iron. Strength training has numerous benefits: from sculpting to your physique to increasing the size of your muscles. Recent research also pointed to preventing brain degeneration.
We think Jackman might be onto a winner here.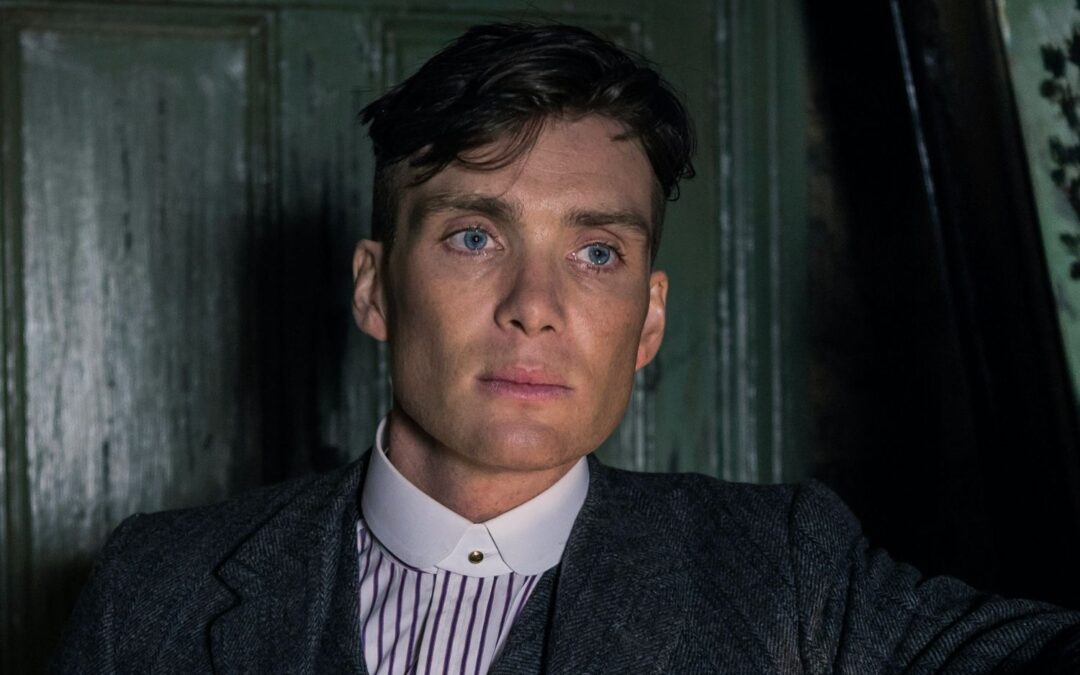 At a time where Netflix seems to churn through TV seasons with the kind of speed you'd expect of a TikTok video going viral, Peaky Blinders isn't one to give in to our penchant for instant gratification. Instead, the show has continued to take its time between...