How To Pull Off Wide-Leg Denim Jeans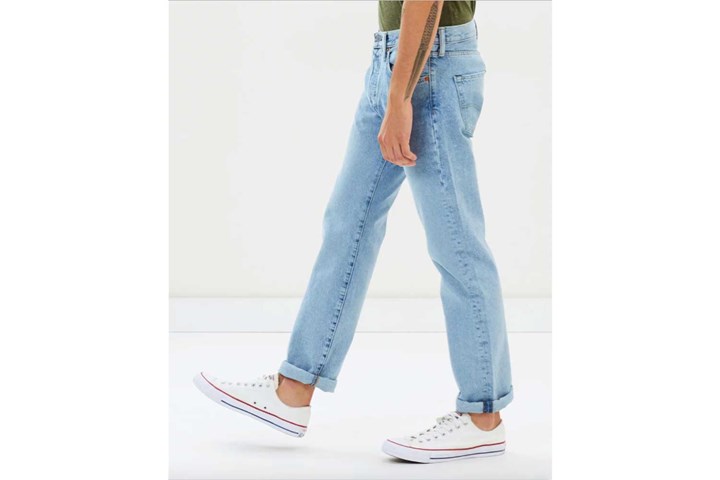 In recent times, we've begun to test the boundaries with fashion, drawing on retro trends from decades past.
And one such trend is the wide-leg denim look, a far cry from the skinny-jean skating movement that we've seen in the last decade. Brands such as Levi's have made the 'dad' jeans' fashionable again and Men's Health style editor, Jeff Lack, too is a fan.
"Wide leg denim originated in the US as workwear in the late 19th century. The workwear look is a style that has recently been mixed with military styles as well as streetwear. The skate trend from the early 90's including non other than Kurt Cobain was an oversized look top and bottom," says Lack.
It's important to note that these jeans are part of a bigger look, with other outdated and vintage trends coming into play as well.
"The way to wear wide leg denim now is to tuck in the top in, whether its a t-shirt or button up, this will give your overall look some shape when you highlight the waistline. Now that tucking is back in fashion, so are belts. Be sure to add all these elements for a sharp casual ensemble. For an easier assimilation, try a loose fit first and then graduate to wide leg fits."
If you want to make sure you pull it off, Lack recommends paying attention to some finer details.
"Length is important on wide leg hems, make sure they reach the bottom of your shoes." continues Lack. "If you fancy doing the 'sailor look' crop the hem about 2 inches above the ball of your ankle.
"Chunky style footwear suits this style."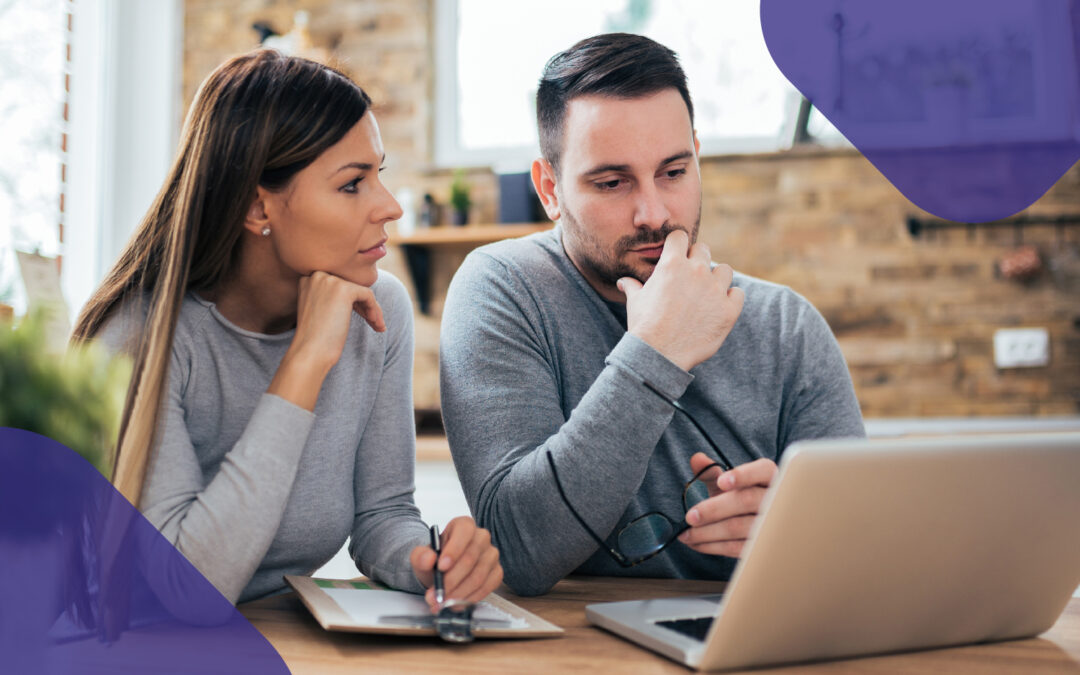 Brought to you by While separating from your partner is one of life's most difficult decisions, it doesn't need to be that complicated, drawn-out, or costly if you're both on the same page.  The smart and simple DIY online tool, 'amica' can empower your post-split...