5 Kitchen Hacks From A Masterchef Legend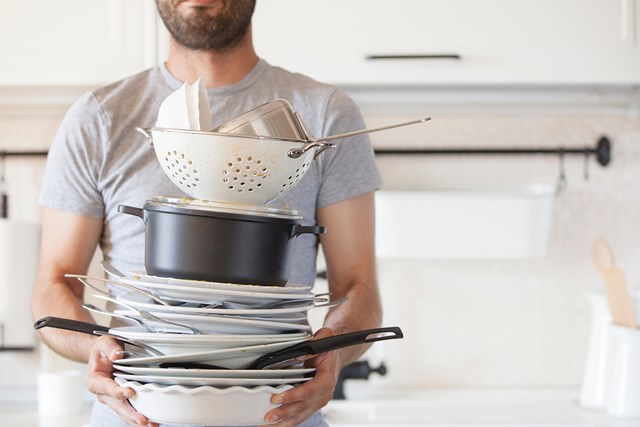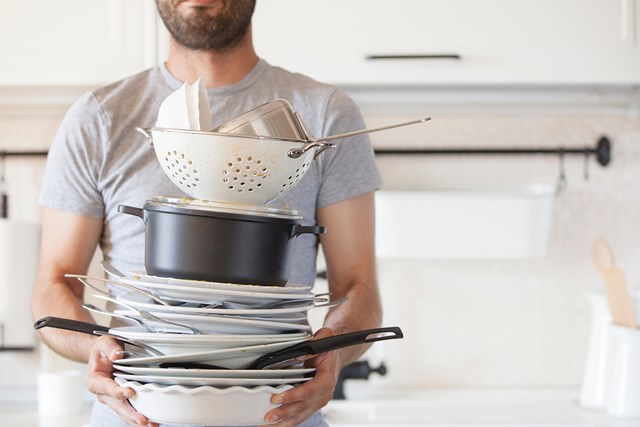 Callum Hann is a hero in Australian MasterChef folklore, coming runner-up in Season 2. Now the owner of Sprout Cooking School in Adelaide, and a Philips Kitchen Appliances ambassador, Hann is spreading the message on healthy eating and passing on his expertise in the cooking industry. And now he has come to the rescue of MH and our readers to take the hassle out of cooking.
The true master chef has an array of quick, kitchen hacks to wow guests and eliminate stress in the kitchen, and has shared with us his top 5 kitchen hacks.
Breaking down a recipe
I think my key tips are around preparation and breaking down a recipe to make it as simple as possible. This can start with your shopping list. It's great if you have an idea of some of the meals you'll be making throughout the week but even if you're not, picking up some staples including veggies, quinoa or couscous will mean that you can cook something healthy and delicious, very quickly, rather than ordering food online.
Plan plan plan
I love to sit down and think about what meals I want to experiment with or create before shopping and picking out ingredients specifically for a meal, however I don't always plan like that. I find it really useful to plan a few meals at the beginning of the week, and then create food with remaining ingredients at the end of the week. For example, a vegetable stir-fry, hearty soup or a mushroom pasta.
Preparation is key
Before you start cooking, preparation is an important step many people skip. Chopping, cutting, dicing, peeling and squeezing all ingredients before you start cooking means you can add them as needed and clean up while they are cooking, rather than desperately chopping each ingredient, watching the food already cooking, and feeling stressed and in a mess.
Keep it simple
When you have guests over for dinner it is easy to plan an elaborate, exciting meal and get carried away. I always avoid cooking anything too complicated, or anything I haven't attempted before. Rather, I like to choose something simple but delicious, and I find comfort food always goes down well.
Work with what you've got
I think using a kitchen appliance which does the hard work for you is a great benefit and tool for anyone that is time poor. An appliance such as the Philips Airfryer XXL deep fries with up to 90 per cent less fat, and you can throw in the ingredients, choose a setting and leave it to do all the cooking while you organise or start cleaning up.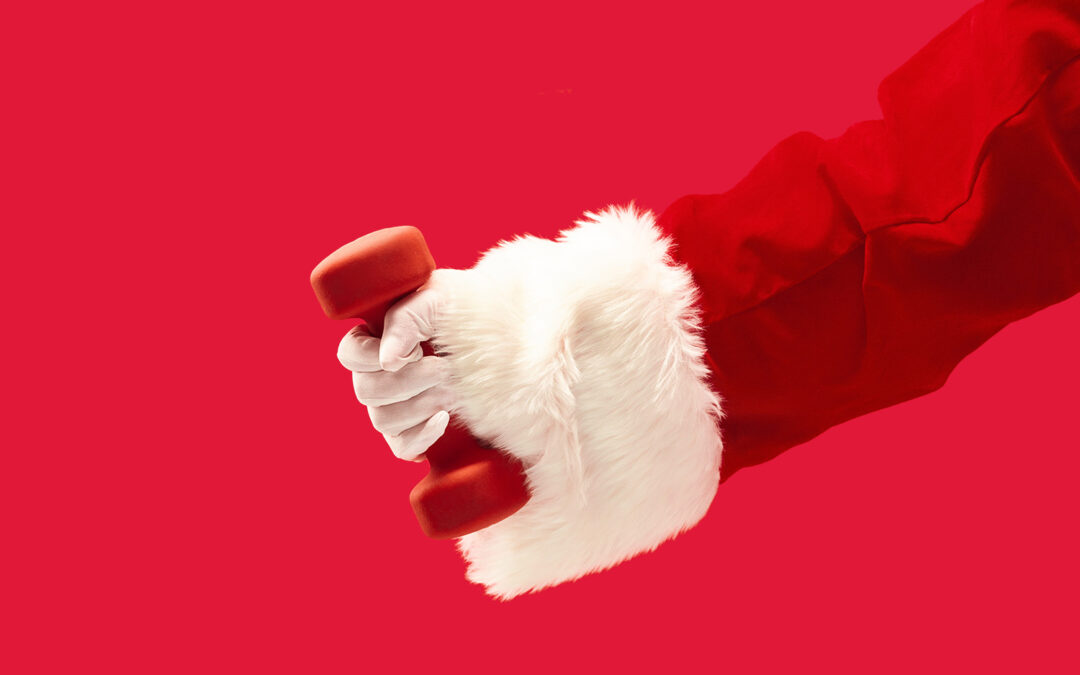 This Christmas/New Year may feel a little different – and that's ok. It's been an interesting year (to say the least) and as we get back to normality, it may be that fitness and health hasn't quite made it on to the to-do list just yet.  There's a lot competing for...