This Huevos Rancheros Recipe is Everything Boring Breakfasts Aren't
With a side, you'll hit 30 grams of muscle-building protein and 10 grams of filling fibre.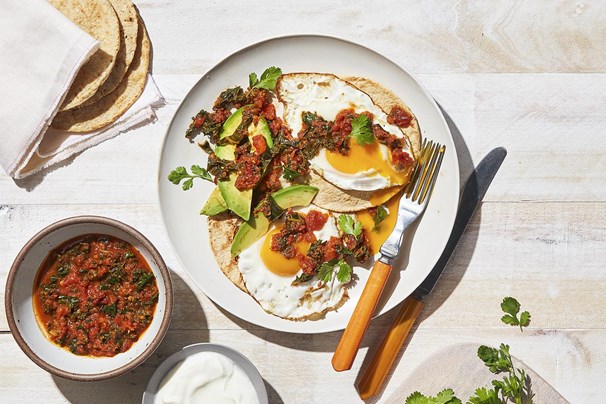 Huevos rancheros are everything boring breakfasts aren't: vibrant, satisfying and packed with nutrients. With a side, you'll hit 30 grams of muscle-building protein and 10 grams of filling fibre.
2470 kilojoules, 23g protein, 41g carbs (10g fibre), 39g fat
Ingredients
2 Tbsp olive oil
4 small corn tortillas
4 extra-large eggs
1 cup salsa macha
1 avocado, sliced
Coriander leaves and Greek yoghurt or labneh to garnish
Method
In a medium nonstick pan, heat 1 Tbsp oil over medium. Cook the tortillas till puffed, 20-30 seconds per side. Remove each tortilla and place it between paper towels in a tortilla warmer or a clean kitchen towel.
In the same pan, add the remaining oil and cook the eggs one at a time until the whites set and the yolks are still runny. Season with salt and remove to reserve on a large plate.
Place 2 cooked tortillas on each plate followed by an egg on each tortilla. On each plate, add ¼ cup of the salsa macha on each of the eggs and tortillas to cover the tortillas and most of the egg whites. Garnish each plate with ½ a sliced avocado, coriander and a spoonful of Greek yoghurt. Finish with flaky sea salt.
The protein: 30g
One whole egg has six or seven grams of protein, depending on the size, and about 335 kilojoules. (We like Woolworths Macro Organic in terms of flavour and nutrition.) You could use any size in this recipe, but extra-large eggs will better cover small tortillas so that you get a little of each in every bite
The fibre: 10g
The base recipe has you covered for your 10 grams, so consider these as bonus produce.
Betabel with Salsa Macha y Queso Fresco
Preheat the oven to 220ºC. On a large sheet of heavy-duty aluminum foil, arrange 450g red and/or golden beets (rinsed and patted dry). Coat with 2 Tbsp olive oil and ¼ tsp salt. Seal the foil and place the packet seam side up on a large parchment-lined baking sheet. Roast till tender, about 45-60 minutes. Remove from the oven, allow to cool slightly, then peel and dice. (Wear gloves to avoid staining your hands.) Arrange the beets on a serving dish, dress with ¼ cup salsa macha, and top with 1 cup shredded queso fresco and 3 cups loosely packed rocket lettuce. Feeds 4 Nutrition per serving: 960 kilojoules, 10g protein, 16g carbs (6g fibre), 15g fat.
Sweet Corn and Pepita Guacamole
In a large bowl, mash 3 avocados. Add the kernels from 2 ears of grilled corn, ¼ cup pepitas, 3 Tbsp pomegranate seeds, ¼ medium red onion (minced), ½ cup coriander (chopped), 1 tsp lime juice, and salt and pepper to taste. Stir well. Feeds 4 Nutrition per serving: 1120 kilojoules, 7g protein, 21g carbs (9g fibre), 21g fat
Make Way-Better-Than-the-Jar Salsa Macha
You could use the pre-made stuff for these huevos rancheros, but then you'd be missing out on worlds of flavour. So if you have the time, you should make your own. (Can't find some of the spices at the grocery store? Try thespicepeople.com.au)

1. Pan-Roast Dry ChilLi
In a large cast-iron pan over medium high, toast 1 dried guajillo chilli and 1 dried morita or dried chipotle (both seeded), just a few seconds per side, then dunk them in a bowl of hot water to rehydrate, 10-15 minutes.
2. Char Fresh Ingredients
In the same pan, add 1 serrano chilli (stemmed), 4 Roma tomatoes, ½ white onion (peeled and quartered), and 3 skin-on garlic cloves. Char, turning often, 5-10 minutes; remove the garlic earlier to avoid burning it.
3. PulveriSe!
Peel the garlic and add to a blender with the charred ingredients, rehydrated chillies, and 1/8 tsp Mexican oregano. Puree till smooth. Clean the cast-iron pan. Add 2 Tbsp olive oil and heat over medium high. Carefully pour in the puree and boil, stirring frequently. Reduce the heat to medium-low and add 1 large bunch of greens (kale or Swiss chard, stems removed and finely chopped).
4. Simmer and Finish
Allow the greens to wilt, stirring occasionally, about 10 minutes. Season to taste with salt. Add ¼ cup minced coriander leaves and stems. Reserve. Makes 2½ cups.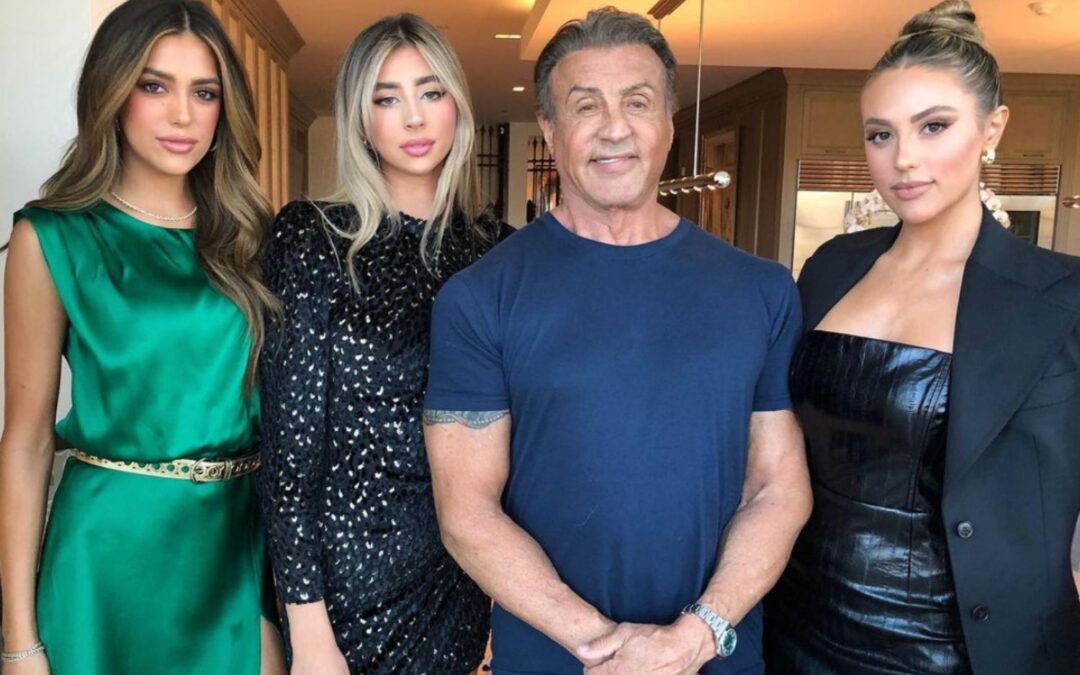 When it comes to icons of the screen, Sylvester Stallone is up there with the best. The man who made the movie training montage a prerequisite for any sporting flick, particularly those of the boxing variety, became a household name since bursting onto our screens in...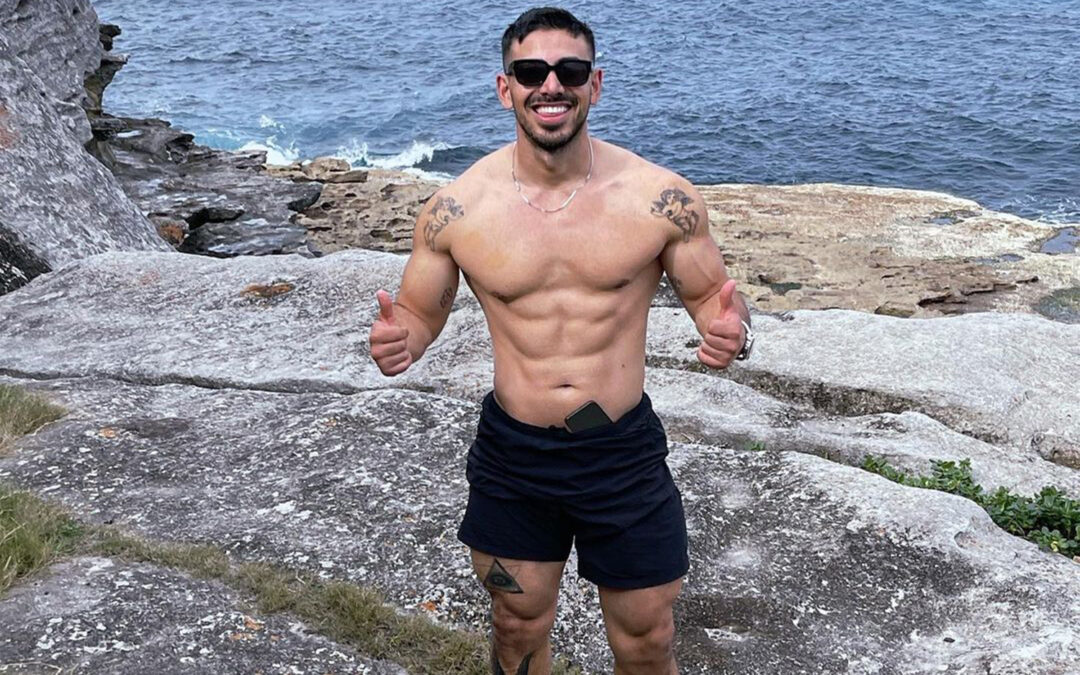 While Christmas is one of the most magical and fun times of the year, it can also be the most...