13 Things You Can Start Doing Now To Improve Your Fertility
Nervous your swimmers aren't as strong as they should be? Don't worry. Here are 13 things you can do to make sure they win the race.
C THE DIFFERENCE
Make vitamin C your go-to supp. Scientists found that taking it twice a day for two months increased sperm count by more than 100 per cent. Dubai Specialized Medical Center
KEEP IT REAL
Choose steak over sausage. Too much processed meat in your shopping basket can damage the potency of your sperm in the long term. Harvard Chan Public Health School
BALLS DEEP
A hot bath after training raises the temperature of your testes, killing sperm. An ice bath, though, will soothe your muscles with no impact on your fertility. University of California
NO JOY WITH SOY
Researchers found men who ate the most soy had 41 million fewer sperm per ml. Harvard School of Public Health
TOXIC WAIST
Overweight men tend to have a lower sperm count and motility, so break up your day at the desk with a lunchtime workout. First Affiliated Hospital of Zhengzhou University
BITTER PILL
Studies have linked chronic ibuprofen use to male infertility. So, the next time you have muscle aches (or a hangover), simply adopt a stiff upper lip. University of Copenhagen
AGILE WORKING
Spending hours with your laptop on your lap will demote your fertility: a rise in temperature of 1°C can harm your testicles' sperm production. State University of New York
MAKE HEADSPACE
Spend 10 minutes with a mindfulness app in the evening to lock work out of the bedroom. Office stress has a negative impact on both sperm motility and quality.
SNOOZE YOU WIN
As with all aspects of health, it pays to prioritise sleep. Men who get seven to eight hours each night are more fertile than those who get less than six. So, sleep on it. Fertility & Sterility
GO NUTS
Snacking on foods rich in antioxidants (such as almonds, hazelnuts and walnuts) can boost the number and quality of your sperm, so grab some between meals. Universitat Rovira
COUNT YOUR CHICKENS
Your Tupperware chicken does more than feed your biceps. Poultry eaters have a 13 per cent higher fertilisation rate than vegetarians. Harvard Chan Public Health School
INSTA RESULTS
Ashwagandha is not just hipster Instagram fodder. An Indian study found that 5g per day raised sperm count and motility. King George's Medical University
DRINK UP
Aspiring fathers are told to avoid alcohol, but Italian researchers found that a few beers each week can actually boost fertility. Andrology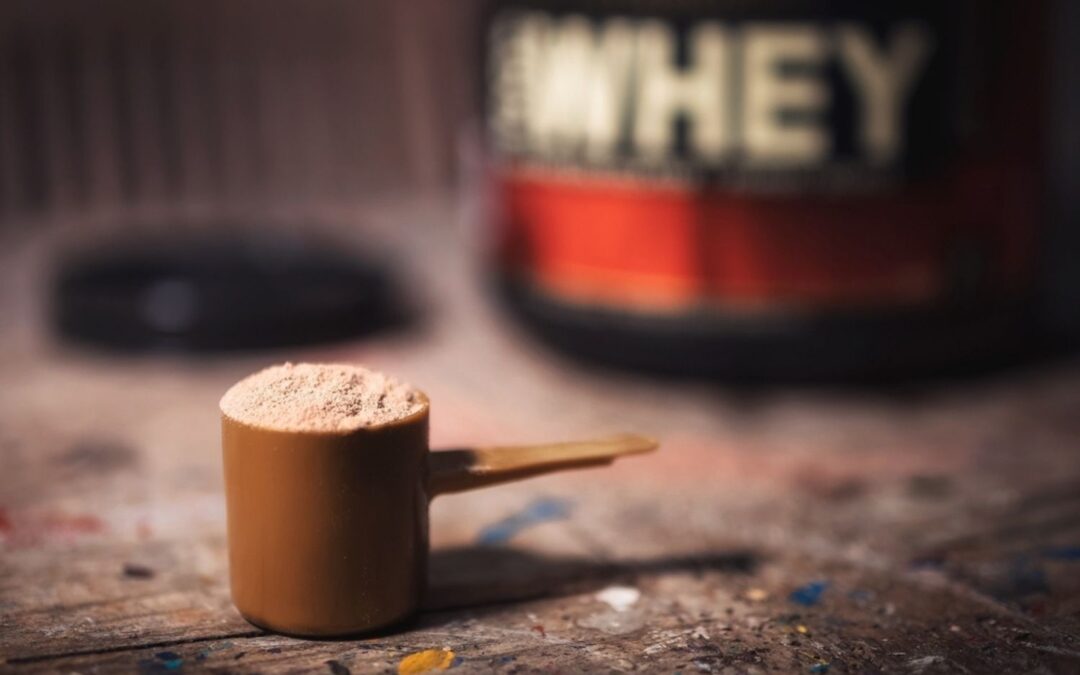 The fitness world loves a trend. From high-intensity workouts conducted in dimly lit gyms that look more like a techno club than they do a fitness centre, to cold showers and meditation, our penchant for health and wellness extends to all facets of the human...