How To Experience Byron Bay As A Grown Man
The first time I went to Byron Bay was a few years ago on a boys' weekend. We basically lived in a triangle between our apartment, the beach and the pub, with a little more time spent at one of those locations than the other two (I think you can work out which…). On the flight home I took note of my nearest sick bag, remembering that it may be behind me.
And while I'm not alone in this experience and impression of Byron, it doesn't have to be this way. Determined to right some wrongs, I was set the challenge to find a different side to Byron, one free from the shackles of hung-over beach naps and sticky-floored bars.
Blair Norfolk, a former Calvin Klein model and now managing director of Activated Nutrients, explains that it was this exact maxing out on high-life excess that lead him to change his life and career in the process, by embracing a new side to Byron.
RELATED: 10 Of The Best Fitness Holidays You Can Have in 2019
"I was living large and working hard overseas when my health took a serious dive," Norfolk says.
"I was diagnosed with various auto-immune disorders and that was a huge reality check for me. The diagnosis sent me on an incredible journey to discover how to improve my health through organic, plant-based nutrition."
So how do you escape the schoolies and pitfalls of booze in Byron? Norfolk took me on a guided tour with a few recommendations:
Stay slightly out of town. Find a little hideaway that's still accessible, but not in the throng of the backpackers. For us it was the Byron at Byron Resort & Spa, tucked away in a sub-tropical rainforest just a stone's throw from the beach. Perfect for couples looking to get away from it all without missing out on luxuries like complimentary daily yoga classes and world-class dining.
Use the outdoors as your playground. You're in Byron after-all, you don't need to find the nearest treadmill showroom to get a solid workout. Our trainer Josh, in the most chilled surfer-dude voice imaginable, directs us to sprint along the beach before knocking out sets of burpees and battle ropes, all while a strong northerly wind blasts sand at us. It's a hard but satisfying workout in the late afternoon sun followed by a quick cool-down in the ocean.
Hit the waves for an early morning surf lessoning. The waves in Byron are just the right size for novices like me. I even surprise myself by standing up on my second wave. "This is easy" I say, only to start overthinking my foot placement. It reminds me of the surf lesson scene in Forgetting Sarah Marshall – "You're doing too much. Do less. Don't do anything".
RELATED: How To Prepare For An Active Escape
Doing Byron as a (relatively sober) adult is a whole other experience, and although it's Thursday lunchtime when I depart, it feels like the weekend. I'm relaxed and recharged after my mid-week escape. As I look out to the sparkling sea, I reflect on how different this trip has been from my last time here, before turning back to the bar. Health and fitness may have replaced holiday hedonism but it seems a shame not to indulge in a gin with a "supplement" of tonic before flying home. But just one – I'm an adult now after all.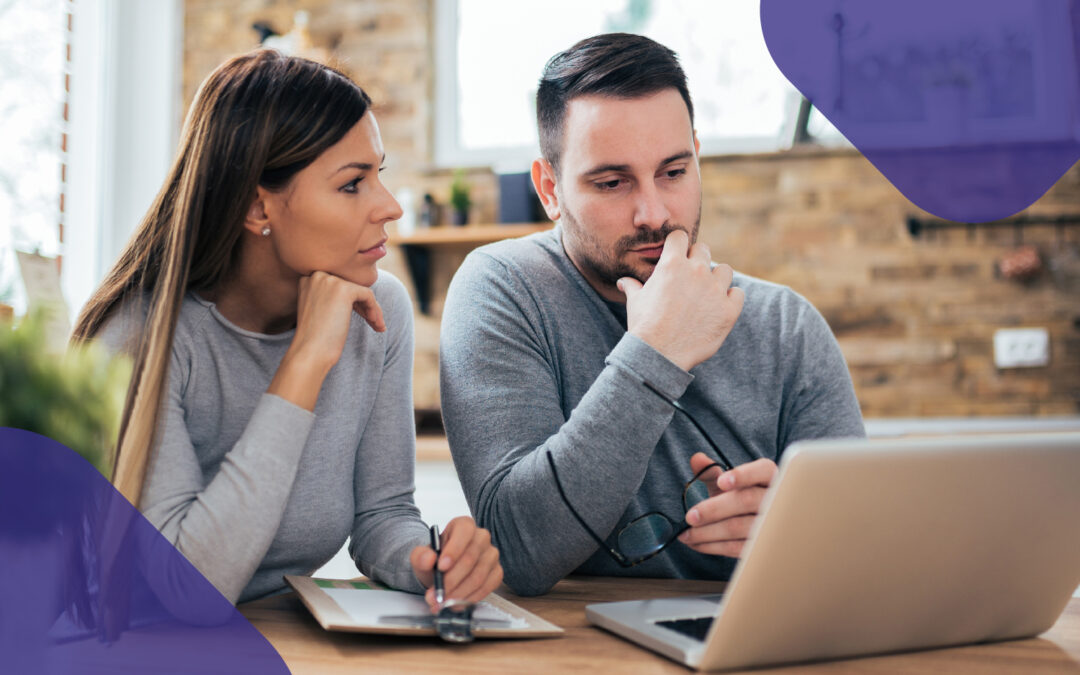 Brought to you by While separating from your partner is one of life's most difficult decisions, it doesn't need to be that complicated, drawn-out, or costly if you're both on the same page.  The smart and simple DIY online tool, 'amica' can empower your post-split...