How To Build A Body Like Parkour Brothers Brodie and Dylan Pawson
And their favourite jumps yet.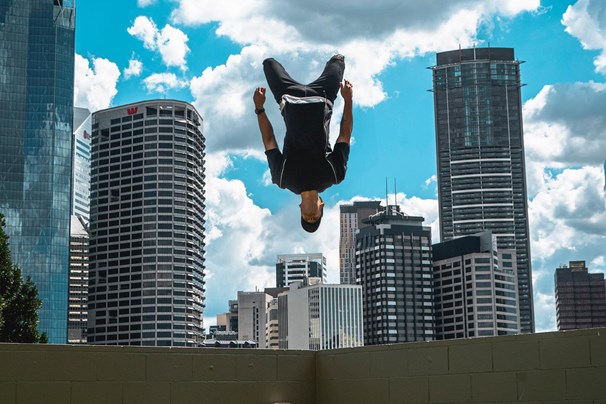 Nikolina is the new web-obsessed Digital Editor at Men's and Women's Health, responsible for all things social media and .com. A lover of boxing, she has a mean punch inside and out of the ring. She was previously a Digital Editor at GQ and Vogue magazine.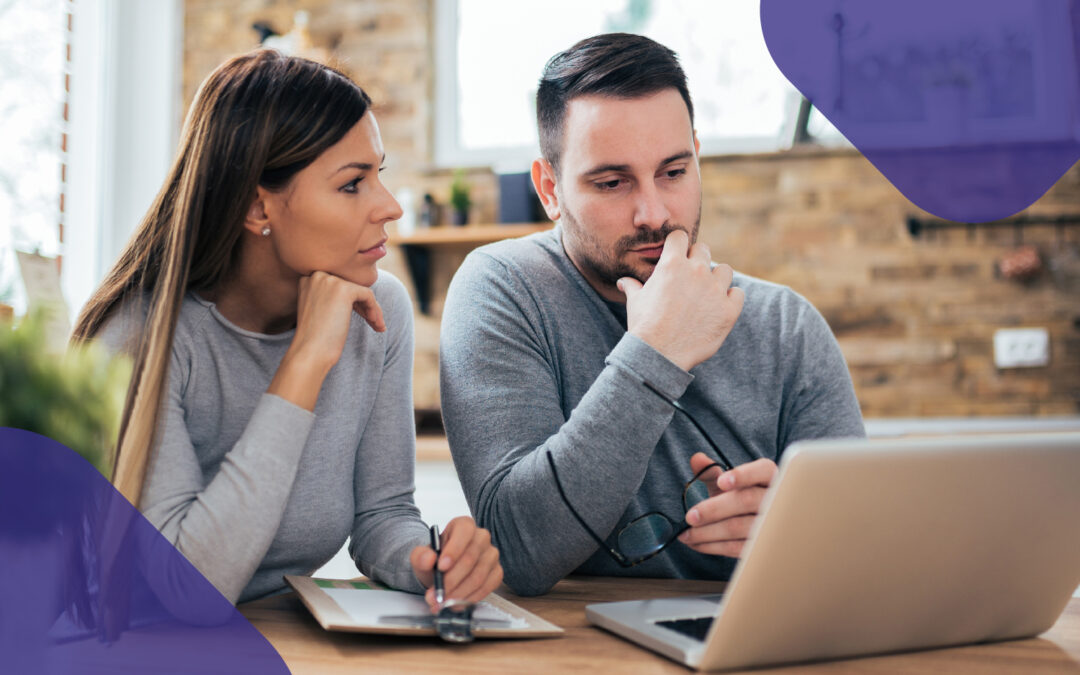 Brought to you by While separating from your partner is one of life's most difficult decisions, it doesn't need to be that complicated, drawn-out, or costly if you're both on the same page.  The smart and simple DIY online tool, 'amica' can empower your post-split...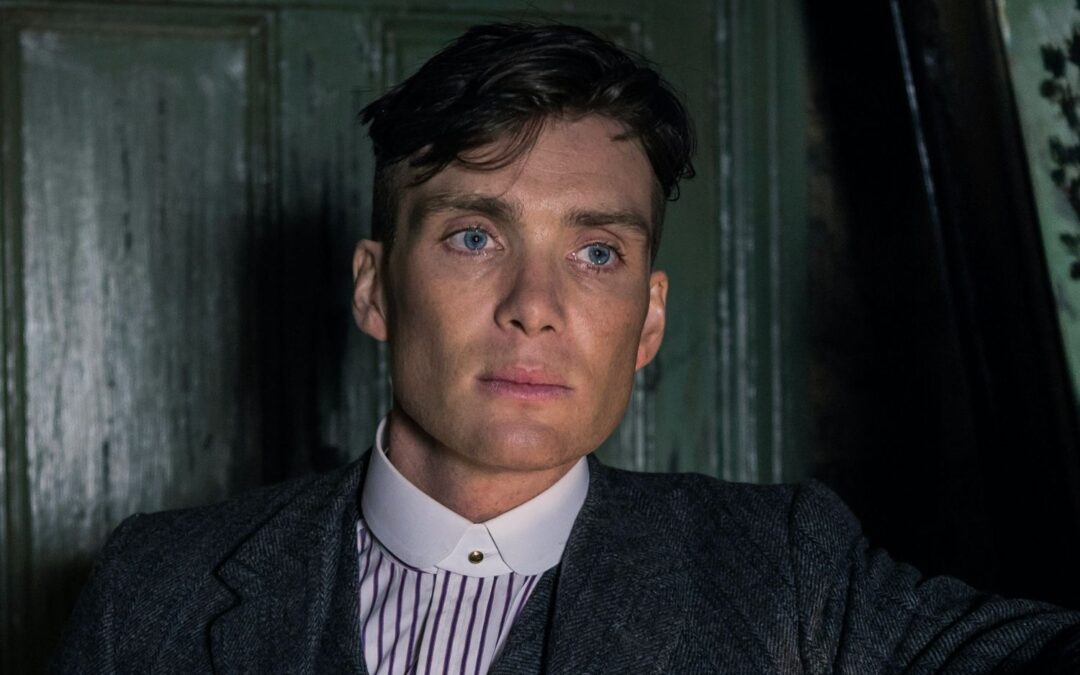 At a time where Netflix seems to churn through TV seasons with the kind of speed you'd expect of a...
Make A Difference This Movember With [Mo]re Than A Run
On November 27, runners around Australia and New Zealand will be able to move for a meaningful cause. Here's how you can get involved with the fundraising challenges through the [mo]re than a run event, powered by Lululemon.