How To Build A Body Like Parkour Brothers Brodie and Dylan Pawson
And their favourite jumps yet.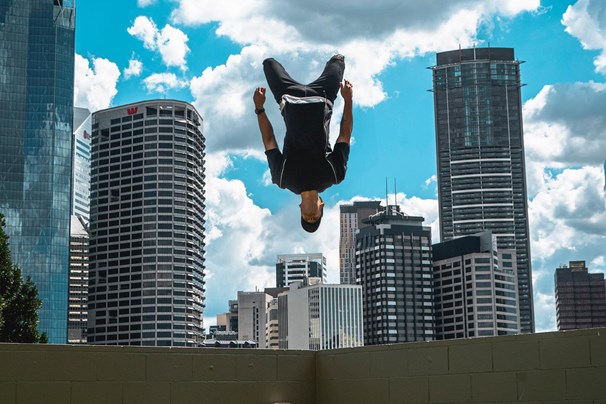 Nikolina is the new web-obsessed Digital Editor at Men's and Women's Health, responsible for all things social media and .com. A lover of boxing, she has a mean punch inside and out of the ring. She was previously a Digital Editor at GQ and Vogue magazine.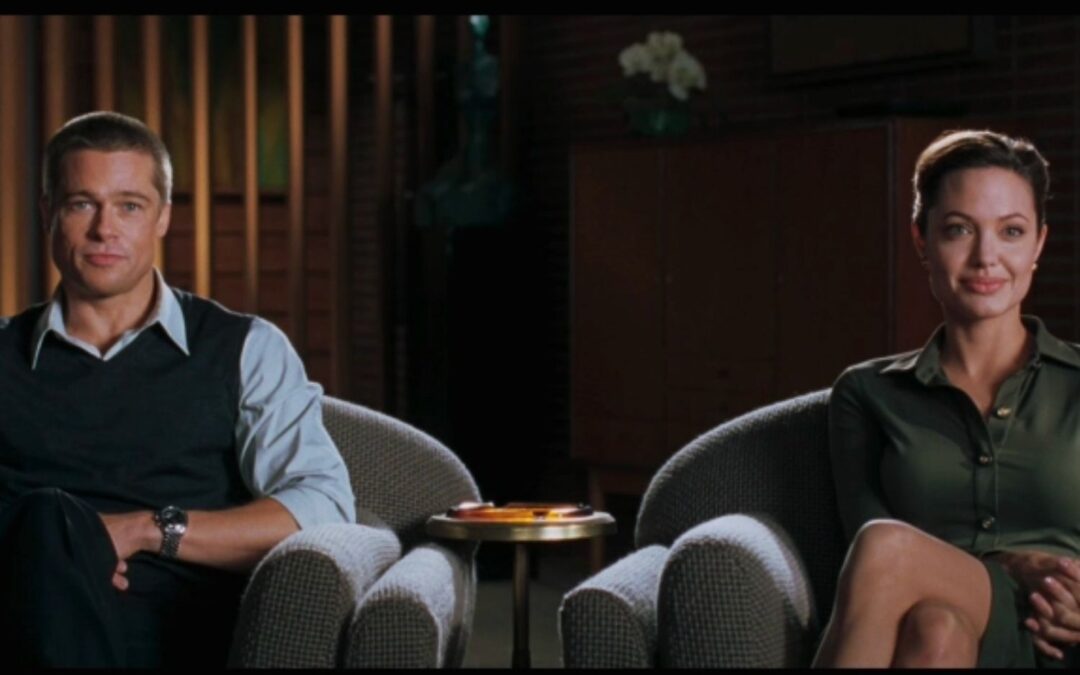 Across literature, reality television and cinema, infidelity has captured audiences for decades. Perhaps there is nothing as gripping as watching a couple fall in love, but when it comes to staying in love, that's when the conflict and challenges arise. Whether you're...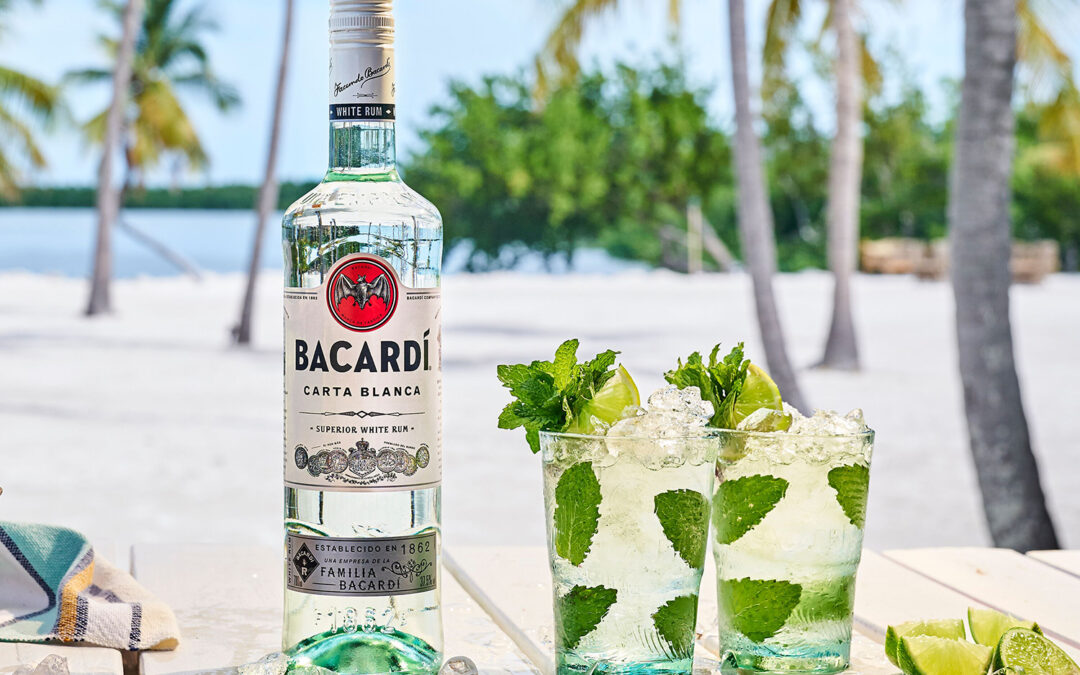 We've all given (and received) a lot of terrible gifts. That sweater you thought was "cute" or...
Make A Difference This Movember With [Mo]re Than A Run
On November 27, runners around Australia and New Zealand will be able to move for a meaningful cause. Here's how you can get involved with the fundraising challenges through the [mo]re than a run event, powered by Lululemon.