Here's How Often People Actually Masturbate
Understandably people's self-stimulation is a fairly personal matter but have you ever wondered how your wanking habits stack up to the rest of the world's? A new study has revealed what your peers are getting up to in their own alone time. According to research conducted by condom brand SKYN, the Average Joe might not […]
Understandably people's self-stimulation is a fairly personal matter but have you ever wondered how your wanking habits stack up to the rest of the world's? A new study has revealed what your peers are getting up to in their own alone time.
According to research conducted by condom brand SKYN, the Average Joe might not treat themselves as much as you think: 84 per cent of respondents masturbate three times a week. But it seems your hair colour can impact frequency, with 21 per cent of brown-haired folk are going for nearly once a day.
The sex survey included 2000 adults aged 18 to 38 and the findings also reveals some interesting stats.
Most people are pretty happy with their performance: 93 per cent of respondents think they're good in bed and satisfy their partners in the bedroom while the average session lasts 27 minutes, Gen Zs (18-22) can last a little longer, hitting the 32 minute mark.
RELATED: Sex Survey Reveals The Percentage Of Women Who Want Sex On The First Date
If you're not sure whether your dry spell is worrying, it might interest you to know that most people don't suffer a drought for more than six months.
When it comes to numbers, most people had on average 12 sexual partners throughout their life time while 61 per cent are getting down and dirty more than five times a month – the average being nine times per month.
And most interestingly, half of respondents are doing more than just sliding into DMs, admitting they "sext" via social media platforms.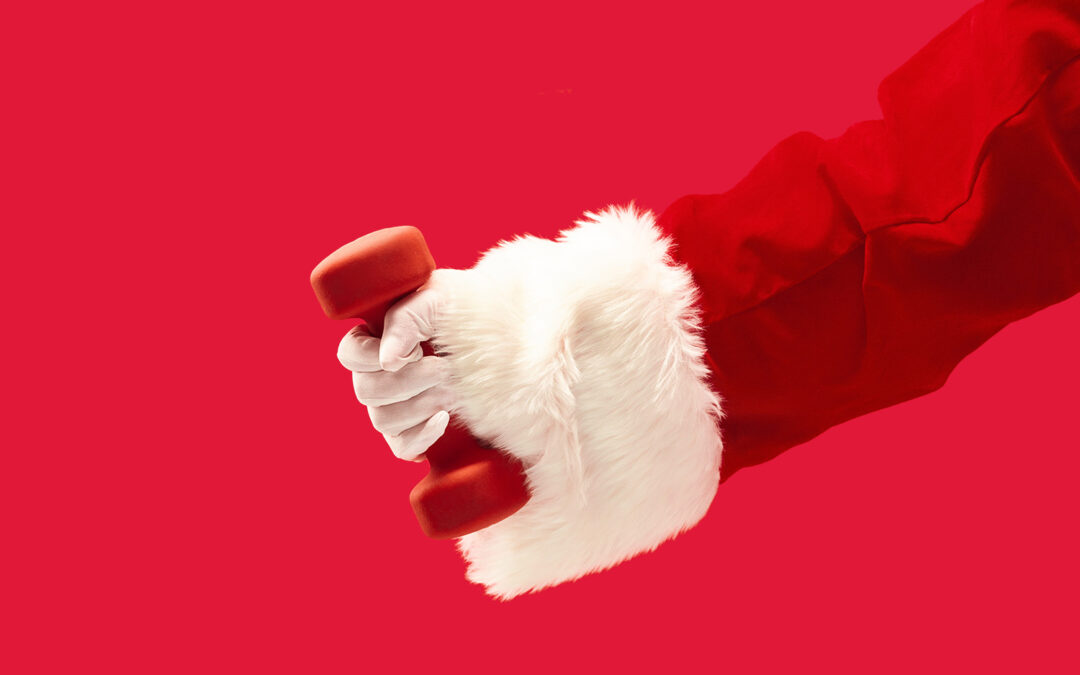 This Christmas/New Year may feel a little different – and that's ok. It's been an interesting year (to say the least) and as we get back to normality, it may be that fitness and health hasn't quite made it on to the to-do list just yet.  There's a lot competing for...