Being A Parent Burns As Many Calories As 42,759 Burpees A Month
If you're struggling to find time to exercise because you have to feed the kids or take them to sport, we have some good news for you: being a parent can torch some serious fat. According to a new study conducted by Wren Kitchens, parenthood can burn 50, 884 calories a month or 1478 calories […]
If you're struggling to find time to exercise because you have to feed the kids or take them to sport, we have some good news for you: being a parent can torch some serious fat.
According to a new study conducted by Wren Kitchens, parenthood can burn 50, 884 calories a month or 1478 calories a day. That equates to 42,759 burpees a month.
For their research, they recruited 1000 adults with kids aged between 3 and 6 years of age. Participants were surveyed on their daily activities and the time spent. Using a calorie calculator, they worked out the average calorie expenditure.
Here's the breakdown of calories burnt from daily activities:
Here's the breakdown of calories burnt from weekly activities:
But if you're after some more creative ways to integrate a sweat sesh into your day of fatherhood, take note from Sam Wood. He's designed the perfect workout where you can include your little one. Check it out here.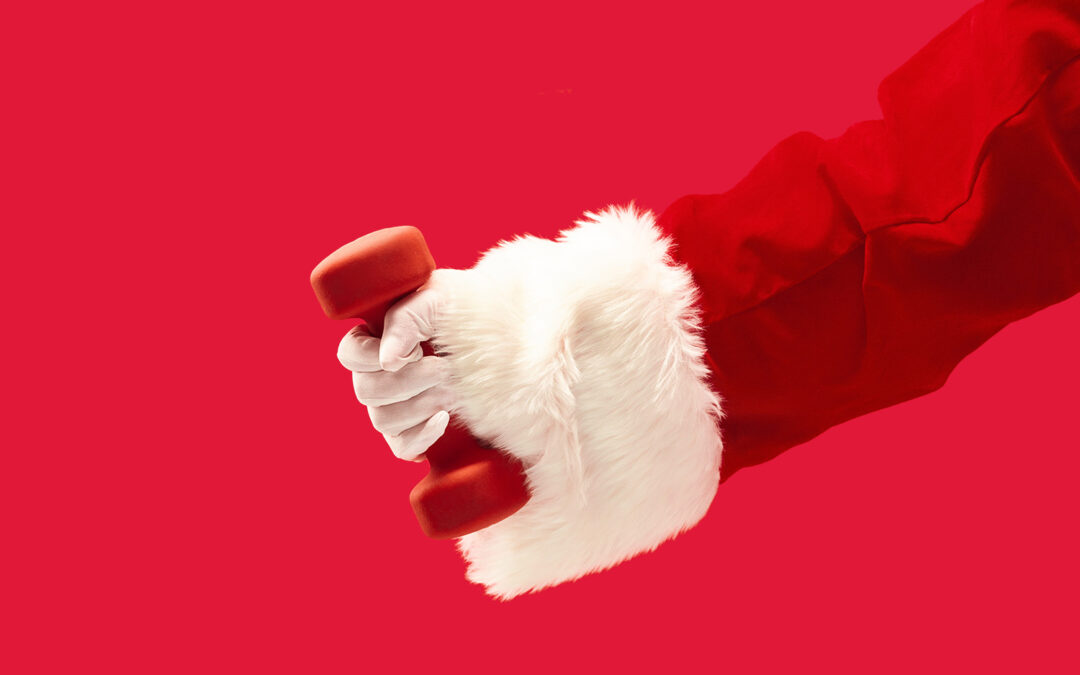 This Christmas/New Year may feel a little different – and that's ok. It's been an interesting year (to say the least) and as we get back to normality, it may be that fitness and health hasn't quite made it on to the to-do list just yet.  There's a lot competing for...