Fitness Essentials For When You're Forced To Work Out At Home
1. A Yoga Mat
Ideally, you want to go for a thick one that offers extra padding, for two reasons: firstly, stretching and yoga poses can help treat body pains as well as deal with any anxieties surrounding isolation. Secondly, finding one that is thick enough can help deal with any blows from weights on the ground.
Yoga mats will make the experience of working out at home that much more comfortable and enjoyable.
2. Weighted Resistance Bands
We're not talking about bands used for stretching or the type you might get from your physio during rehab, we mean bands that have actual levels of weighted resistance.
These are perfect for a range of home exercises – from bicep curls to shoulder raises to seated rows. With varying levels of resistance, you'll also be able to increase the weight as you progress or switch up the heaviness for different exercises. Bands are also affordable and easy to store – what more could you want (apart from an actual gym)?
3. Chin Up Bar ( And if You're Lucky, One That Can Double Up With A Dip Bar)
Looking for a beastly back and festival-worthy arms? Yup, chin ups and pull ups will get you on your way. You have two options here: you can either get a portable bar that attaches to a door way/ hall ways – in this case you're limited to just chin ups and pull ups. The alternative is you get a unit that clips on to brackets that you install on the wall. These units can also rotate to allow you to do dips. That's one piece of equipment that shreds your back, arms, chest and triceps. It's a no-brainer really.
If space is available, you can buy the full unit that you're used to seeing in a gym or drill a chin up bar onto a wall.
And if you got bands like I previously mentioned, you can tie the cables around the compartment if you need to hold onto something – great for exercises like tricep pulldowns.
4. Adjustable Dumbbells
These are the holy grail of home equipment – if you can afford it, grab yourself a pair of adjustable dumbbells. Instead of needing an entire weight rack or having to commit to one size, adjustable dumbbells provide an option that doesn't require a whole room while the load is easily changeable as you progress.
Bowflex has incredible adjustable dumbbell options available, reaching up to 80kg.
5. Adjustable Kettlebell
Much like the dumbbells above, adjustable kettlebells do a similar job. Great for leg workouts such as goblet squats or full body shreds like the kettlebell swing, these weights are easy to store and won't break the bank. You can also progress easily without having to buy heavier weights. It's a win-win.
This one from Power Block Dumbbells is an awesome option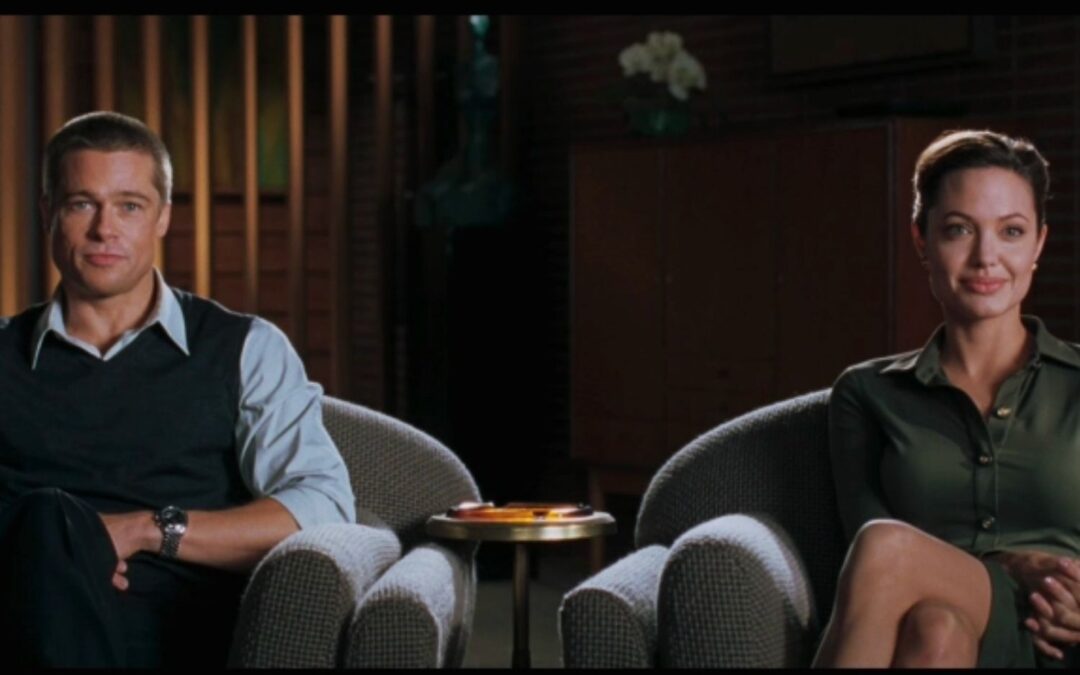 Across literature, reality television and cinema, infidelity has captured audiences for decades. Perhaps there is nothing as gripping as watching a couple fall in love, but when it comes to staying in love, that's when the conflict and challenges arise. Whether you're...