Sport's Top 10 Highest-Earning Athletes Revealed
For the fourth time in seven years, boxer Floyd Mayweather has secured his position as the world's highest paid athlete, with earnings of US$285m in the last financial year.
Football superstar Cristiano Ronaldo held the number one position for the last two years, however Mayweather's fight against UFC's Connor McGregor in August of last year earned him a sweet pay-day.
Messi also edged out Ronaldo this year, thanks to a fresh contract.
The list of the top 100 highest earning athletes, released by Forbes this week, had a combined worth of over US$3.8billion, a 23 per cent increase on last years earnings. Forbes suggests that this increase is due in part to the Mayweather-McGregor fight and increased NBA salaries.
Last year's sole female entrant in the top 100, Serena Williams, dropped off the list this year due to time off to have a baby, however given her comeback, along with Maria Sharapova's return to the circuit, expect them both to feature next year.
The top 10:
1. Floyd Mayweather – boxing (US$285m)
2. Lionel Messi – football (US$111m)
3. Cristiano Ronaldo – football (US $108m)
4. Conor McGregor – mixed martial arts (US$99m)
5. Neymar – football (US$90m)
6. LeBron James – basketball (US$85.5m)
7. Roger Federer – tennis (US$77.2m)
8. Stephen Curry – basketball (US$76.9m)
9. Matt Ryan – American football (US$67.3m)
10. Matthew Stafford – American football (US$59.5m)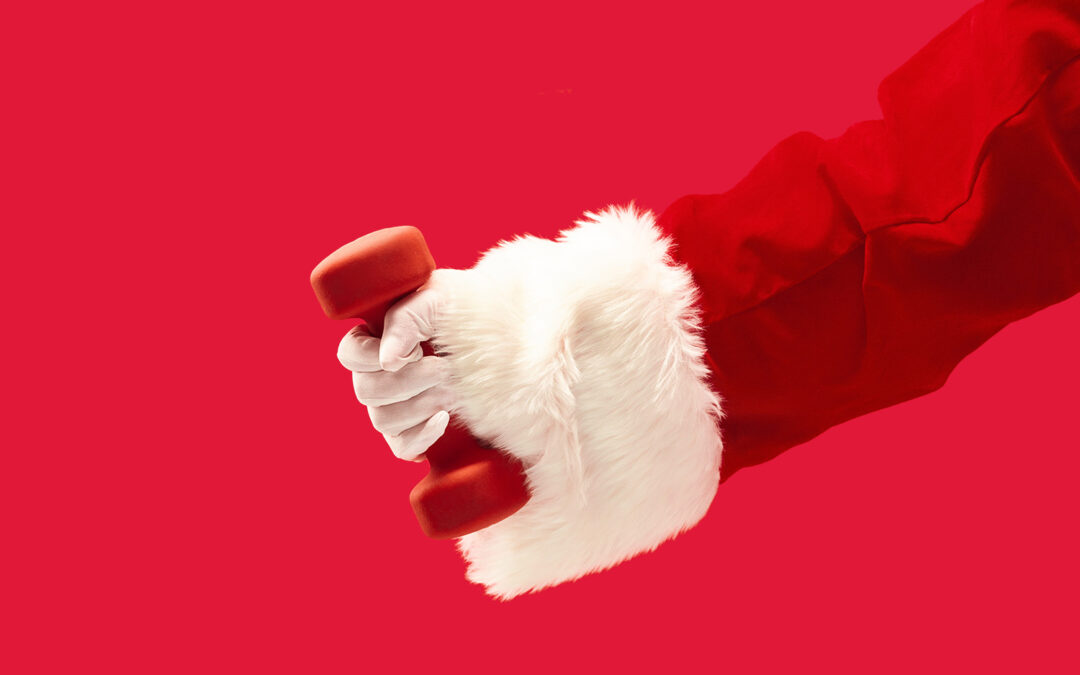 This Christmas/New Year may feel a little different – and that's ok. It's been an interesting year (to say the least) and as we get back to normality, it may be that fitness and health hasn't quite made it on to the to-do list just yet.  There's a lot competing for...