Here's Your Chance to Win a Brand-New Audi RS Q3 Sportback
And it's for a good cause.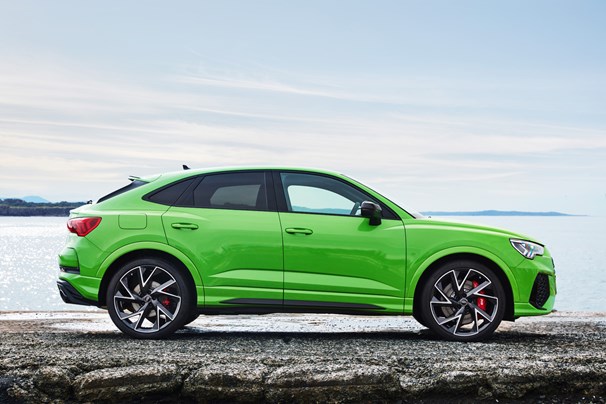 Always dreamed of having your own RS but can't quite hack giving up the cash? Well, The Audi Foundation – the philanthropic arm of the German carmaker – is launching its latest fundraising raffle, with the lucky winner taking a brand-new Audi RS Q3 Sportback in Kyalami Green, valued at up to $106,640 (driveaway)*.
Since 2017, the Audi Foundation has donated over $3.7 million to charity partners advancing medical treatment and technology, shaping education and career futures, and driving positive mental health outcomes. This raffle, the proceeds will go to the Foundation's long-term charity partners and programs including; R U OK?, Reach Out, The Smith Family, Camp Quality, Humpty Dumpty Foundation, Charlie Teo Foundation, and The Country Education Foundation (CEF).
"We are incredibly proud of the impact we have made on so many worthy Australians, and incredibly grateful for the support we receive in our fundraising raffles," said Paul Sansom, Chairman of the Audi Foundation and Managing Director of Audi Australia.
"We are still seeing the exhausting effects of the global pandemic on many communities, and as a nation, Australians are the first to lend a helping hand to their peers and offer support to those who need it most. At Audi, we are proud to embrace this spirit of comradery and also contribute wherever we can."
"I am very grateful to those who have supported the Audi Foundation in the past, and we look forward to seeing the lucky winner drive away in the outstanding Audi RS Q3 Sportback."
Tickets are priced at $50, available to purchase online at audifoundation.com.au/prizedraw.
Nikolina is the new web-obsessed Digital Editor at Men's and Women's Health, responsible for all things social media and .com. A lover of boxing, she has a mean punch inside and out of the ring. She was previously a Digital Editor at GQ and Vogue magazine.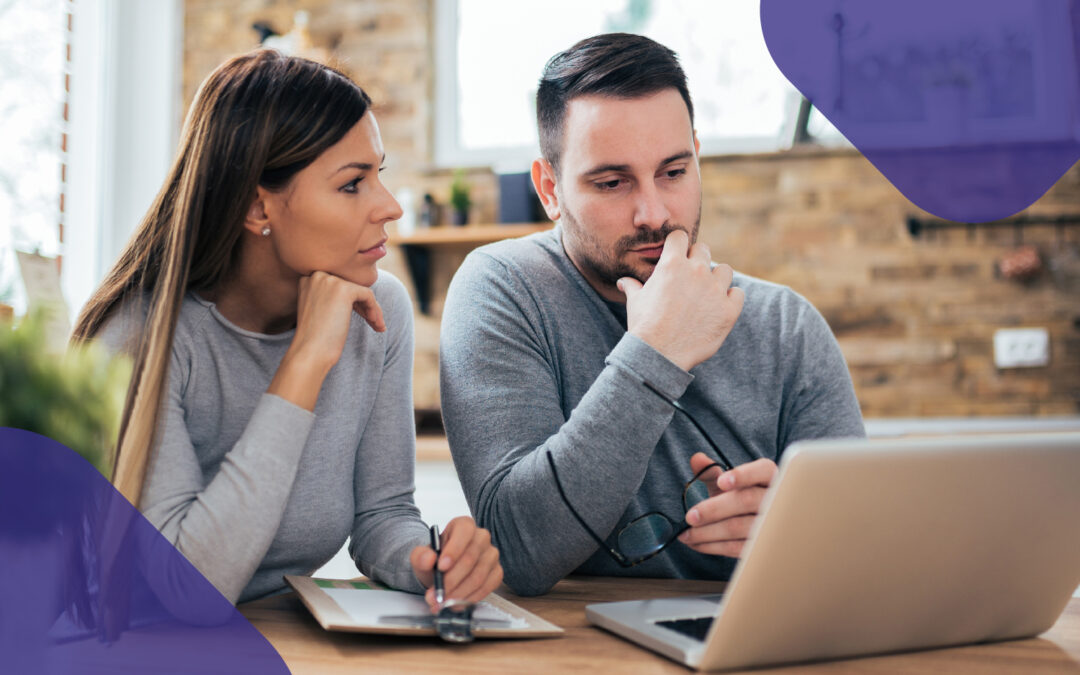 Brought to you by While separating from your partner is one of life's most difficult decisions, it doesn't need to be that complicated, drawn-out, or costly if you're both on the same page.  The smart and simple DIY online tool, 'amica' can empower your post-split...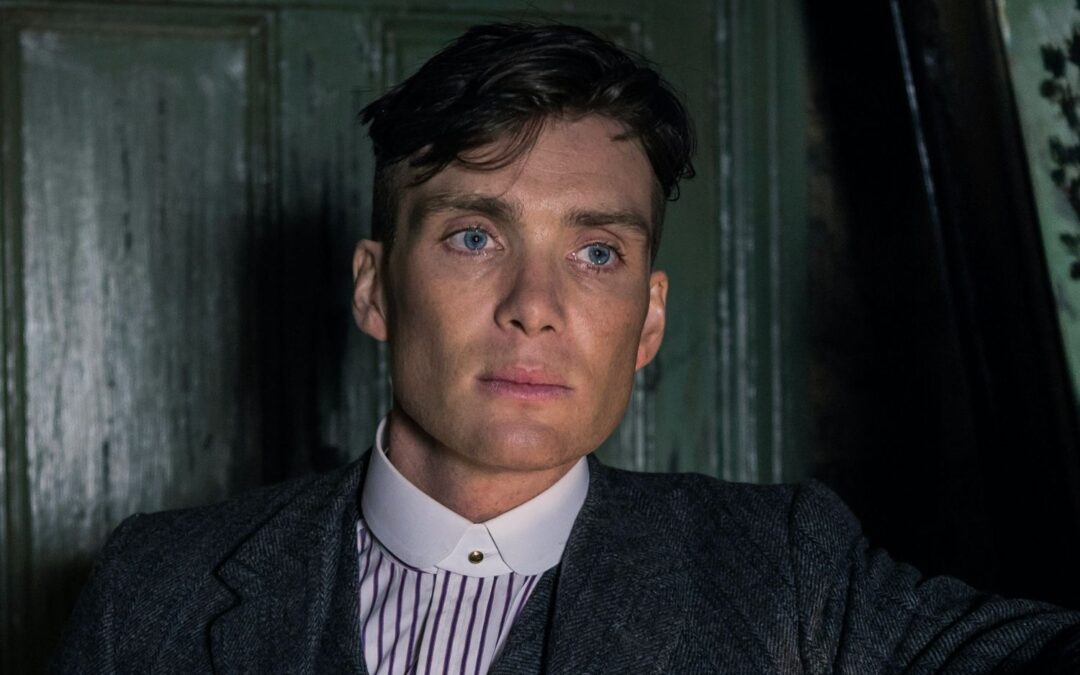 At a time where Netflix seems to churn through TV seasons with the kind of speed you'd expect of a...