Here's Why Your Next Watch Should Have a Date Window
Plus, 10 to shop now. - by Luke Benedictus
BALL Watch Engineer Hydrocarbon Nedu
Raymond Weil Freelancer Automatic Chronograph
Chronoswiss Flying Regulator Day & Night
Montblanc Geosphere Limited Edition
Citizen Perpetual Calendar BL8156-80E
Mido Multifort Patrimony Chronograph
IWC Pilot's Watch Chronograph 41
Hublot Aerofusion Black Magic
In the "before times", most of our lives had a certain natural rhythm. Not only was there greater demarcation between home and work, but the year was punctuated by tent-pole events, whether they were trips away, public holidays or social gatherings. In retrospect, such calendar entries were surprisingly valuable as subtle mental health boosters. As well as providing something to look forward to on grey days, they helped to delineate the weeks and months, creating indents for your mind to chisel the sprawl of existence into manageable chunks.
And then came the global pandemic. Amid this ongoing ordeal, the scaffolding of our daily lives has been demolished. Schedules have been forcibly binned and many plans cancelled or indefinitely put on hold. Whatever your age or stage, COVID will have rubbed away some of the defining edges of your life. This is particularly true during a lockdown when the days can bleed into each other and the weekends lose their precious sheen. In short, it's easy to lose track of
time, a phenomenon that's clinically known as "temporal dislocation".  
Disturbingly, temporal dislocation is often used by military interrogators as a form of soft torture.  In the academic journal Extreme Physiology & Medicine, Dr John Leach, a former military psychologist, explains how manipulating certain stimuli can help to break a prisoner's resistance. Temporal disorientation, he writes, alongside isolation, sensory deprivation and sleep deprivation, can pile stress onto the cognitive system. The reason that such tactics are useful for an interrogator is because they undermine a prisoner's sense of control. 
Leach unpacks the psychological effects of temporal disorientation. "Denying people the means of telling the time or even knowing day from night is a common practice designed to cause confusion and cognitive disorientation," he explains. "This can be achieved through removal of watches and other timepieces, manipulation of clocks, sleep inversion, exclusion of natural light, broken shift patterns, allocating pseudo-random times for meals, showers and otherwise regular activities."
It's not too much of a stretch to suggest that anyone who's endured a COVID lockdown will have experienced low-level temporal dislocation. When you're stuck at home in your track-pants all week, the preceding days merge into a shapeless blur with no distinguishable features of note. Obviously, as a Men's Health reader you're fairly resistant to soft torture (your mind is a fortress, after all). But if you want to further buttress your defences then may we suggest wearing a watch with a date window.
Some hardcore watch geeks tend to be a bit funny about date windows. Their placement is sometimes viewed as adding unnecessary clutter and disrupting the balance and symmetry of a dial. From a functional perspective, however, a date window makes sense, particularly in these formless weeks of COVID where structure and routine are in short supply. Rather than get sucked into the fog of lockdown, your timepiece can help you to retain a sense of control by chronicling the turnover of days to stop you becoming psychologically unmoored. Think of it as a small act of defiant optimism every time you glance at your wrist. Yes, this may be another screwed-up year, but you're going to stare it down in real time.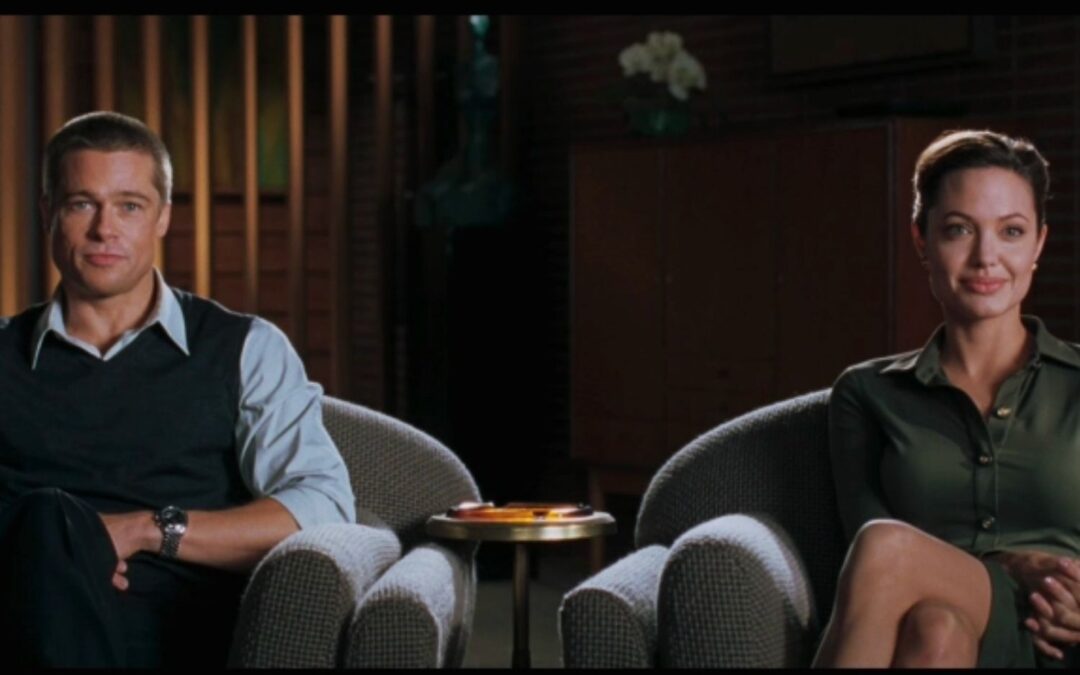 Across literature, reality television and cinema, infidelity has captured audiences for decades. Perhaps there is nothing as gripping as watching a couple fall in love, but when it comes to staying in love, that's when the conflict and challenges arise. Whether you're...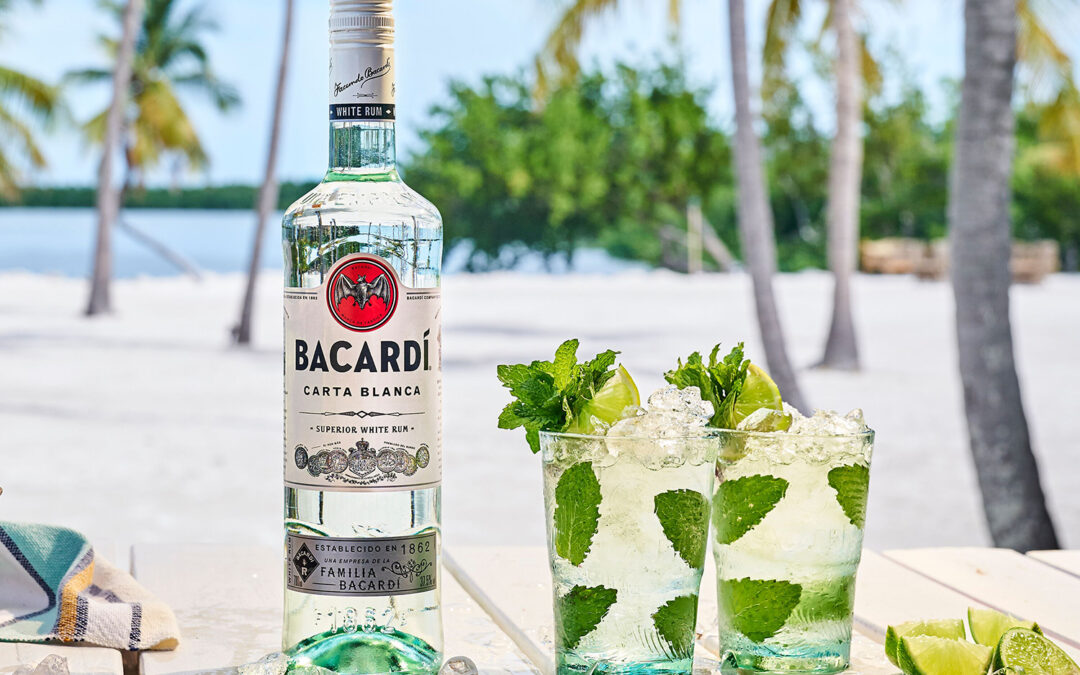 We've all given (and received) a lot of terrible gifts. That sweater you thought was "cute" or...