The Heart Foundation Recommends We Eat More Cheese And Less Meat
The Heart Foundation has announced that unflavoured full-fat milk, yogurt and cheese are now an option for healthy Australians. Meanwhile, the new dietary guidelines suggest that we should cut down on our meat intake. Watch the full story above. The advice comes after examining a two-year review of Australian and International research into the effect meat, dairy […]
The Heart Foundation has announced that unflavoured full-fat milk, yogurt and cheese are now an option for healthy Australians. Meanwhile, the new dietary guidelines suggest that we should cut down on our meat intake.
Watch the full story above.
The advice comes after examining a two-year review of Australian and International research into the effect meat, dairy and eggs have on our health.
Previously, it was recommended to opt for reduced-fat dairy products (milk and yoghurt), but the new guidelines allow for consumption of full-fat options. The limit on eggs has also been loosened. However, the findings do note that those with high cholesterol, type 2 diabetes or those already experiencing heart disease should keep an eye out on their intake.
RELATED: How To Actually Track Your Daily Food Intake
"There's been quite a shift in public health nutrition research and we wanted to ensure our healthy eating guidelines … were underpinned by the best available evidence," explained Julie Anne Mitchell, director of prevention at the Heart Foundation.
"What we found was that in regard to dairy, the effect of low fat versus full-fat milk, cheese and yoghurt on heart disease risk was really quite neutral. So our advice is changing."
While eating more full-fats may sound great, the organisation highlights that this doesn't include sweets.
"Butter, cream, ice-cream and dairy-based desserts are not recommended as heart-healthy, as they contain higher fat and sugar levels and less protein," The Heart Foundation's chief medical adviser, cardiologist Professor Garry Jennings added.
The foundation, for the first time, also recommends limiting your lean red-meat intake to under three meals a week – the equivalent of 350g of unprocessed beef, lamb, pork and veal.
RELATED: 8 Foods You Should Eat Every Day
However, processed or deli meats should be given a miss. Research continues to link consumption to increased risk of chronic conditions.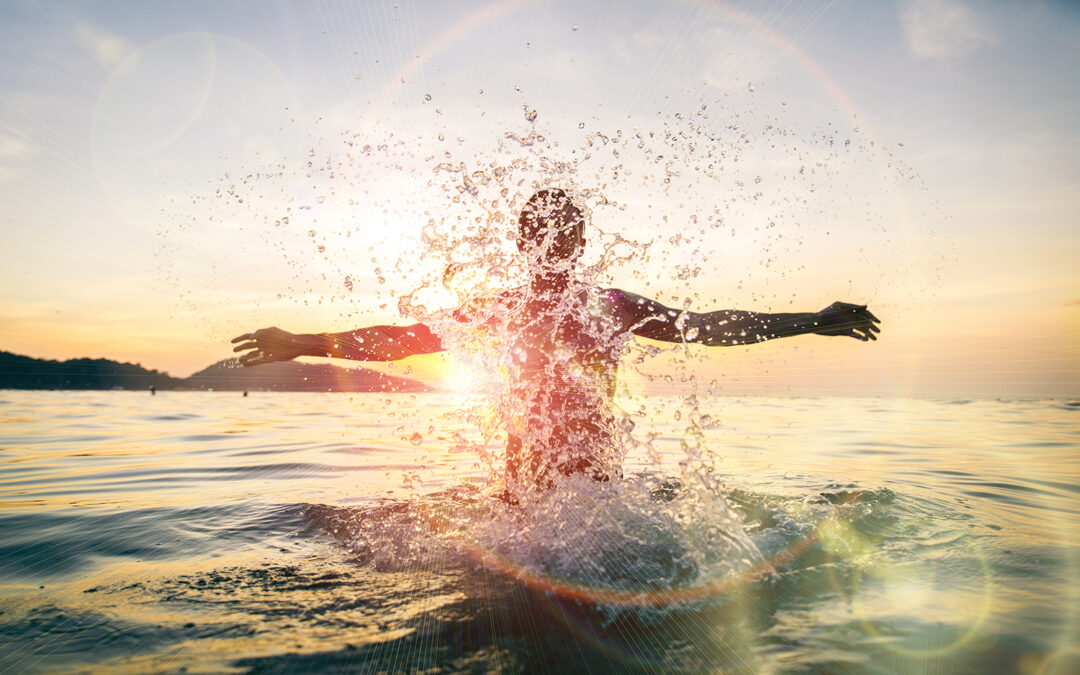 With the Christmas countdown now on, balancing the inevitable rush of work deadlines and juggling life and family commitments before the summer holidays can be stressful. After another year of lockdowns and uncertainty, many of us feel we are crawling to the finish...