Four Easy Hairstyles Every Guy Needs To Know
You know the feeling when you've just had a fresh cut, but have no idea where to start when it comes to product, tools and styling techniques? Yeah, it sucks. There's nothing worse than that conspicuous glob of hair gel that's just sitting there with no purpose. So, what's an unkempt head of hair supposed to do? Don't worry: we've got you covered. We asked hairstylist and Uppercut ambassador Tommy J – from Hair By Tommy J in Sydney – for his best tips and tricks for styling your locks.
THE 'MESSY' LOOK
How to nail it: "The thing you have to remember with hairstyles is that it's not one size fits all," says Tommy J. "To really get that tousled look you need length and a slight wave to the hair. The tools you will need are a blow dryer and a great product like Uppercut Easy Hold. Basing this style off a loose throwback, you want to be able to run your fingers through your hair while blowdrying it back to create volume. Finish off the style with a touch of Uppercut Easy Hold to create separation."
THE 'PREPPY' IVY LEAGUE LOOK
How to nail it: Add a touch of pomade to your hair (while it's damp, work it through the mid lengths and ends using a comb). Next, perfect the part. "Draw in your part and use a blow dryer and brush to push the hair into the desired shape. As the hair dries, the product will help set the hair into a neat style while keeping any volume you create," says Tommy J. Finish with a touch of hairspray (try Laybrite Grooming Spray). "Longer looks suit this much better, as the weight of the hair cut should hold with minimal product."
THE TEXTURED QUIFF
How to nail it: "The textured quiff is fairly easy to style and works best with hair that has a wave to it and straight hair," says Tommy J. He says the key is to blow-dry your hair using a quiff roller, as this will create volume, before finishing with a scoop of matte pomade (try Patricks M3 Matte Strong Hold Pomade). "The best tip is to shampoo and condition the hair beforehand, because any built-up product is going to weigh down the style and you won't get the texture or volume you want."
THE SLICK SIDE PART
How to nail it: One of the main tips for nailing a slick side part? Get yourself a medium-to-high shine pomade like Reuzel High Sheen Pomade. "Once you come straight out of the shower you want to find your natural part by combing all your hair back and letting it fall into place. Then, blow-dry the front back again using a quiff roller to create some volume," says Tommy J. "After blowdrying, smooth the product around the perimeter of the style then work through with a comb."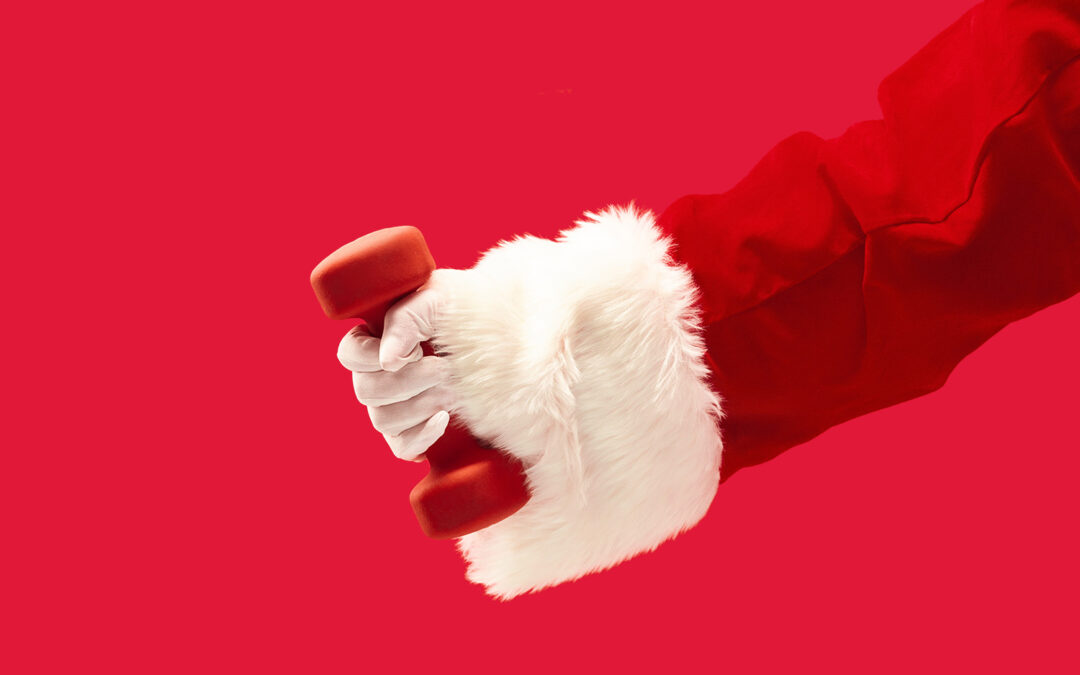 This Christmas/New Year may feel a little different – and that's ok. It's been an interesting year (to say the least) and as we get back to normality, it may be that fitness and health hasn't quite made it on to the to-do list just yet.  There's a lot competing for...