You Won't Recognise Gordon Ramsey In Latest Instagram Photo – He's Absolutely Ripped
If there's one bloke who can make your healthy dinners taste incredible, it's Gordon Ramsey. But now it seems the 50-year-old, foul-mouthed father of four is taking his exercise as seriously as his cooking.
Taking to Instagram, the British chef shared an unrecognisable image on the sands of Kaiula, Hawaii. The tv personality is absolutely ripped.
"One of the most incredible feelings ever sat in the water on the start line minute before the cannon goes off," the controversial star captioned the post.
"@im.kona good luck to all the athletes taking part and a big thank you to all the supporters and helpers taking part and a big thank you to all the supporters and helpers @iamspecialized_tri @ironmantri, let the island come to you. Best wishes and race safe. Next year i'm coming back can't wait."
His followers were quick to notice his remarkable gains.
"Look how ripped his is!" Writes @rubydicken while @tomlarner commented, "Gordon's a beast"
Looking to get ripped like Gordon? Try the Men's Health Spartacus Workout, our most popular workout ever.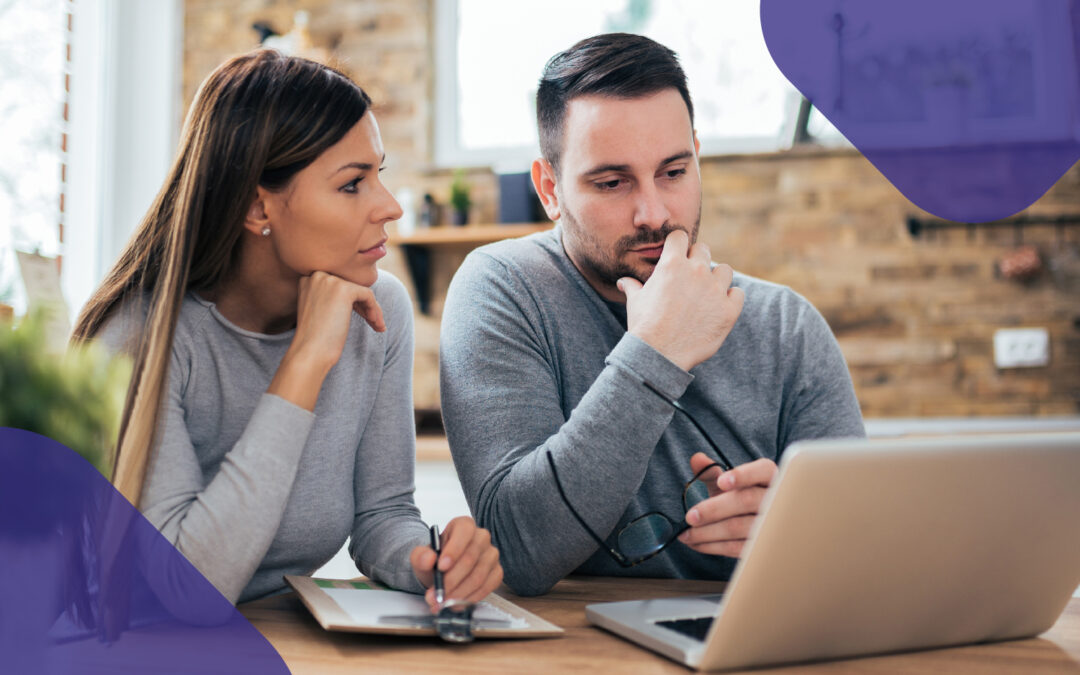 Brought to you by While separating from your partner is one of life's most difficult decisions, it doesn't need to be that complicated, drawn-out, or costly if you're both on the same page.  The smart and simple DIY online tool, 'amica' can empower your post-split...