Game Of Thrones Star Kit Harington Has Checked Into Rehab
Game of Thrones star Kit Harington has reportedly checked into a rehab facility to receive treatment for alcohol use, stress and exhaustion. The British actor, who plays Jon Snow in the fantasy series, checked in weeks before the airing of the series finale last Monday, according to reports. Wife and former co-star Rose Leslie is said […]
Game of Thrones star Kit Harington has reportedly checked into a rehab facility to receive treatment for alcohol use, stress and exhaustion.
The British actor, who plays Jon Snow in the fantasy series, checked in weeks before the airing of the series finale last Monday, according to reports.
Wife and former co-star Rose Leslie is said to be playing an 'extremely supportive' role in his recovery.
More to come.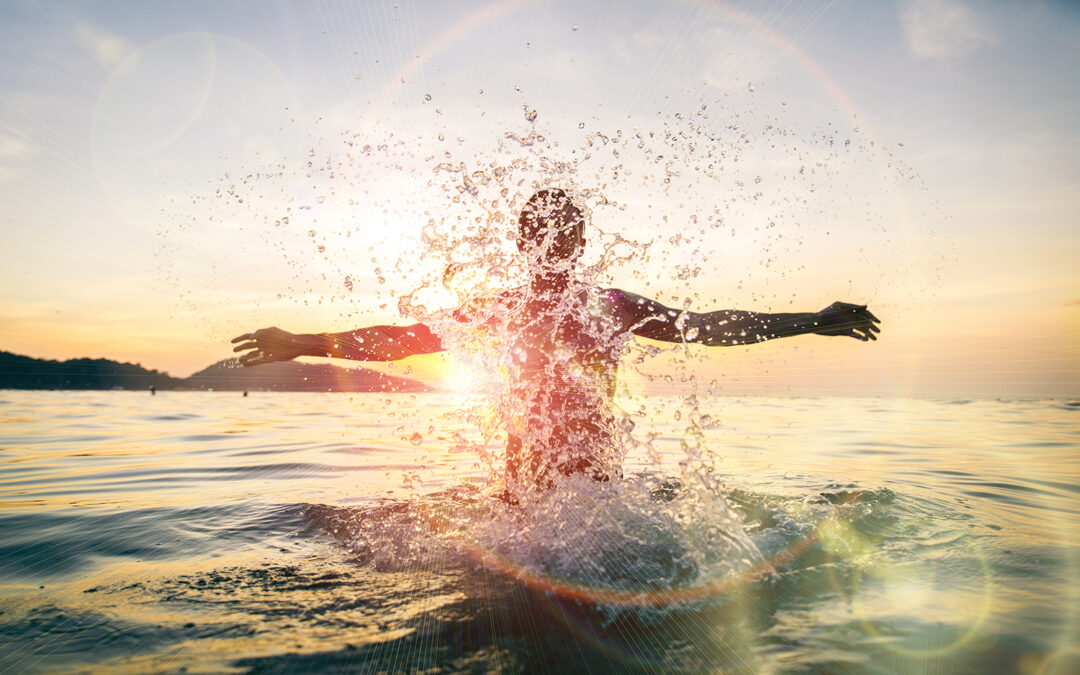 With the Christmas countdown now on, balancing the inevitable rush of work deadlines and juggling life and family commitments before the summer holidays can be stressful. After another year of lockdowns and uncertainty, many of us feel we are crawling to the finish...