Gabrielle Union's Divorce Saw Her Make A Bucket List Of Guys She Wanted To Date
In her new book, the actress reveals she wanted to "strap in" and ride the "f*** boy express" after her divorce from Chris Howard.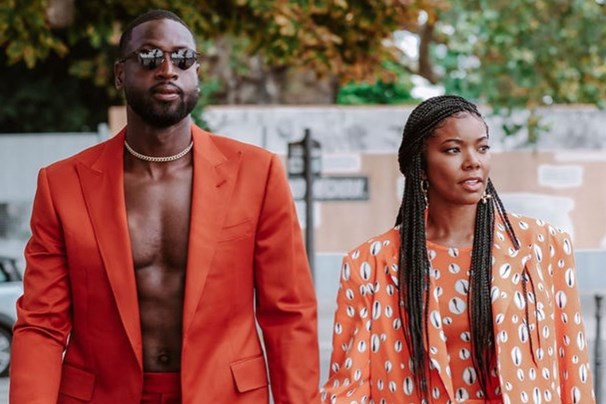 Hollywood movies tend to depict divorce as a period of great turmoil, self-reflection and grief. For anyone that watched The Sopranos (or got into it for the first time during lockdown), the separation between Tony and Carmella was one of the more painful periods of the show, depicting two people who could inhabit the same space but seemed miles apart, a chasm of silence between them. And when they did communicate, the grief was so unbearable each conversation descended into a shouting match, a platform that turned emotion into a competition no one could win. It may be the enduring image of divorce, but in recent times the "conscious uncoupling" of the likes of Gwyneth Paltrow and Chris Martin have seemingly flipped the narrative, suggesting that it is in fact possible to split with a loved one and remain on good terms, even remain in each other's lives. For Gabrielle Union though, her split from NFL's Chris Howard presented an opportunity – one that included riding the fuckboy express. 
In her new book, You Got Anything Stronger?, the actress details a number of personal challenges and moments in her life. Never one to shy away from experiences others might find too personal, Union shares these with great candour and vulnerability. During a recent interview for her book tour, she shared one anecdote we couldn't help but find intriguing to say the least. Speaking on stage with her old friend and talent manager Chaka Zulu, Union reflected on her 2006 divorce from Howard which resulted in a post-split Hot Girl Summer. 
"Like other divorced people, you have a mental bucket list," she said. "I had a bucket list of diddles." Union since shared a short clip of the conversation on TikTok, and it seems even her fans are finding it amusing and, perhaps, all too relatable. She went on to describe the "red sea scrolls of gentlemen callers" whose availability she was curious about, and disclosed that she was especially interested in distinctly ineligible bachelors, aka guys who are classified as 'fuckboys'. 
"Chaka was like, about 99.99 per cent of that list are fuckboys," said Union. "And I was like, yes, exactly. I feel tall enough to enjoy this ride, thank you. I will strap in, and I will hold my arms up. And I'll buy the picture at the end of the ride." 
Of course, while Union may have strapped in for the ride it was one that ultimately led her to a life that couldn't look more different to that of a fuckboy romance. Since 2014, she's been married to NBA star Dwayne Wade and the pair now have two daughters, Zaya and Kaavia. Together, the couple regularly share posts to their social media pages and seem to present nothing short of couple goals. They've also become incredibly vocal supporters and allies to the LGBTQ+ community after Zaya came out as transgender, and have spoken of the importance of parental love and affirming care for LGBTQ+ children.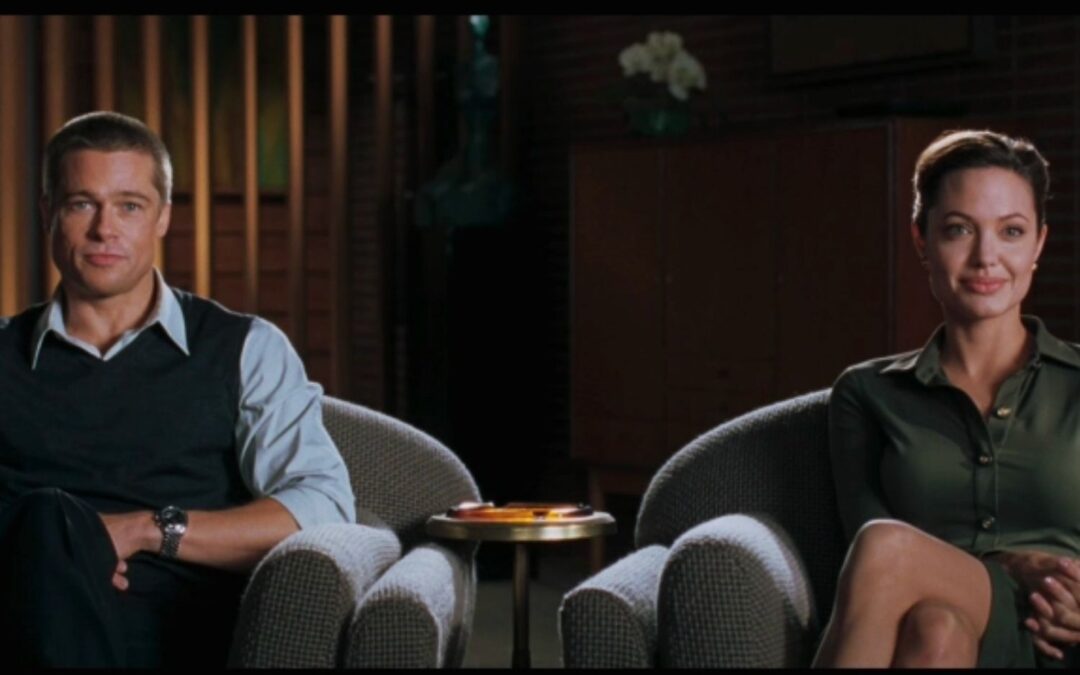 Across literature, reality television and cinema, infidelity has captured audiences for decades. Perhaps there is nothing as gripping as watching a couple fall in love, but when it comes to staying in love, that's when the conflict and challenges arise. Whether you're...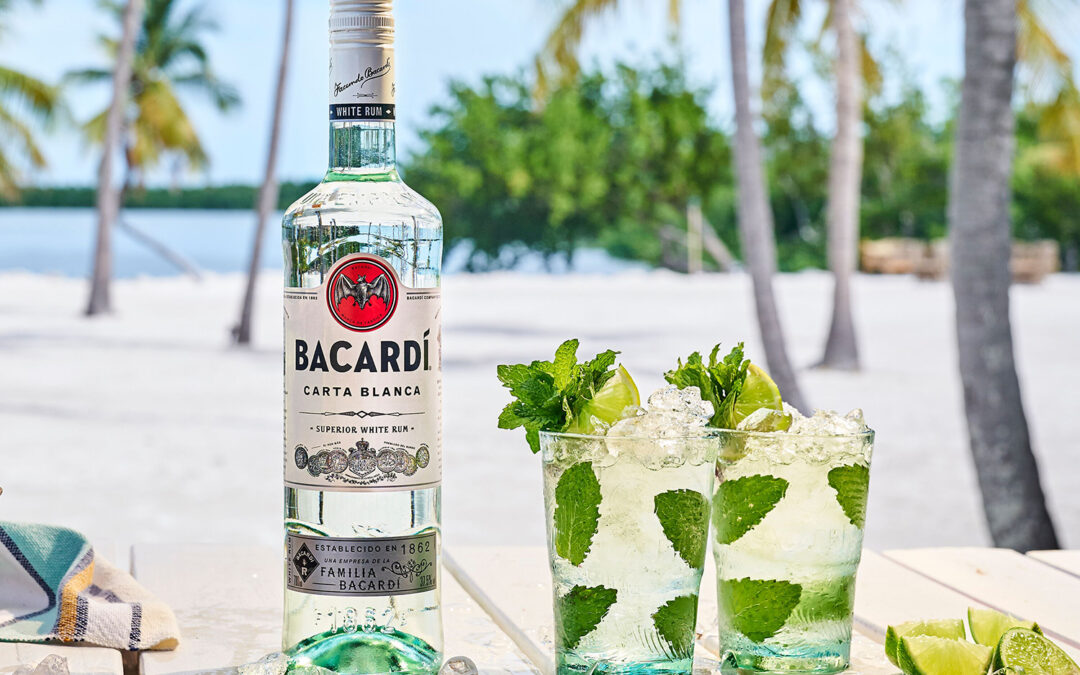 We've all given (and received) a lot of terrible gifts. That sweater you thought was "cute" or...